Arkham
647 Posts | Joined BG: Sep 18, 2008
Last Visit: 2 years ago
Age

30



Gender

Female



Status

Married



Work

A very happy housewife!



Location

Alberta



Interest

Video Games, Metal and rock music, Painting and drawing, Comic books



Hello, and thanks for peeking at my page.
I go by Bee and my husband goes by T. We have been together since 2002 and are high school sweethearts. We are both music lovers. Mainly rock/metal. Metallica, Korn, Red Hot Chili Peppers, Disturbed, Godsmack, that type of stuff.
I'm am also a little kid at heart. I love cartoons and comic books. Truly, I'm a nerd. Futurama is the best! I am quite friendly and enjoy reading the advice the other mamas post. I don't post much as every question I have has usually been asked, so why post.
We found out we were pregnant September 9, 2008. We were both very excited as we had been trying since May.
Our daughter Hannah was born on our wedding anniversary. She is the sweetest, friendliest little person you will ever have the pleasure of meeting.
We are now expecting our second child April 13, 2011. We found out we were pregnant Aug. 2 and are elated! We can't wait to complete our family.
Our second daughter Amy was born April 11/11. She spent a week in the nicu due to an infection and eating complications. She continues to get better every day.
And now, what you really came for, here are some pics. Enjoy!
Hannah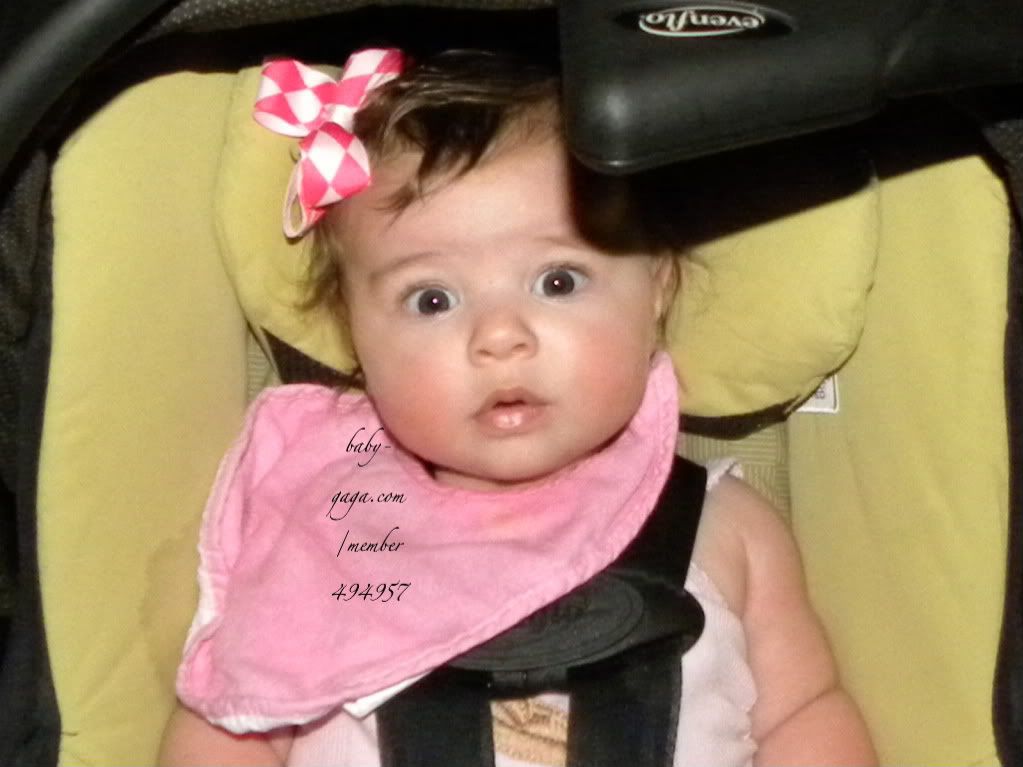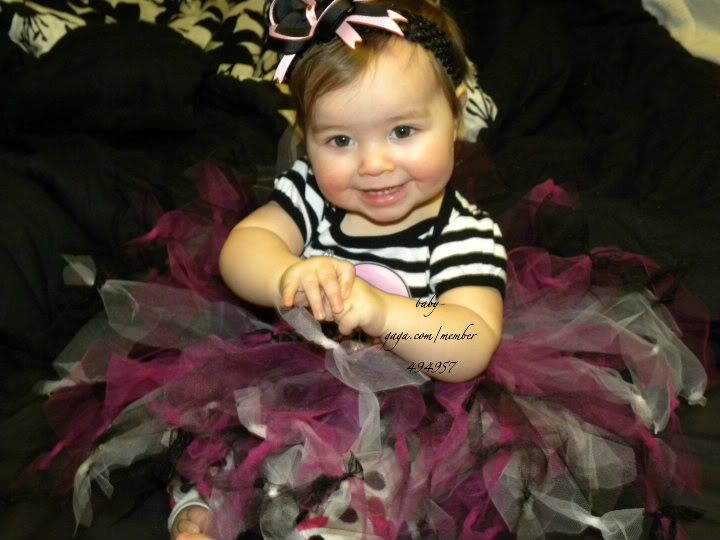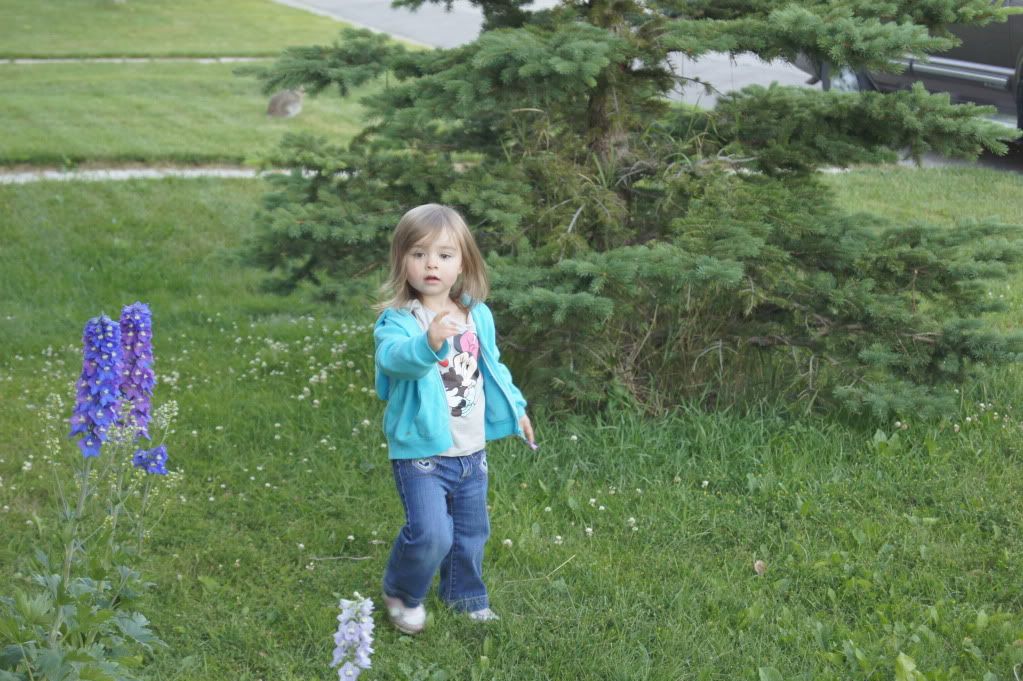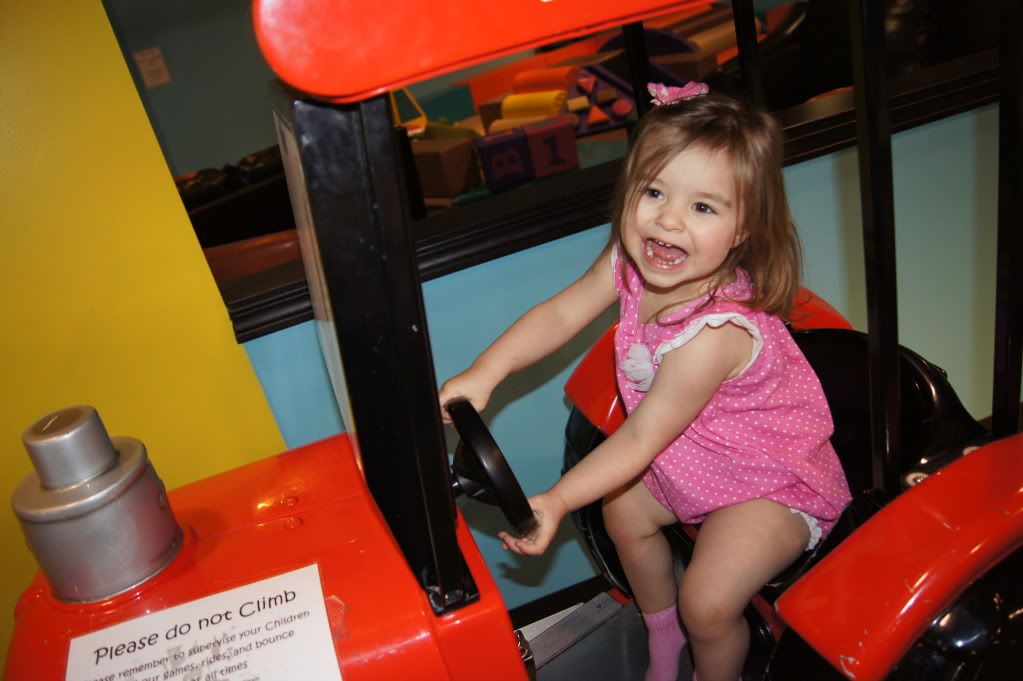 Amy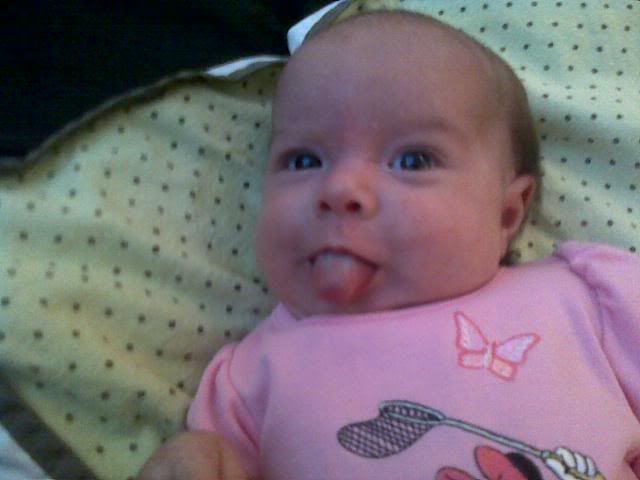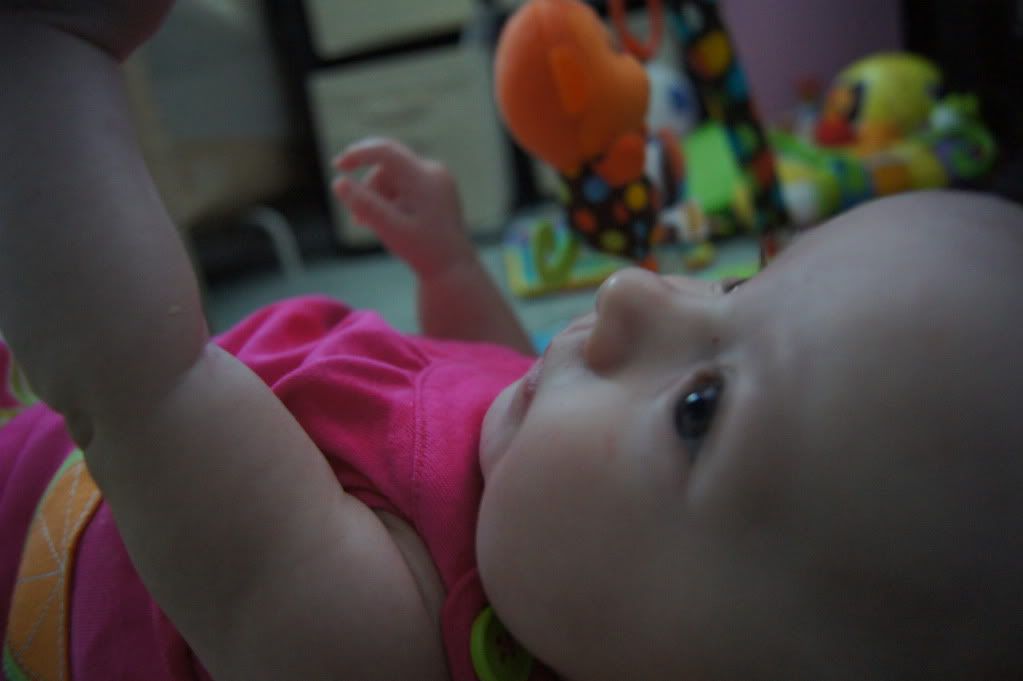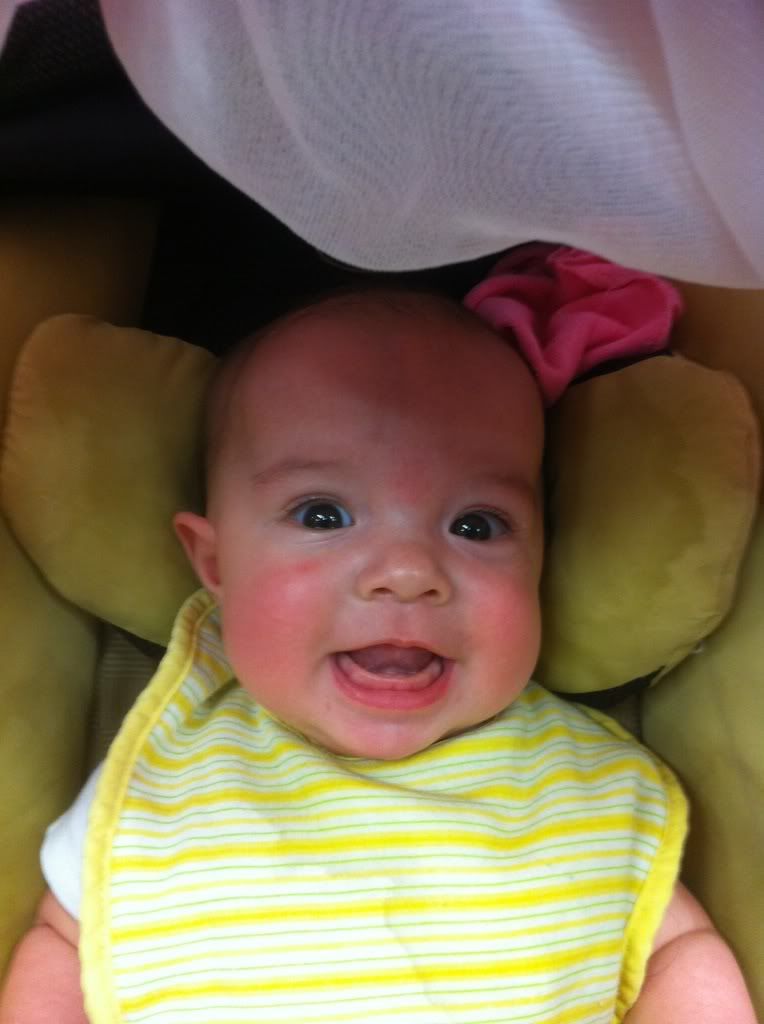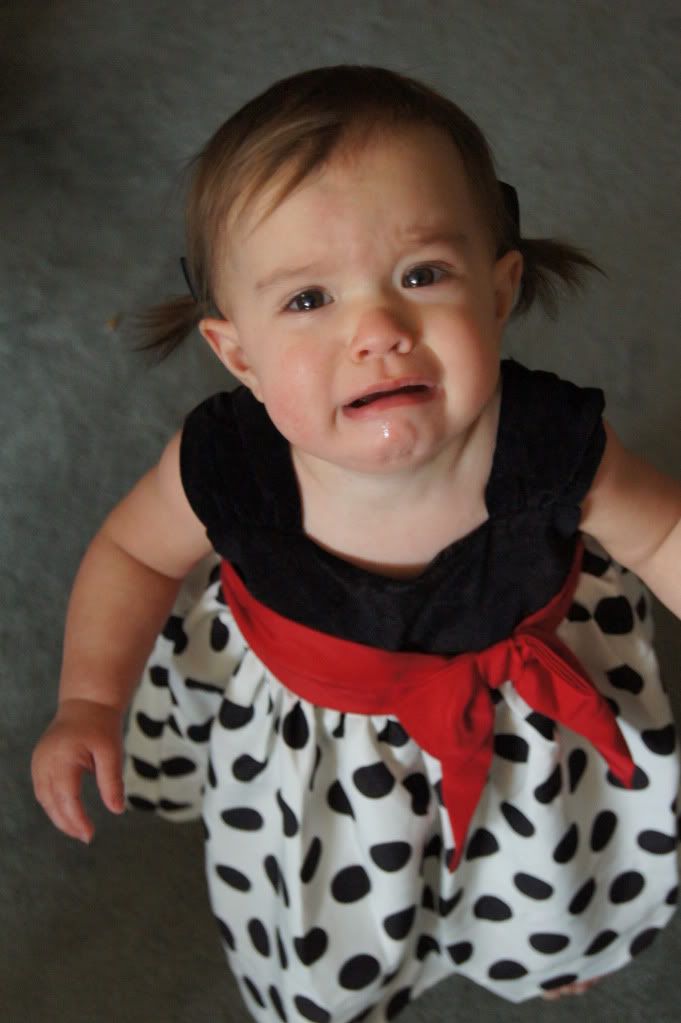 Sisters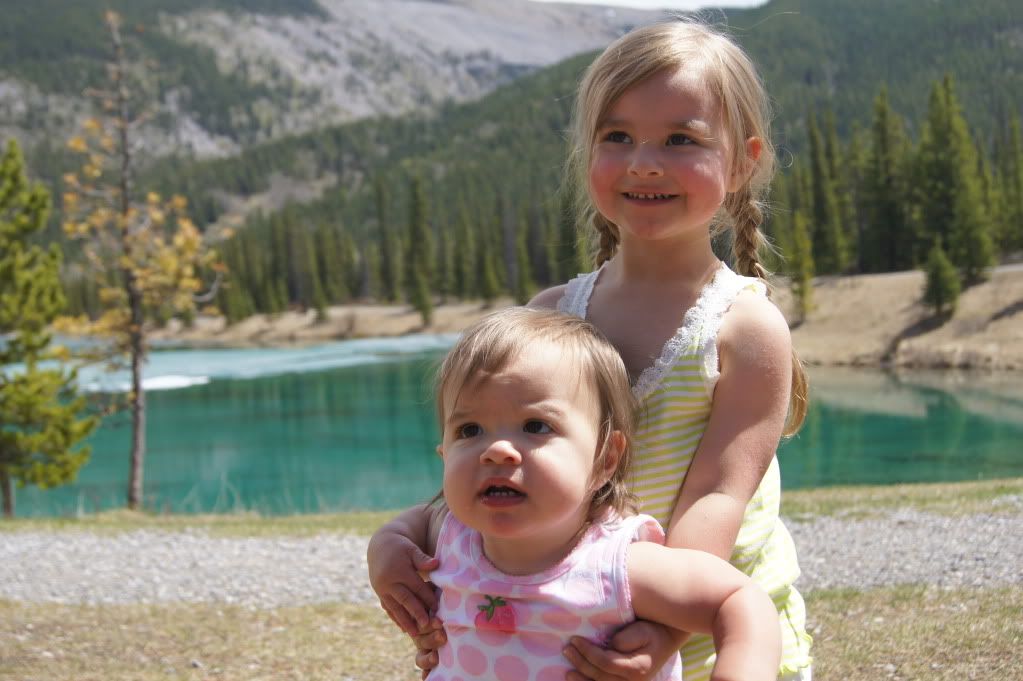 Free counters
Free Counter