About Me
I'm Julia and I am 28 years old. My life became someone elses on Feb 12th, 2008 at 7:56am when my 5lbs 9oz tiny, perfect baby Hailey was born. She joined the outside world through an induction 3 weeks early, due to very low water in her swimming pool ><. Hailey ate the b**b for almost 9 1/2 months untill the b**b was not interested in feeding her anymore. We co-slept and still do(sometimes), since it was just soooo much easier to BF her and it just stuck with us. Finally got her in to a crib when she tuned 13mo (I am way more dependent on the co-sleep situation than Hailey:wink:). Thanks for reading and if you have any questions, please don't hesitate to ask me. I LOVE RANDOM PM's and PT's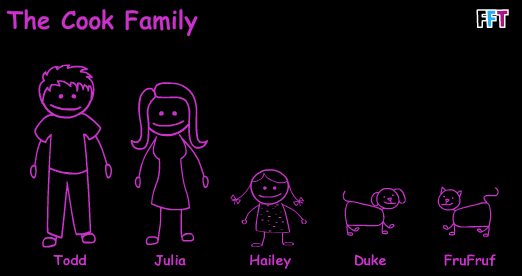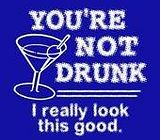 June 18

OMGoodness!! you have a Hailey Elizabeth too!! haha!! My hubby has red hair and I would kill for her to have it, maybe the new one will haha! Thank you so much!! your Hailey is also very beautiful!!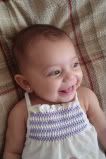 Maddy's mom
I have 2 kids and live in San Antonio, Texas
June 15

Thnx for answering my topic. Ur baby girl is so adorable btw! :)
♥ CINDEEEE
I have 4 kids and live in West Virginia
June 4

Thank you . your daughter is adorable. And I have two Feb babies. 08 and 03. hahaha
peace
I have 2 kids and live in .., FL, United States
June 2

You know my daughter is Hailey Elisabeth too. But with an 's' instead of 'z'. Too cute!
March 22

Ohhh thats cool :) woot woot Feb babies ROCK Cass needs to meet other babies, she isa bear
March 22

Chesterfield...hmm. yes, like Chinese to me haha I know hampton roads area and how to get to Richmond via 64.
March 21

hello fellow Va mommy!
February 12

Happy Birthday Hailey!
October 9

aww thanks hun! Your baby girl Hailey is freaking adorable as well! Good Job too!! 8)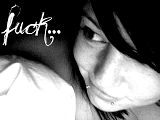 October 6

wow... we are more alike than i thought! i've seen you in a few posts today, lol. my post count has jumped over 100 today, and it's just after noon :oops:
October 5

Aww, thank you :) Hailey is adorable. I love that hat!
October 5

i see she was born early that must have been scary. my son was born early as well.