About Me
I'm Megan. I'm married and together we have 3 beautiful little girls.
I do graphic design, message me or hit me up on facebook to place an order :D
Show your support by posting this on your profile:
Designs By Megan
| like my page please!
Groups I'm a part of:
Listed in the Baby Gaga Directory!
Add me to The Great Sellers List!
Original GST:
Pg 554, 581, 582, 583, 711,712, 715, 725, 729, 739,
TOPIC
, 749, 758,770, 815, 910,932, 934, 939, 977,1044, 1053, 1141
GST 2:
pg. 46, 54, 93, 242, 244, 259, 264, 303, 304, 305, 314, 315, 327, 337, 342, 391
♥
since 7.17.09 @ 3:15pm est

June 30

Hi! I freakin love ur hair haha I'm Carol btw nice to meet you. 1 lil man and 1 on the way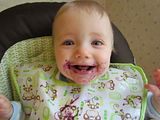 May 27

Do you not run the potty party website anymore?
May 8

That's awesome! Aaliyah's always trying to pick them up but same thing, they're almost as big as her. For sure they weigh almost as much since Aaliyah is so thin. It's so fun but omg, they are busy little kids. I can just see them all playing together. Aaliyah would just LOVE it.
oh man, so big already. How are the big sisters with her?
I know and you and your 3! How old is the youngest now? I want another one still soooo bad. Who knows though...BUT for sure if I can get us down there soon, we must do something!
Oh that's freaking awesome! My dad is living there now and working at one of the forts. Whenever I can manage to go visit, we will make that meet-up happen!
May 6

You look so gorgeous in your avi! How far are you from Clinton, NC?
May 6

my sons name is your town... just notice.d
March 2

Hi meggg, what sex did u end up having? My pregnancy turned into a stillbirth unfortunately, and am pregnant again, but hoping I will have my rainbow baby
October 16

Your welcome :) How do I get my kits to PSP to use them? & I have like 500 downloaded fonts unzipped but only 2 show up :(
October 16

1st off your newest addition is beautiful! & 2nd Im trying to make a layout with Paintshop pro would you be able to answer a few questions?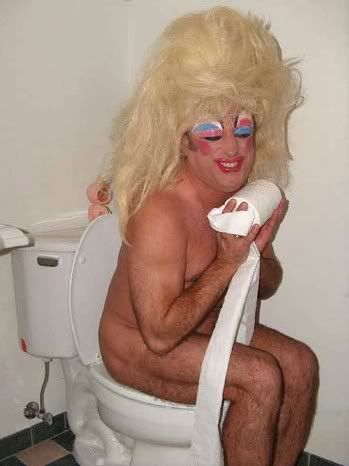 ɐɯɐɯ
I live in Titz, No, Germany
September 29

EEEEK! You had the baby!!! Congrats, she is beautiful!