About Me
Hi my name's Mandy. I am married to a wonderful guy named Steven. We have three awesome and beautiful daughters. Saylor who was born July 18th 2007. Haven who was born March 9th 2009. And Isla who was born May 31st 2012.
This is Saylor Michelle :)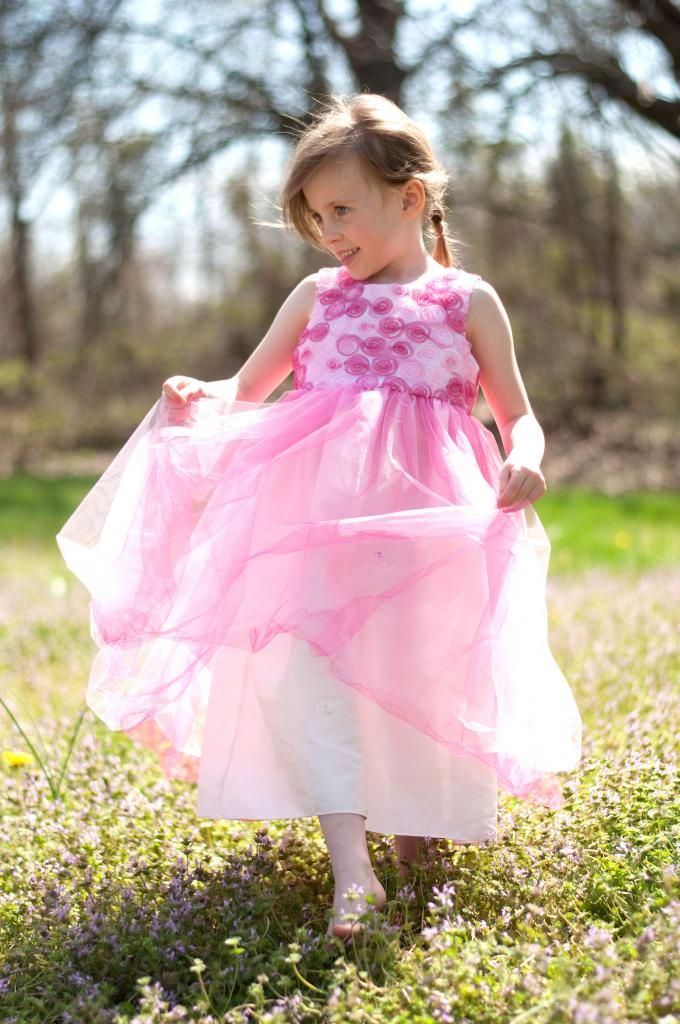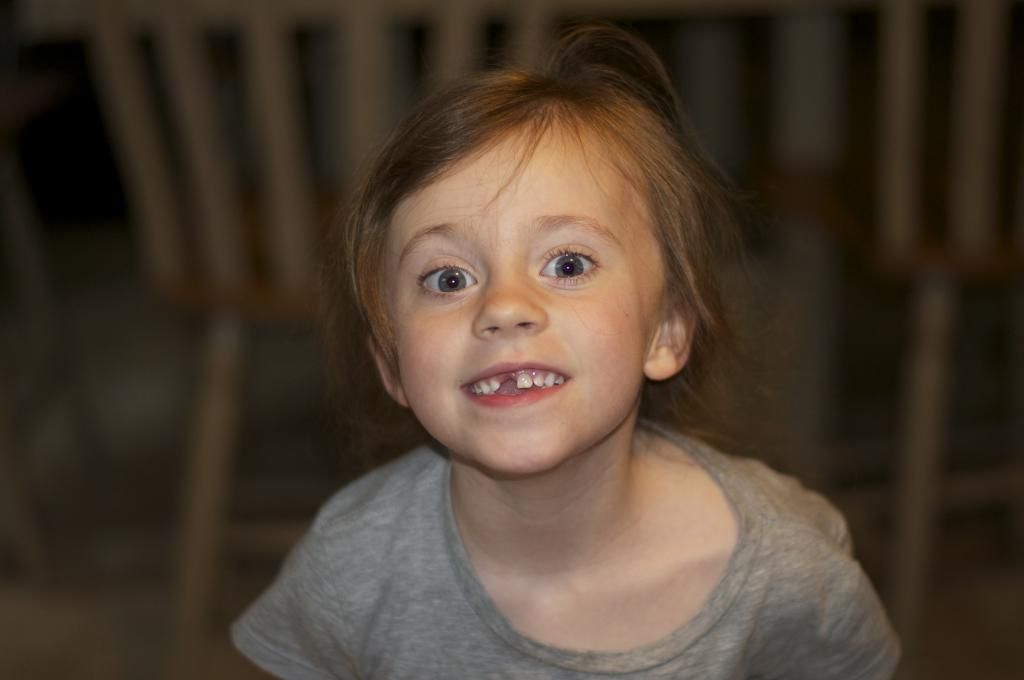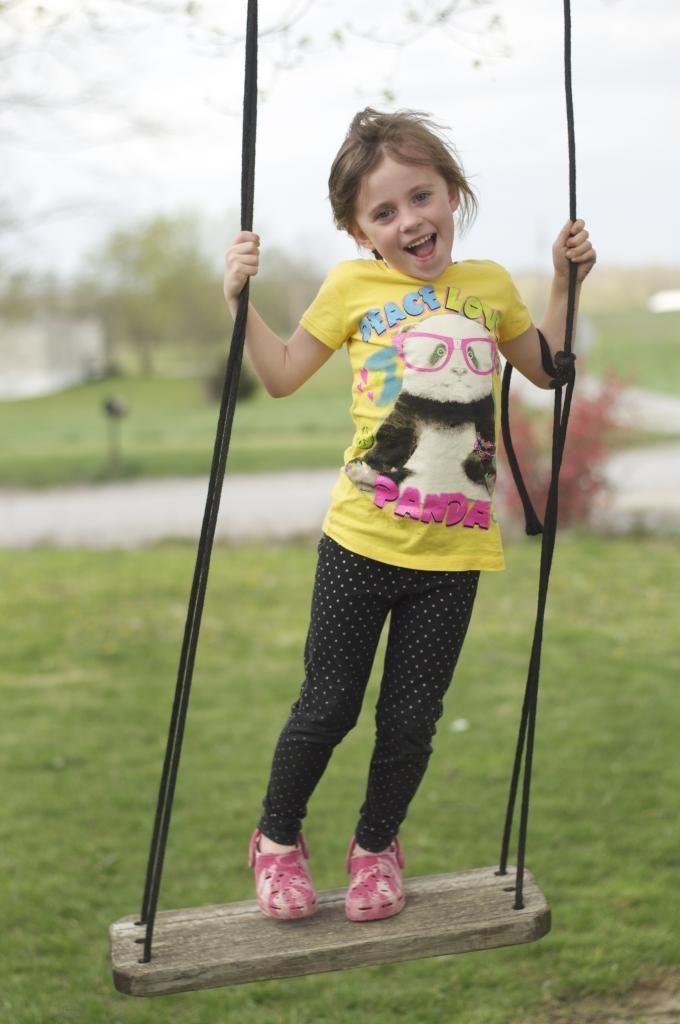 This is Haven Ella :)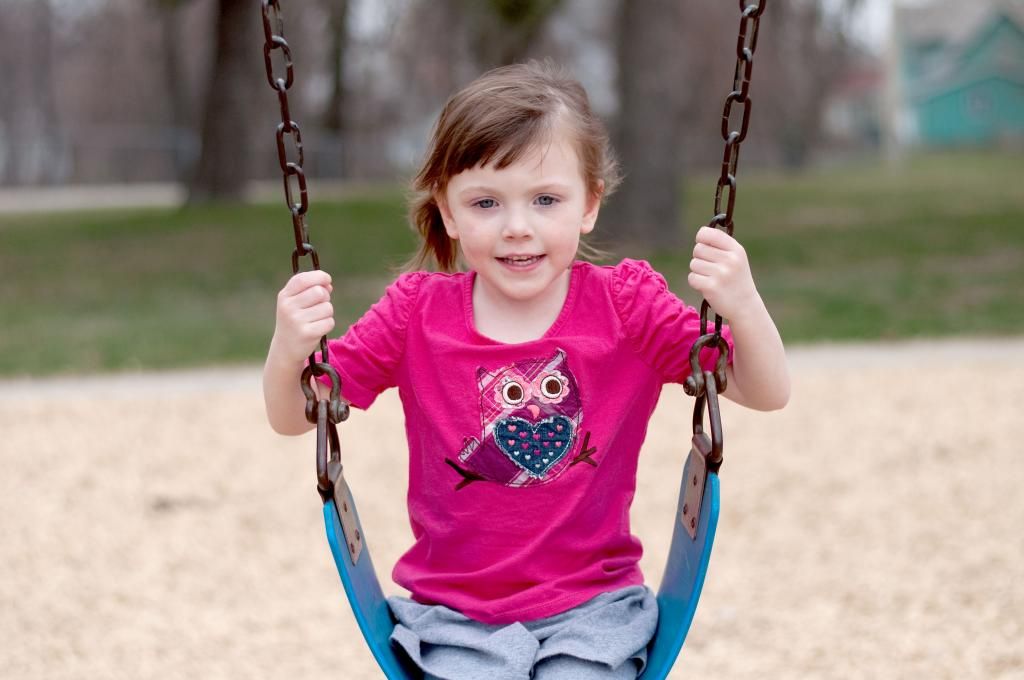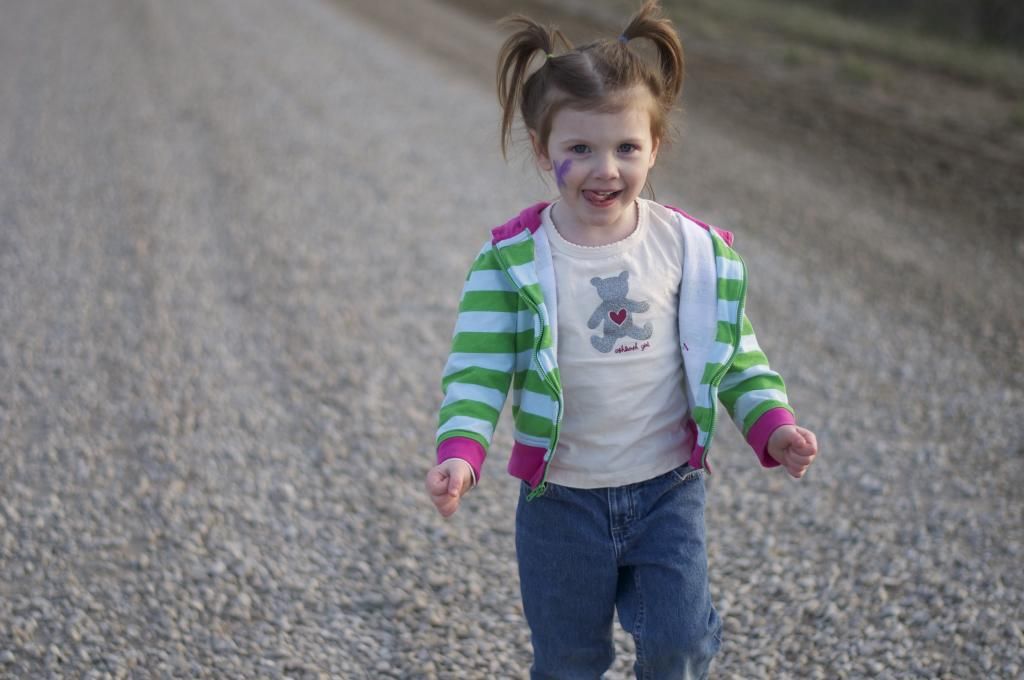 Isla Cecile :)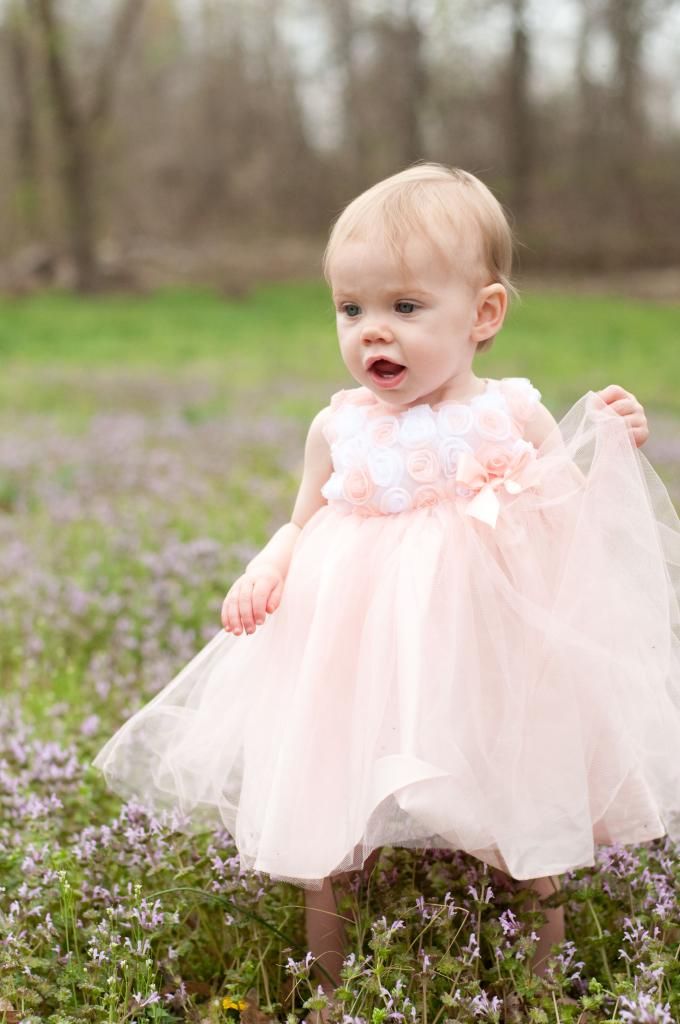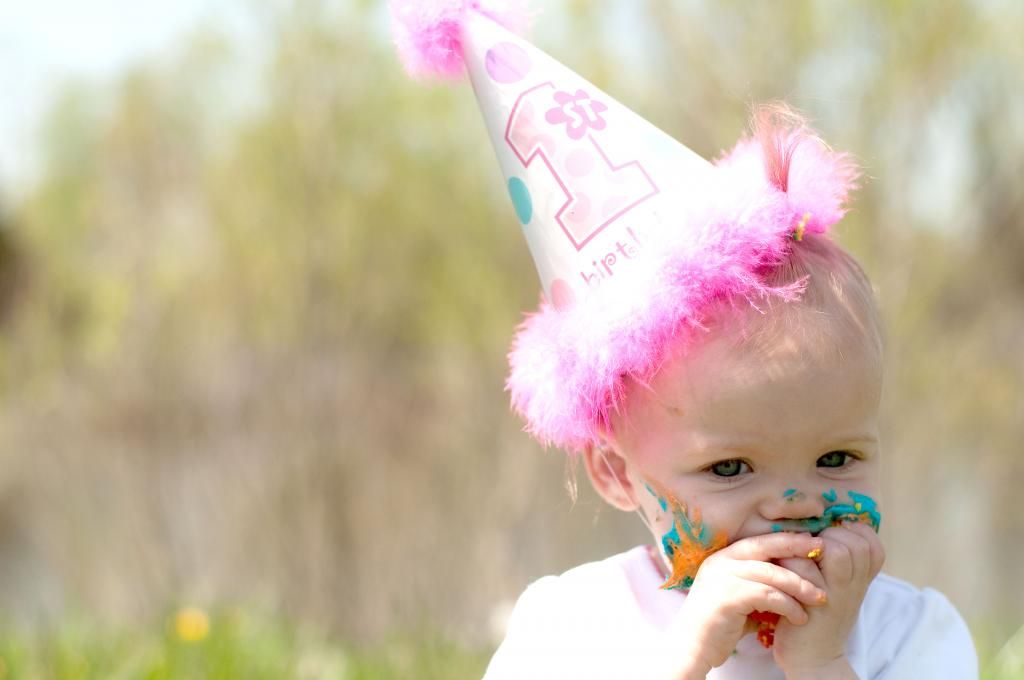 Breastfeeding ribbons
6 weeks
3 months
6 months
9 months
12 months
I enter my children in a lot of contests but there were a lot of siggys so I moved them all to my Misc. album if you want check them out!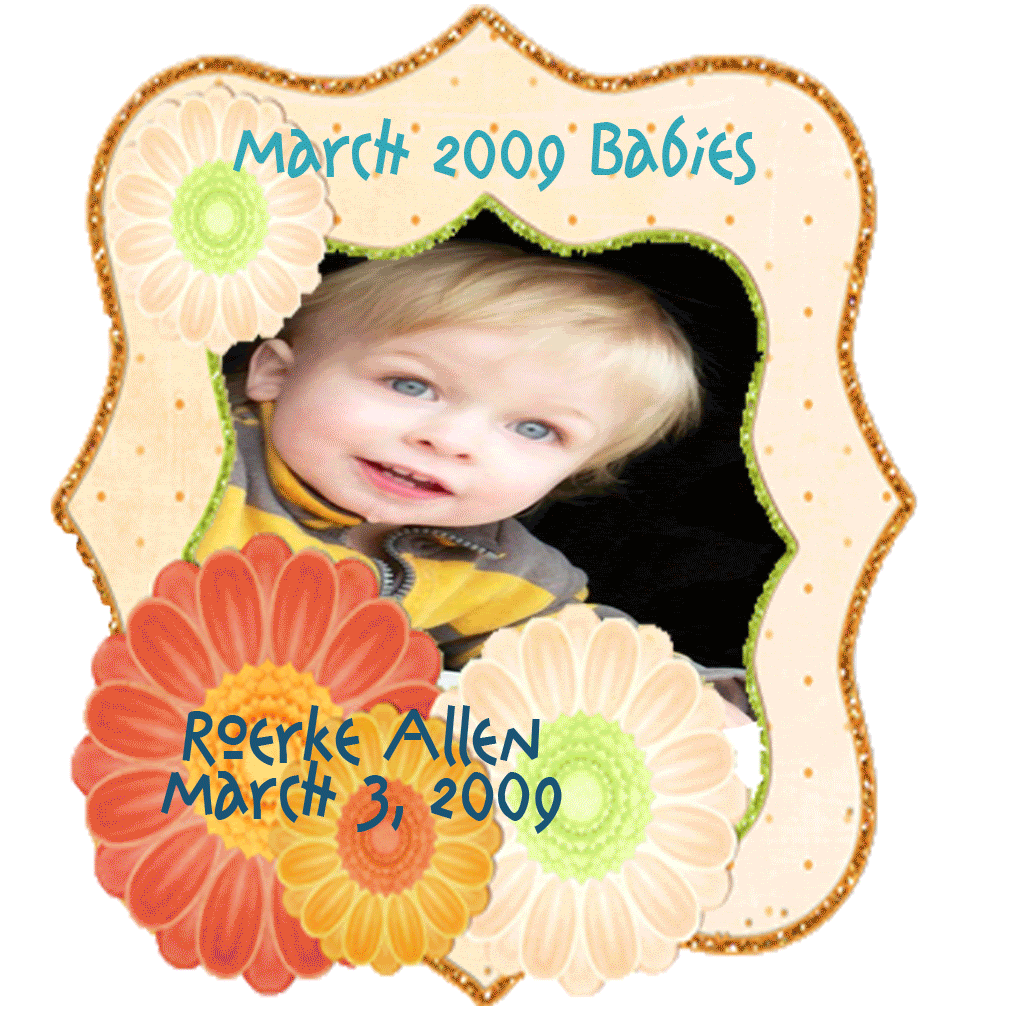 This is me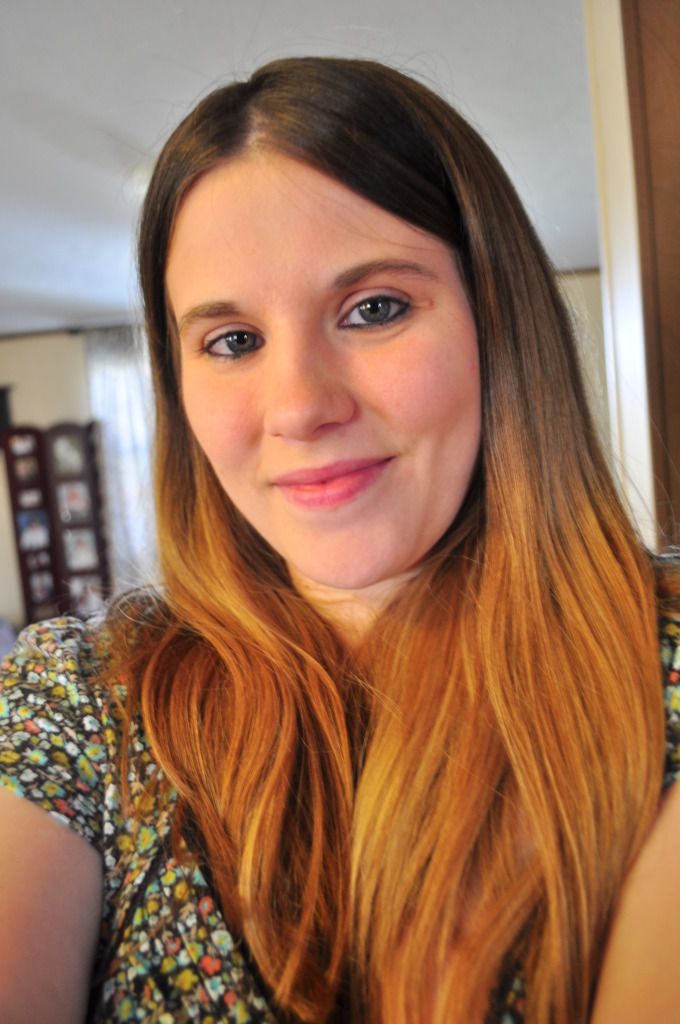 Sisters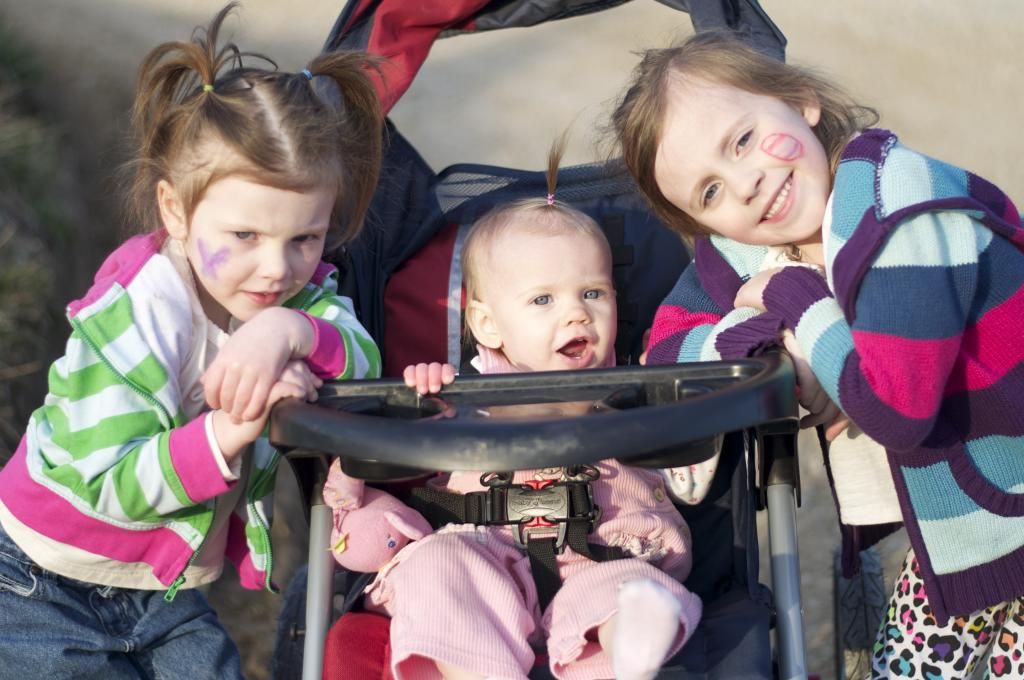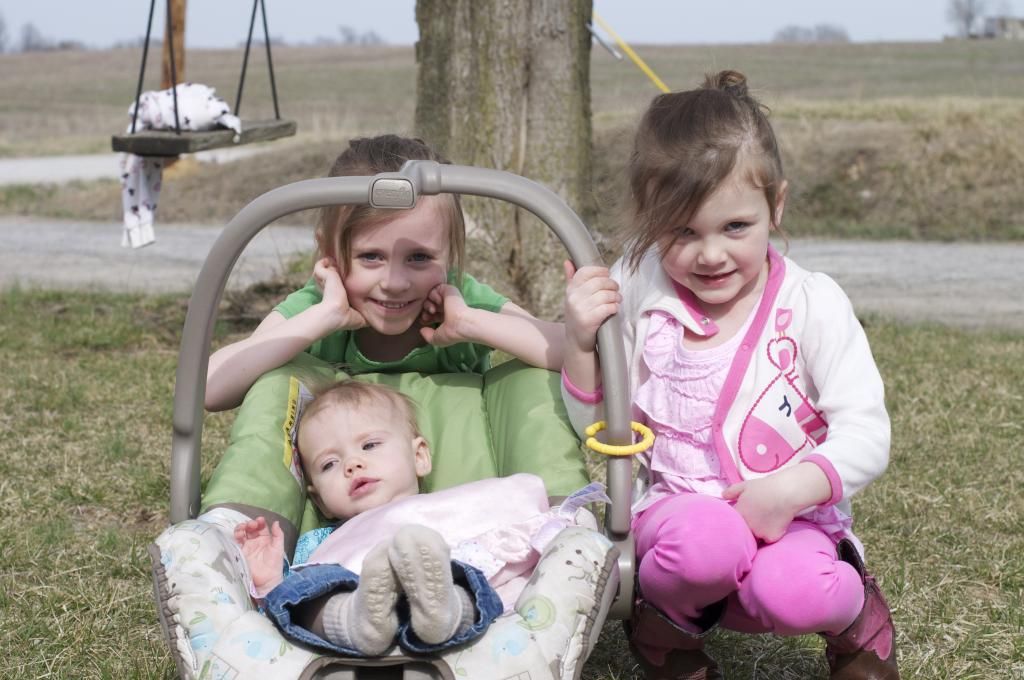 June 10

Thank you! <b>(:</b>
June 9

Your girls are beautiful.
ZMS
I have 1 child and live in HELL, OH, United States
November 13

Awe when did your lo start sitting up on her own?
October 17

I don't mind at all! I Pt'd you back :) Has your LO started solids yet?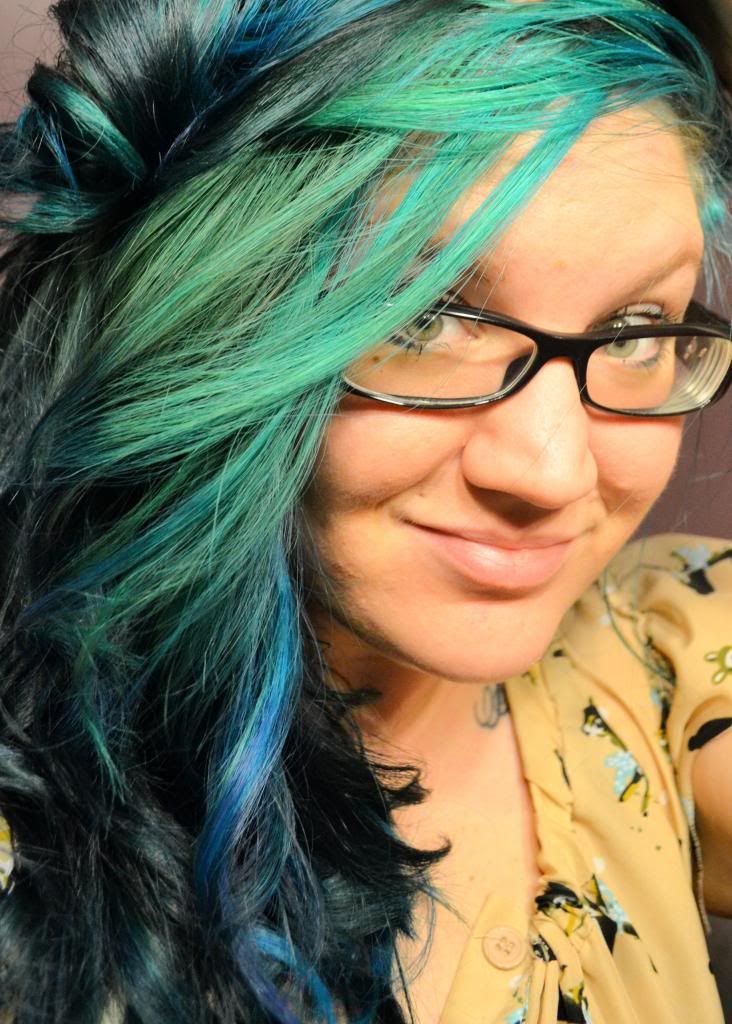 October 16

awe thanks! she finally decided to come almost 2 weeks late haha and that's really funny! I wanted my first daughters middle name to be Cecile! lol
August 13

Pinterest always has the neatest ideas. I'm not very crafty at all but you're really good at you :)
August 13

Your yarn letters are amazing! Such a neat idea :D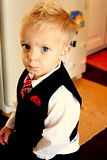 January 17

I didn't realize you had Haven on Gavin's DD! lol How cool!!
December 3

What a beautiful family you have !!
I♥Em&Gugga
I have 2 kids and live in Evansville, Indiana
November 8

We moved from TN. I don't know any doctors here, sorry. I haven't even found a pedi for the kids yet. I do know that St. Marys is an excellent hospital so maybe look into one there.
I♥Em&Gugga
I have 2 kids and live in Evansville, Indiana
November 8

Hi! We just moved here about a month ago. I'm liking it so far:)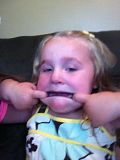 August 18

Ella has been going around telling everyone she has a baby in her belly that she is pooping out. haha. Kids are soo silly. I'm sure everything will be fine with your results. I only wish 3-4 year olds could actually keep a secret. lol