About Me
UNDER CONSTRUCTION!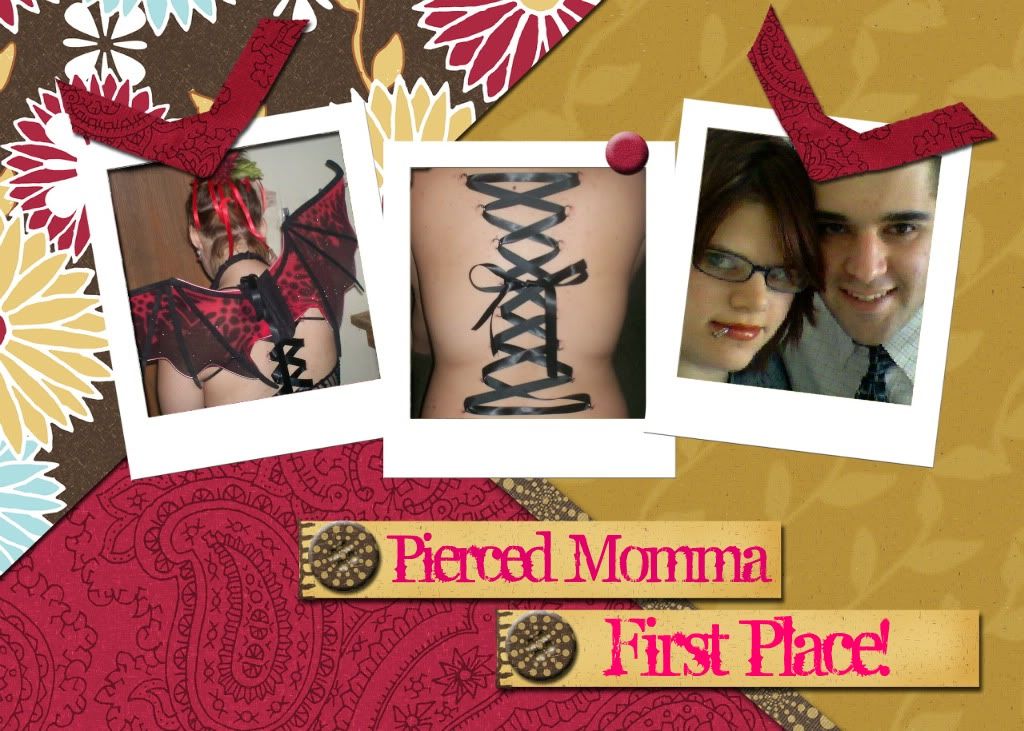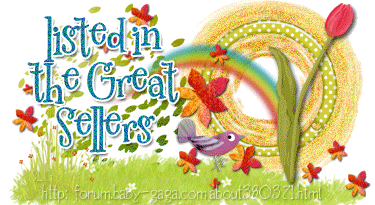 GST 1:
pg 53, 165, 179, 188, (2x)226, 227, 228, 261, 626, 627, 628, 702
GST 2:
Pg 130,135,139,141,153,164,195 x3, 200, 209, 212, 213, 218, 231, 249, 272, 279,285,298,320,326,346,350,357,374,380,390,411
,
649 x2,656
[Listed under GST1: Ash(StaticResonance) and GST2: Ashley(Ashes[+3])
September 19

funny to see you here!
December 29

where are you?
November 27

I can't find you on Facebook for some reason...
October 31

Yay, you finally have your due date up :)
/b/i/r/d
I have 2 kids and live in Illinois
October 24

hope everything went ok last night hun<3
October 23

You are gunna have to tell me what curb walking is! lol my doc said "nothing in fact induces your labor naturally, but people like to think so"
I'm not good with name backgrounds and never look them up but, i think the connection for me was my sister was friends with a Quinn that was asian and i rarely hear the name.. but, i asked my husband and he immediately said Irish, haha. I had no idea your daughters name was Quinn either.. she 's beautiful.. I didn't mean to offend you at all or come off racist... <3
Woops, i had no idea your daughters name was Quinn. Is that why you took offense to me saying it sounded like an asian name? :oops: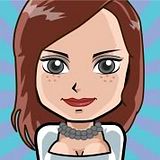 September 18

Baby Mamas!!!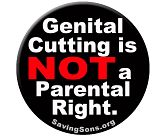 I♡C&R.
I have 2 kids and live in Thornton, CO, United States
September 10

Gotcha :)