About Me
My name is Jamie I am 25 years old from Georiga. I got married on May the 4th 2007 to my best friend. He is and electrician and I have my BBA in Accounting from Georgia State University. I have recently completely my CPA exam and I plan to start an MBA program in the next few months. I am currently staying home with my little ones but for the past couple of years I have been working on and off at a local accounting firm. As for my babies in August of 2007 we found out that to our surprise we were pregnant. My little man, Nate, made an slightly early entrance at 38w1day by c-section on March the 26th 2008. He weighted 8lbs 8ozs and was 19 in. long. I love him more than I could have ever imagined! My oldest son has sensory processing disorder and is amazingly intelligent and surprises me everyday with what he knows. I found out September 26th 2009 that we were expecting our 2nd child on June 6th 2010. Logan was born on June 12th 2010 by natural VBAC weighing 8lbs 12ozs and 20 3/4 inches long. He is a very spirited, loving child who will definitely keep your on your toes and melt your heart at the same time. We found out December 28th 2011 that we were expecting baby number 3 and we were so very excited! We thought we were going to wait a little while longer before trying to conceive our 3rd but after many long talks with my husband we decided we really didn't want to wait as long as we thought and decided to start trying at the end of November and now we are so happy that we have been blessed with a 3rd child and 1st little girl! Our little girl, Emma, was born on September 6th 2012, I had an all natural water birth (and my 2nd VBAC). She weighed 8lbs 12.5 ozs and was 20.5 inches long
All 3 of our little ones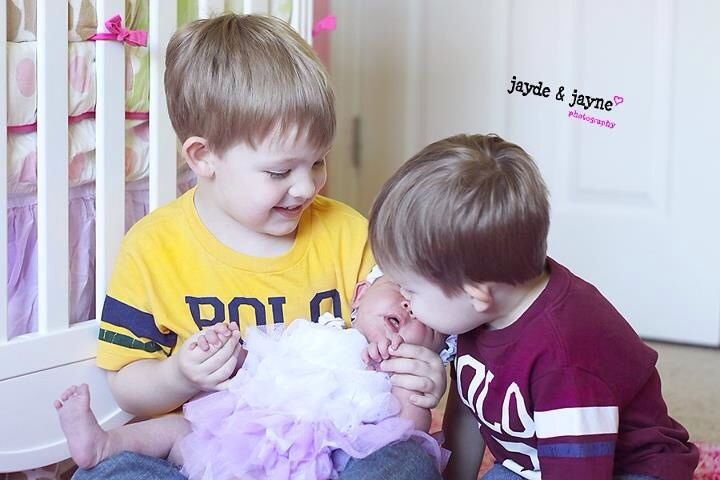 Our boys
Our little girl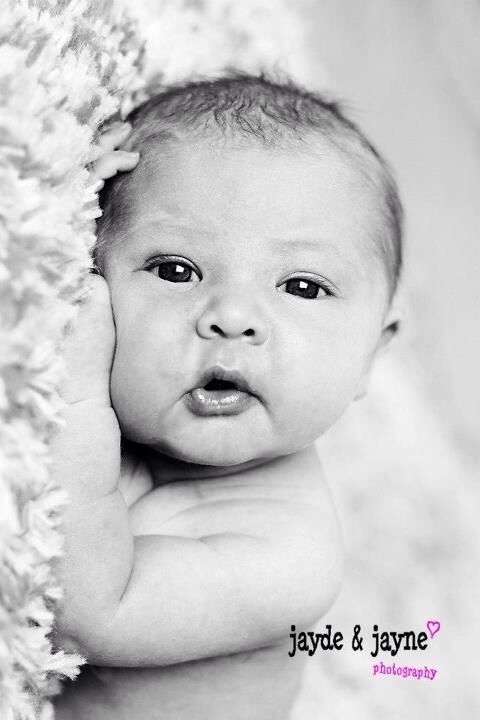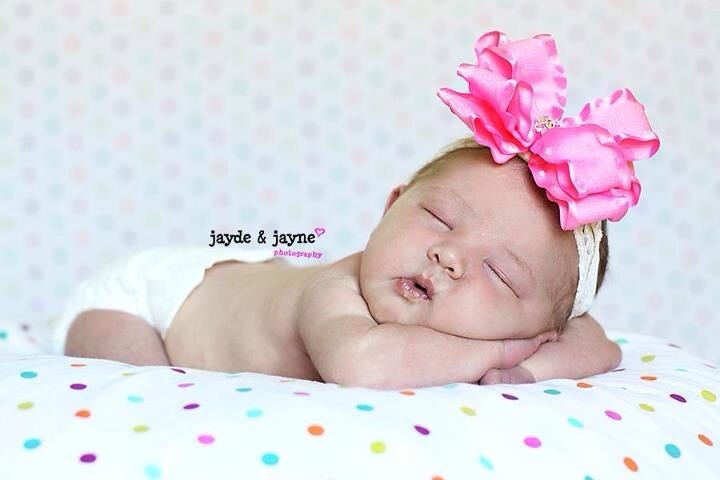 Family Picture October 2011!
My husband and I on our honeymoon!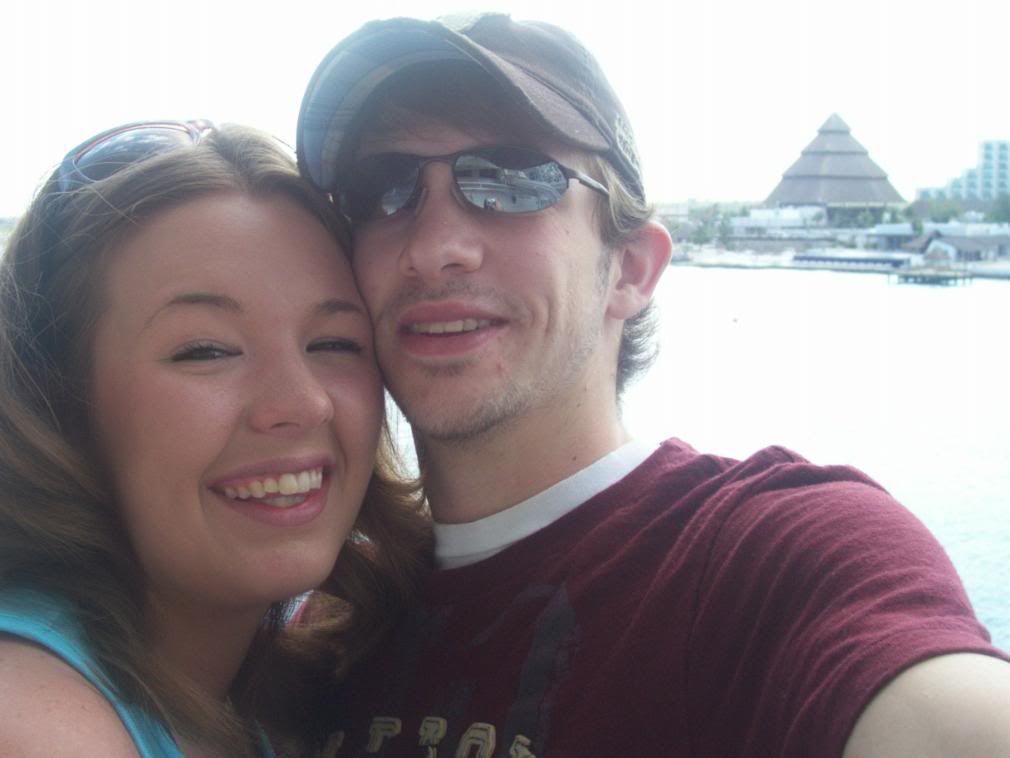 " />
January 11

Yes I have and they are negative =( but becoming pregnant for my husband and I is very difficult. we have been through so much.
January 4

Thanks, sorry to bumbard you. My husband and I really want a baby
January 2

Hey, I took another tet this morning, and it said negative, I used one of the clear blue ones. The digital one. and I am crushed. Did this happen to you?
November 20

Its okay. Accounting? Wow, I hate math. Well I'm in a community college. Basically I work in retail only for a seasonal position and I babysit 2 lovely kids.
October 15

Degree in what? Everything is going good. Just hate working.
October 12

Hey mama, how are things?
August 8

Thank you.
August 7

Hey mama, you have such a beautiful family. I love your avi.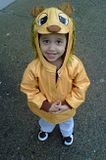 August 3

you have such an adorable family!
August 1

Your Avi pic is so precious!!! Your son is a doll!!!
August 1

Thanks! I am ready to be over the morning sickness!
July 31

Hey, please don't feel bad about what you said. I have dealt with it too. Its just not many opportunities you get to talk about it.