About Me
♥
These two kiddos would be my world, Gregory jr and Caidence and Ra'mi
♥
--Gregory came into this world on August 31, 2006 weighing 7lbs 13oz!
Hes so smart and such a wonderful little boy! He
knows how to count to 10 and all his colors and shapes. I couldnt be prouder of him! He is a amazing big brother.
--Caidence came into this world on April 16th via c-section, she was a porker weighing 9lbs. Im breastfeeding her its soo much harder then i thought it would be but im sticking it out! She looks just like Greg!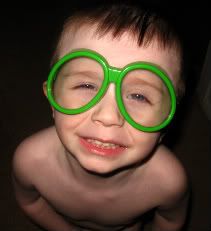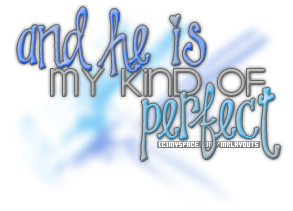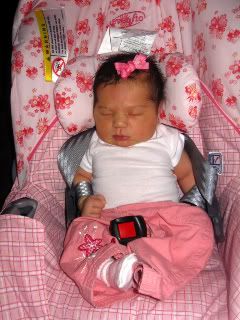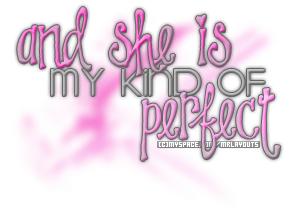 Ra'Mi is my last and final son! Hes the cutest little thing in the world!! Hes so content and loving!He was born September 9 via csetion! Hes a porker!
ADD ME ON MYSPACEEEEEE;;;;
www.myspace.com/tarahardesty
The one and only contest Caidence has entered!!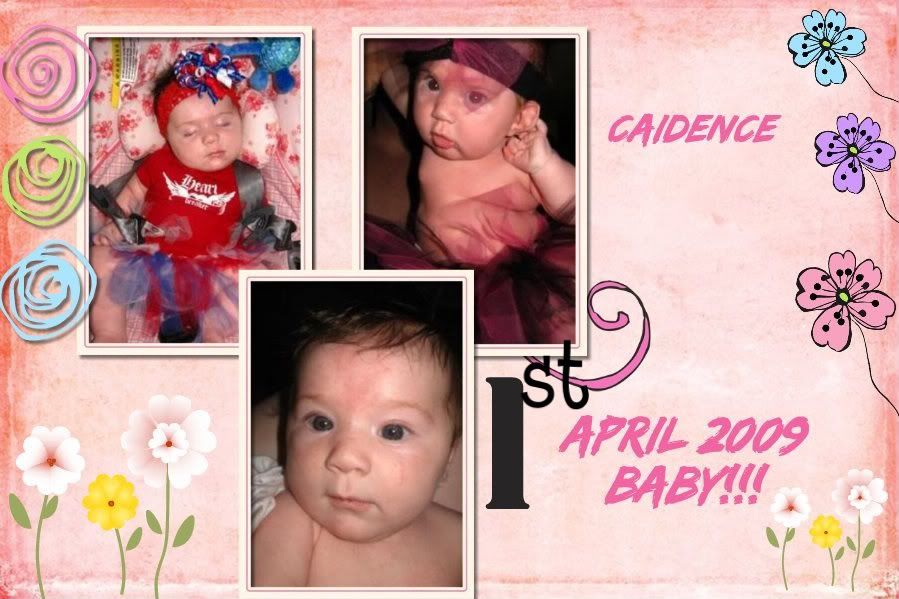 MandiJo☮
I have 18 kids and live in Pocatello, Idaho
July 11

I'm never around. I just got on for the first time in months and see this Sept 8th stuff! look at you go! Baby making machine! Congrats!
May 31

Xavier Riley:wink:
April 20

heyyyy, lover!
Ewww..a stripper?? She's pregnant too? I'm jealous of you. I wanna another babii
Oh alright!! I don't know. I haven't been on in a couple of days. Are you and Greg back together?
You're preggo! what?!!? why didn't you tell me?? Congrats hookah!
March 26

yay!!! Congrats on another handsome boy!!! I'm jealous :wink: lol.
January 27

Thanks babe <3
January 24

WTF? September too? You love me so much you wanna be DDB's again? lol
January 4

Hey hot stuff! Are you back now?
January 3

Oh God woman lol
January 3

Lol is this the same one or a different one?