About Me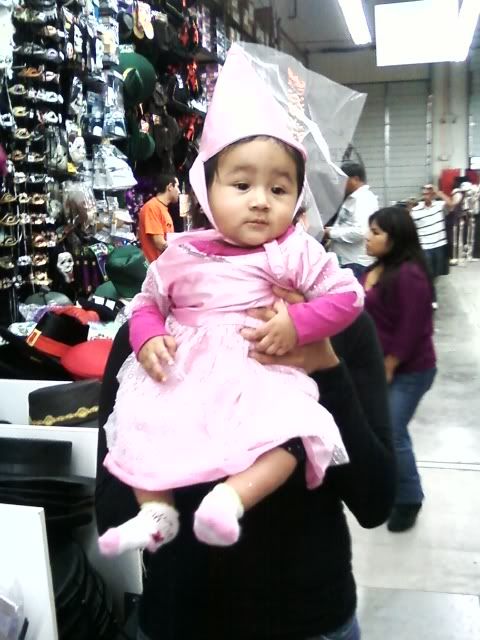 < - - W H A T I L I K E& W H A T I'M I N T O - ->;
I have a deep appreciation for art, humanity, self improvement and finding knowledge & pondering on the meaning of life and what its all really about. I love vibing with all sorts of people. I love earth and natural beauty as well superficial, shallow, materialistic& external beauty. Its all beauty to me :wink: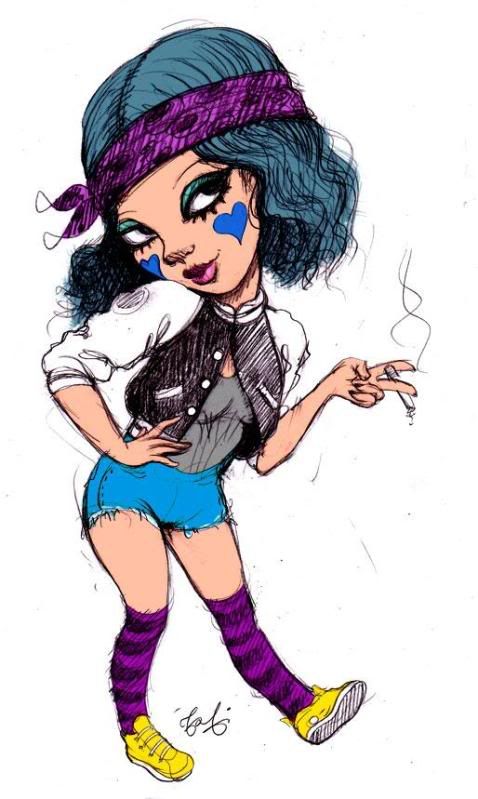 < - -
W H A T K I N D O F P E R S ON I A M
- - >; I'm a curious person, so curiosity had led me to find really great answers thus made me wiser and also led me to making unwise choices. Either way, I never take back what I do. I'm really out there in your face person in being very honest, really optimistic, somewhat materialistic in a fashion sense, really into beauty queen things, but I have a heart of gold which has been a blessing for me but at the same time a CURSE!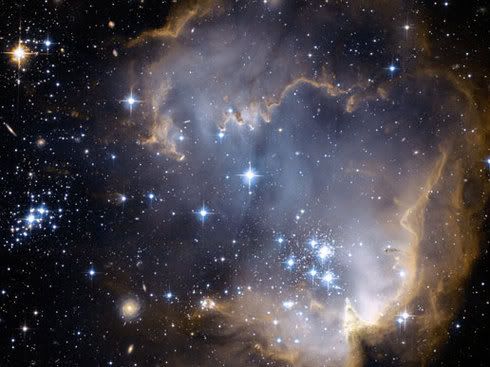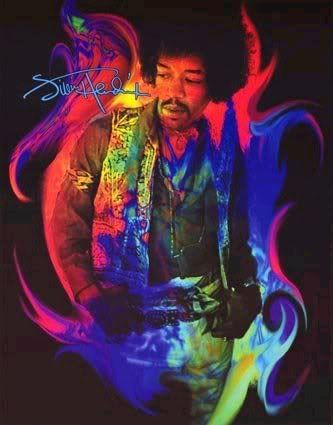 < - - B E F O R E I W A S P R E G N A N T - - >;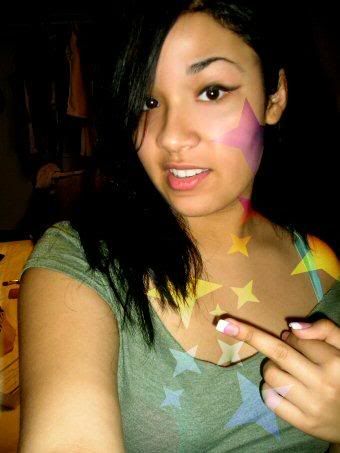 R.I.P 2/5/2010
My grandma MOTHER OF 9 CHILDREN. She raised 9 children all by herself. WOW, and I thought just 1 was hard. I admire her for that!she passed away from cancer and cirrhosis (non-alcohol related). Please take care of your liver everyone who likes partying and binging. I saw her die having a fucked up liver is VERY painful thing to go through. It made me re-think the choices I been making with my body. Haha smoke weed<3
July 30

:) i live in downey too! found you on the members map. random i know =P

April 2

Yeah. well ill go and search in the contests forum and if i see a contest i like and know i have a good pic of Chloe to enter, then ill enter it lol.

March 31

thanks for the comment mama! But no i didnt make those, those siggys are made for me when my daughter wins a contest.