Black Dahlia
11734 Posts | Joined BG: Sep 28, 2008
Last Visit: 4 years ago
Age

30



Gender

Female



Status

Married



Location

Pennsylvania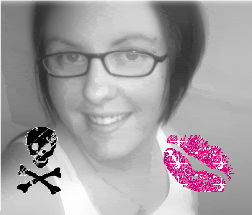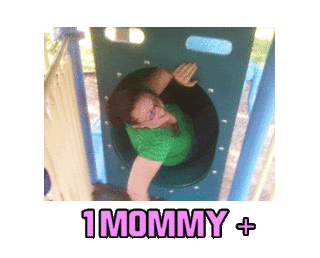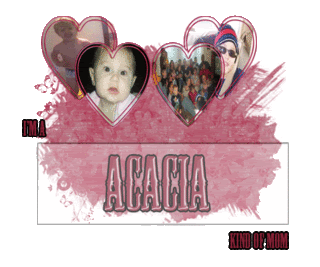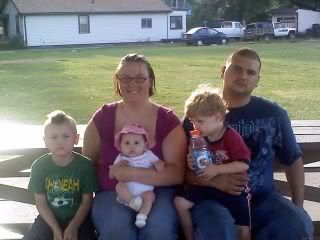 My Name is Acacia. I have 3 kids, Kaiden 5, Dominick 3, and Ella 6 months. They are my life and would do ANYTHING for them. I have a wonderful husband named Carlos. Although he makes me angry sometimes I love with more than anything.
Many will tell you Im blunt. I dont take shit from anyone. I have no problem telling you if your acting like a c**t. I dont have time in my life for drama. This is the reason I dont speak to the in-laws!! If I can do it to family I can do it to you. Im a b***h and I know it. No need to tell me. But Im a friend as well. I listen and try to do whatever that person needs at the time (including stalking an ex or keying a car). I love to have fun and I have been know to have a few drinks. Halloween is my FAVORITE holiday, although I will dress up anytime of the year for a few smiles.
LoveMyProfile.com <3 Profile Counters
" />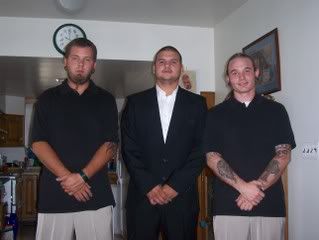 " />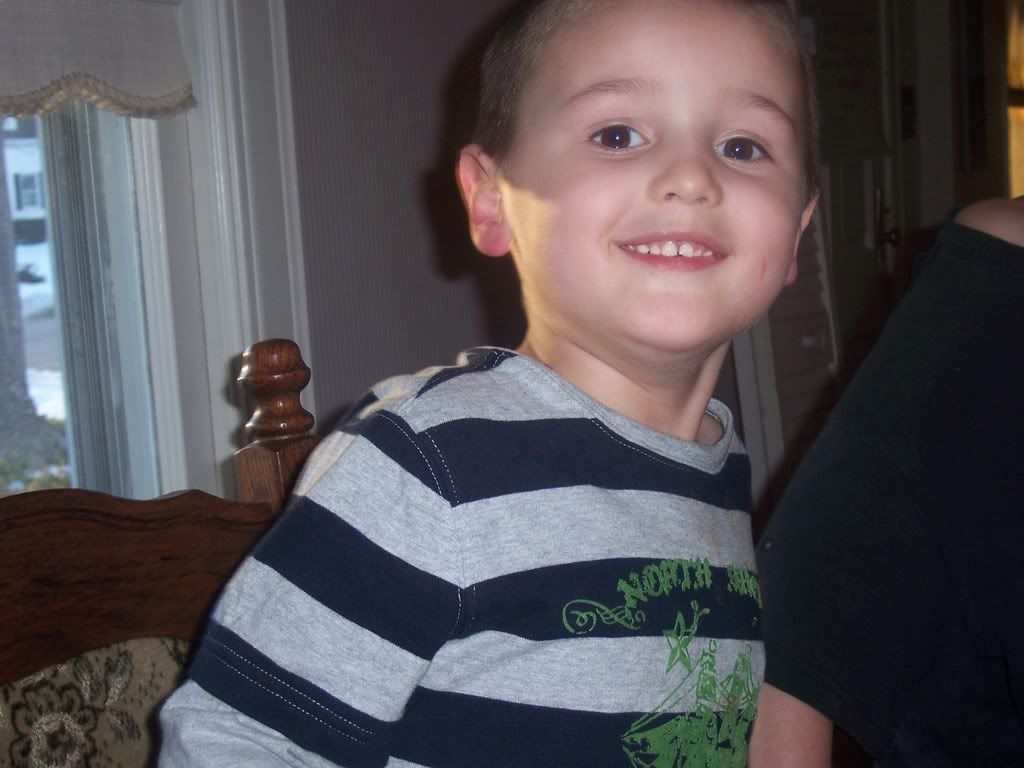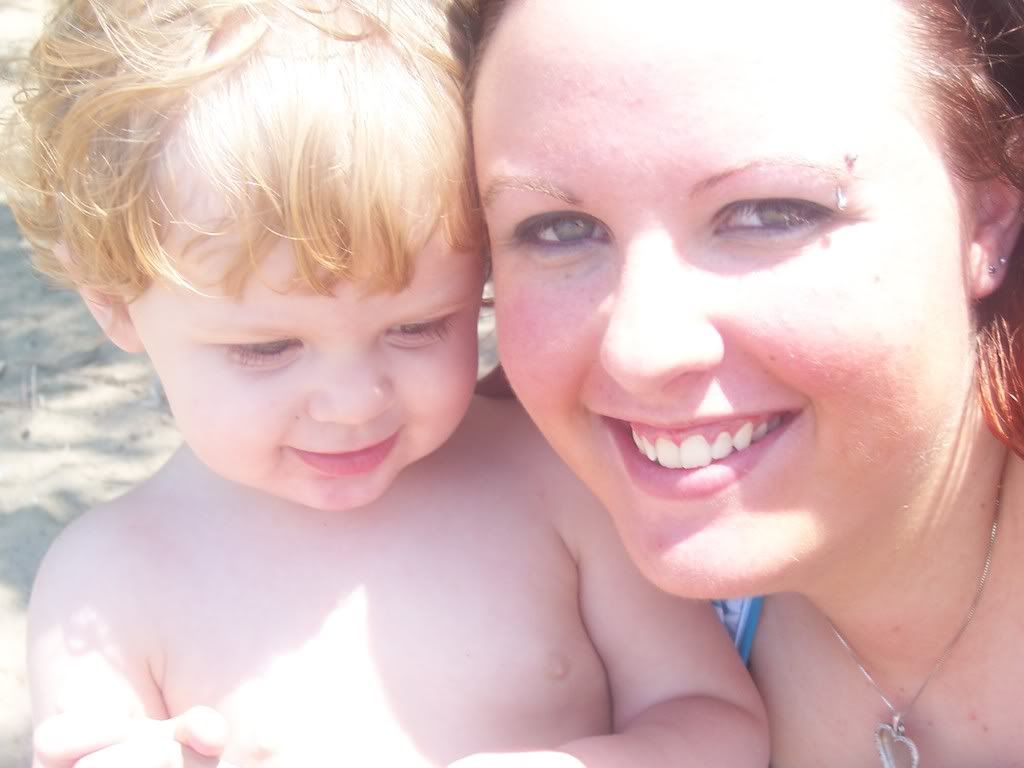 Little Ella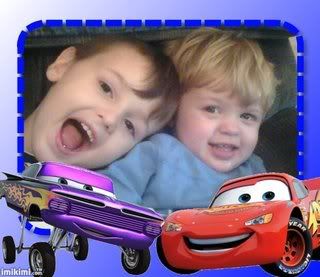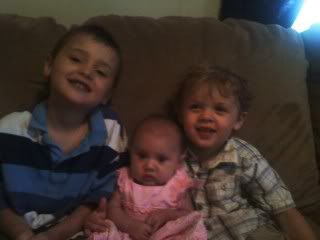 I am very open about 99% of my life. There are a few aspects I keep private but not many. If you dont like what I have to say or the way I talk then leave me alone. No one will force you to talk to me. I do not force my views and beliefs on anyone and I expect the same. We may not believe in the same things all the time but my opinion is mine and yours is yours.
I LOVE halloween! Its my favorite time of the year. Vampires are my biggest weakness!
They are hott!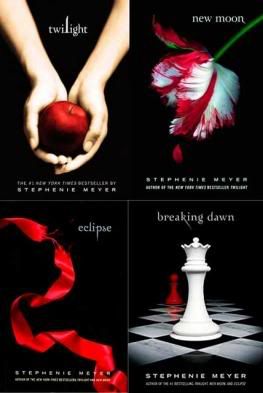 Yes I like Twilight get over it!