August 10

Hey, that lady in the Ebook thread has been on since 06. Would it be possible that her post count has just been deleted? I know there was a wide spread deletion of PC not too long ago?
July 4

You're welcome. :)
July 4

Your little one is cute. I love the photo of him pointing to the colored eggs with that smile he's got. Congrats momma!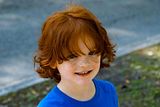 May 10

How have you been? Is Seth home yet?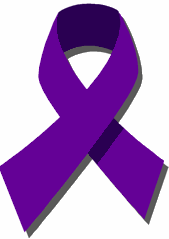 December 18

Or just doesnt like listening to mama! LOL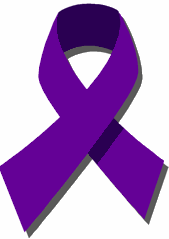 December 18

Yay that is awesome news!!
October 12

hi...just reading through the ERF forum and was curious about your radian. i have the same one and don't have it tethered. do you? just wondering because another mama in the forum had a pic up and it was tethered...mine is in through the belt buckle loop, but the top of it kind of falls over because it's so heavy...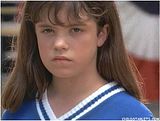 September 28

haha. it was on super troopers, I always thought it was a big canadian thing.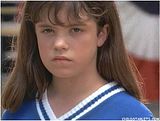 September 28

Maybe I can get some french fries and gravy. hahahaha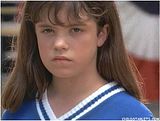 September 27

Aw that s***s! I can't wait to get out of LA, at this point I don't really care where lol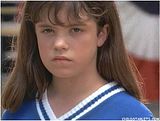 September 27

So we have 4 stations in Michigan. Cheboygan Sault Ste Marie Detroit Traverse city. It looks like sault ste marie is pretty far up there, I googled some images and it looks really cool