About Me
I'm Lauren :]
I am married to he most wonderful man,
Matthew Joseph Rocha.
We wed 12.17.08 and together we have
Chloe Nicole Rocha.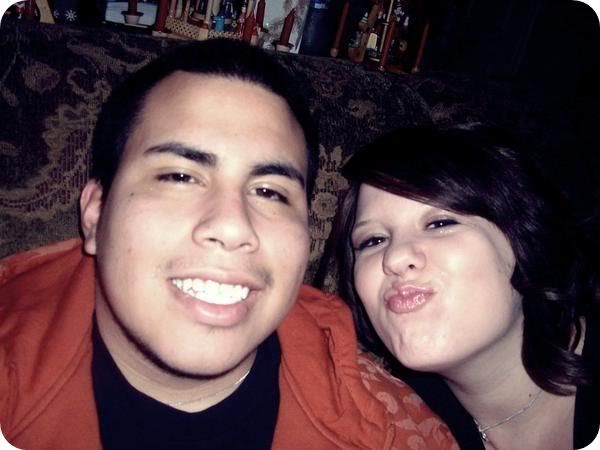 Our Princess as born 2.17.09 :] She was 5lbs 15 oz & 18 in long.
My water broke about 5a 2.17.09 on a Tuesday, I went in about 8:30a and found out she was ready to come! I was induced around 11a &
I heard her first cry at 10:57p.
I couldn't help it I cried too! She is the most amazing little girl. & I couldn't be happier!
Since she was early, 35 weeks and 2 days, her lungs were not fully developed & had to have a machine keep them from collapsing. She spent a very long week in NICU.
She has grown so much since then, I could not be more proud of my beautiful little blessing.

She is the biggest daddy's girl. She adores him and he is crazy about her. Nothing could make me happier.
I always wanted a good relationship with my father and it has always been so important to me for my children to have a good relationship with their dad!
I'm just a proud mom , if you couldn't tell : )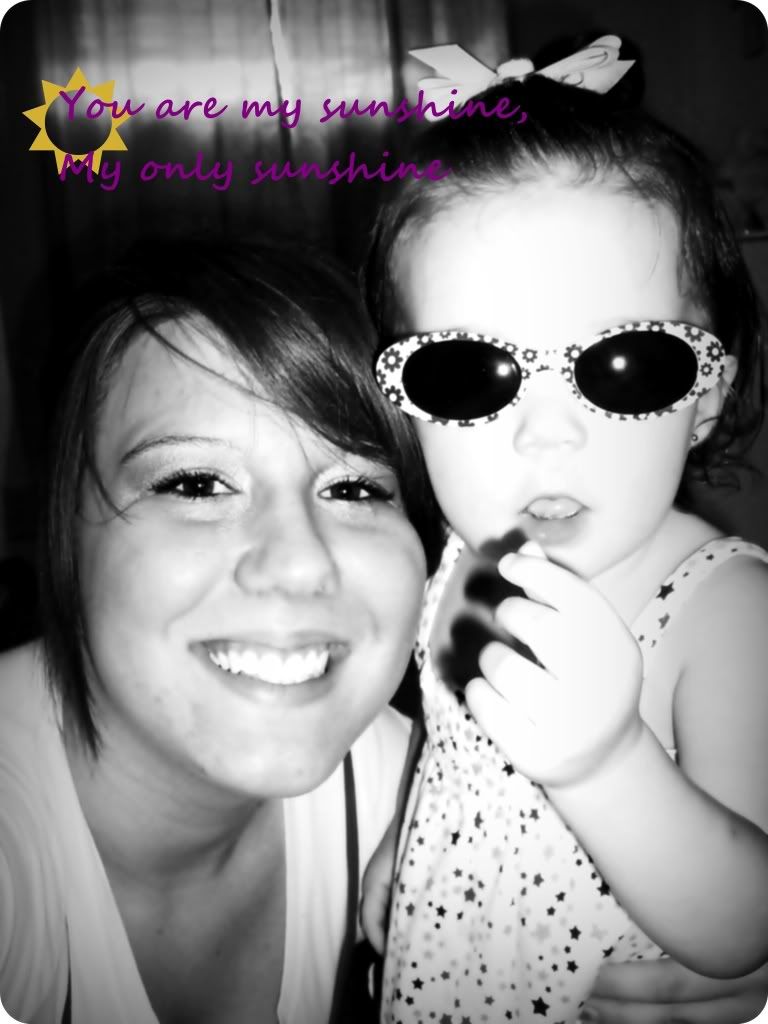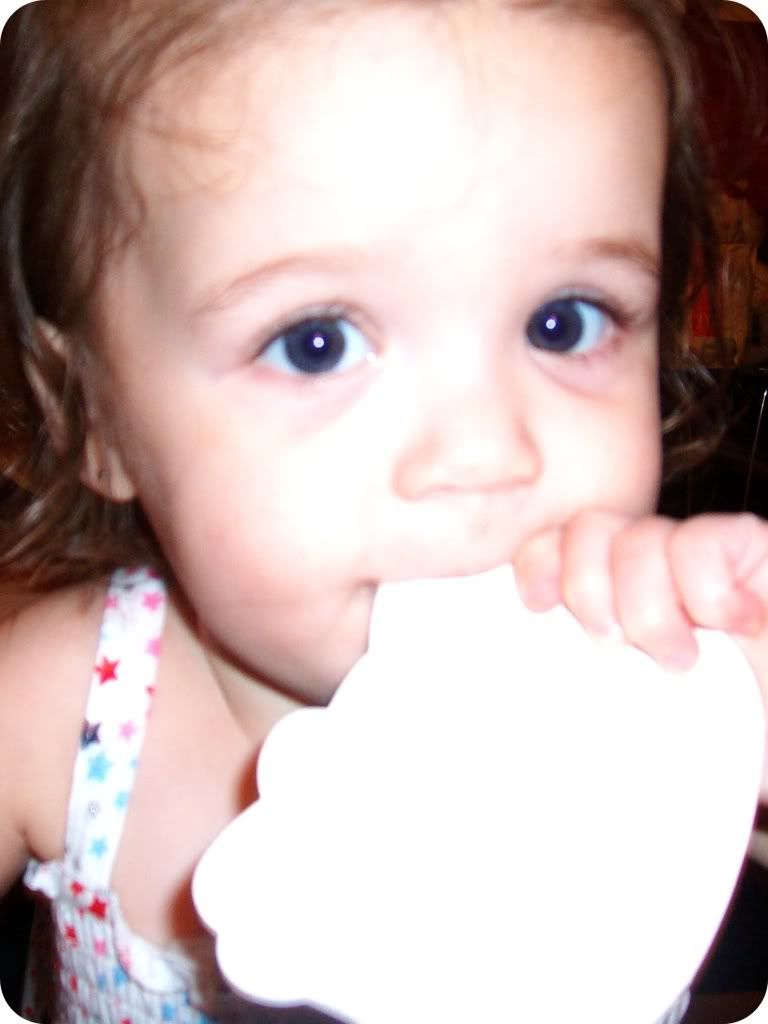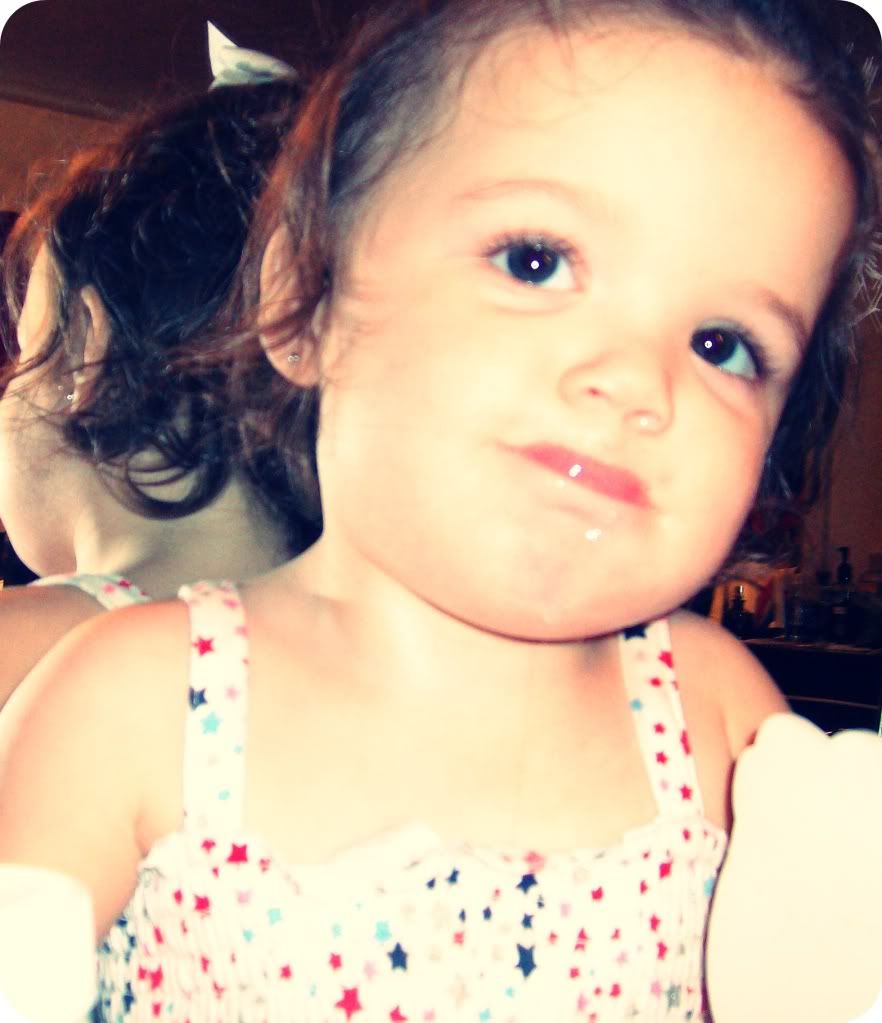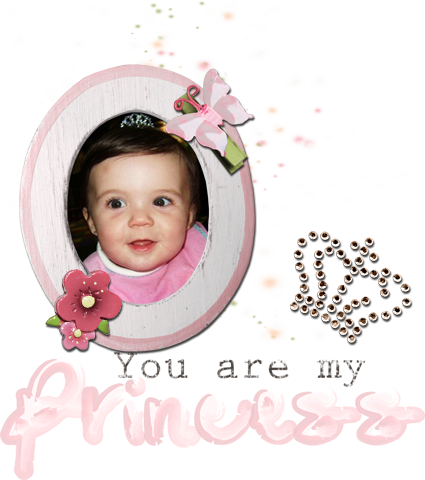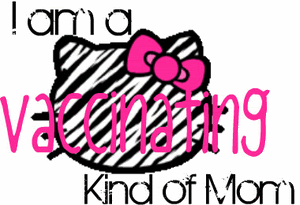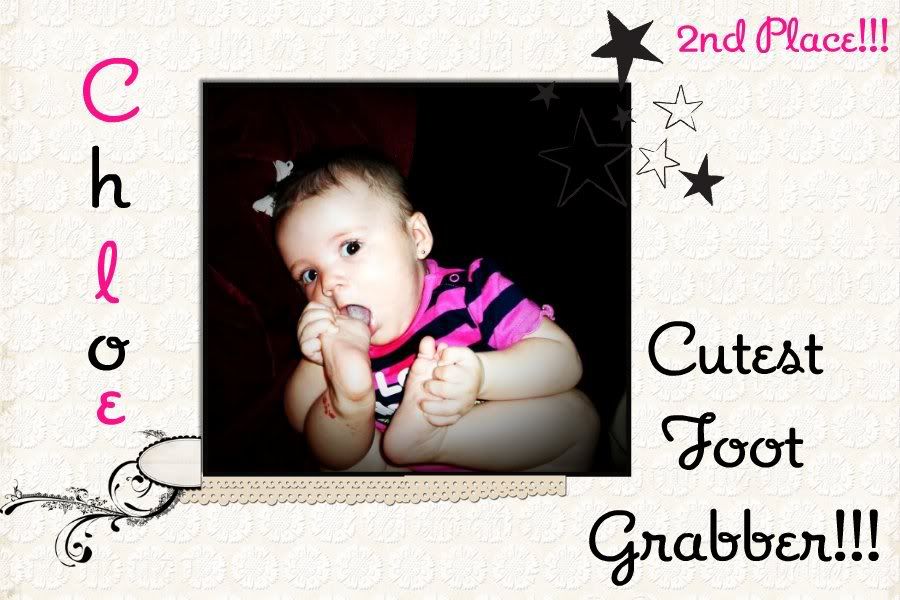 I am
PRO BIRTH CONTROL
. I believe you have the decision to use birth control and if you do not use it correctly or at all,
then a child you shall have.

I believe in choice.
I do not want young girls/women using a
COAT HANGER
or other dangerous methods to terminate their pregnancy's.
I believe if baring causes harm to your health you have the right to
LIVE.
I believe if a man
RAPED
you you have the right to live on with out the constant reminder of the traumatizing experience.
I believe under certain circumstances children should not be brought in to this world.
I would rather you not go through with your pregnancy before the child starts to develop, mature and learn, than to abuse her mentally and/or physically because you were not ready or willing to step up and be a
MOTHER.
That is all.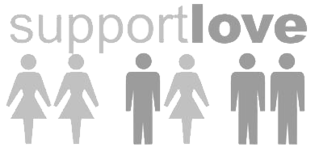 "Well actually man, there's a guy that works in that Jamba Juice that said some really hateful stuff about a close gay friend of mine and I'm going in there to stab him." (Then I pulled out 2 knives and tossed him one) And I was like "Do you have a moment for gay rights? Ohh, didn't think so. So, sit there with your little clip board and judge me! I KILL for gay people. I make a difference, you don't do shit." Aziz.
July 13

I applied at Sears portrait studios, I have applied there like 5 times. I love your new name Virginista thats funny :)
July 12

I will know on friday!!! The lady and I clicked, we started talking and before I knew it I had been there almost 2 hours. Where did you apply?
July 7

Thank you so much!
May 19

Thank you
May 19

Join a chat thread, seriously! I belonged to three for awhile, then we moved one to a different site for protection because we had people snooping in on stuff we couldn't have others read. I've got almost 17000 posts on that site alone and it's barely a year old.
May 18

Thank you. I need to update pics of him on here. I'm so lazy!
I know, if only I had gotten knocked up a month sooner. :P Nah, most people don't care about when you joined. I've seen people only here for a year or less and have almost 40k posts. There's a couple people (C. (God) and Nita (Satan)) that have over 70k posts, I think C may even have close to 80k at this point.
Actually, nope! I think they determined the cut off was October of 08 when they made the switch from the way the site used to look to how it does now. I joined about two weeks late in mid November, I think
Hahaha, just a bit. A lot of it is from chat threads I'm a part of, plus I've been here since 07
May 4

lol yes, i love the name =) soo pretty
deleted
I have 2 kids and live in Fort Wayne, Indiana
July 20

your little girl is absolutely adorable :D
July 9

You know i still haven't gotten to see her i need to come by or you need to come by something