About Me
MY NAME IS ASHLEY
I had my GORGEOUS little boy named Wyatt Cornelius Gonzalez on March 31, 2009. I loved him the moment I heard his big loud cry! It's such a different love then I have EVER felt. I've learned there are MANY different types of love. You love your dad, mom, uncle, niece, nephew, husband/boyfriend... and even those are all different. But loving your son/daughter is so POWERFUL, I can't put it into words.
On November 24th, at 20w5d, I found out I'm having a BOY!!!! He was so active during the ultrasound, and every now and then he would push back pretty hard lol. But he was NOT afraid to show off the goods! He was spread eagle going LOOK AT MEEE!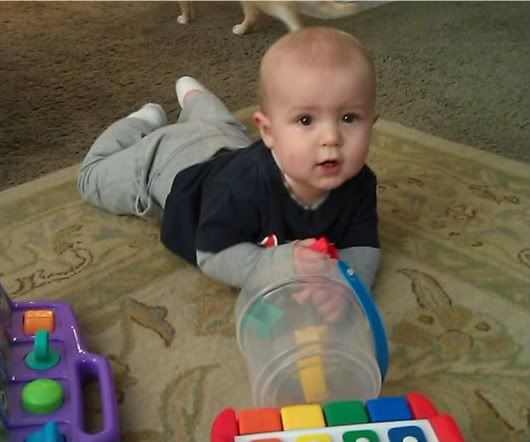 Contest and siggies!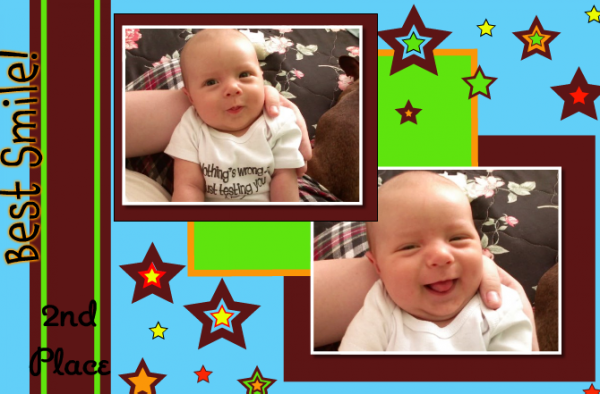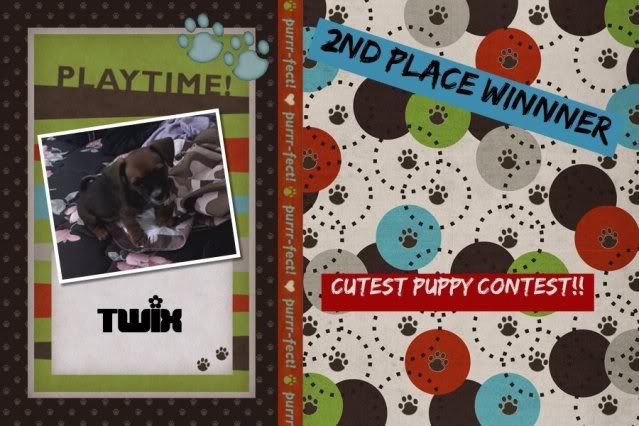 April 22

Some reason your weren't in my pt:/
July 7

Sure! I have a 80 troll priest too. Holy main spec :)
July 7

Awesome! Another wow mom! Is that a mage? Priest? What! :p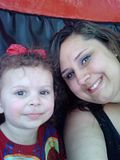 May 12

He got second place :)
Just wanted to stop by and say that i think your son is Precious :)!!!
December 14

What time was your son born? Our daughter was born on the same day. :-)
Jessy♥
I have 1 child and live in North Carolina
September 12

Our little boys are 2 days apart:)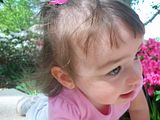 kenimowy
I have 2 kids and live in Oklahoma
June 25

Just wanted to thank you in advance for the KOM you are making me, I have to get to bed because I have a job interview in the morning so I can't wait up for it! But thank you sooooo much! :D
June 24

ya thats cute i like that. thanks girl!!<3
5boysAndMe
I have 4 kids and live in Gilbert, Arizona
May 9

hes so precious
bye-for-now
I have 1 child and live in Las Vegas, Nevada
April 10

<i>How are you feeling mama?</i>
Misfit Mama
I have 1 child and live in Las Vegas, Nevada
April 6

Awww! Your son is so adorable, I love your avatar picture, how precious. Congrats Ash! :D