About Me
My name is Michelle I'm an all around southern Cali girl. I have 1 daughter born july 5th 2009 at 8:48 pm 8 lbs 6 oz and she's amazing. I'm married to the most awesome guy ever and I love our lil family.
UPDATE 1-24-09
It's a GIRL !!!
We just found out today and we are soo soooo excited. Her name is:
MADDISON MONROE TISLER!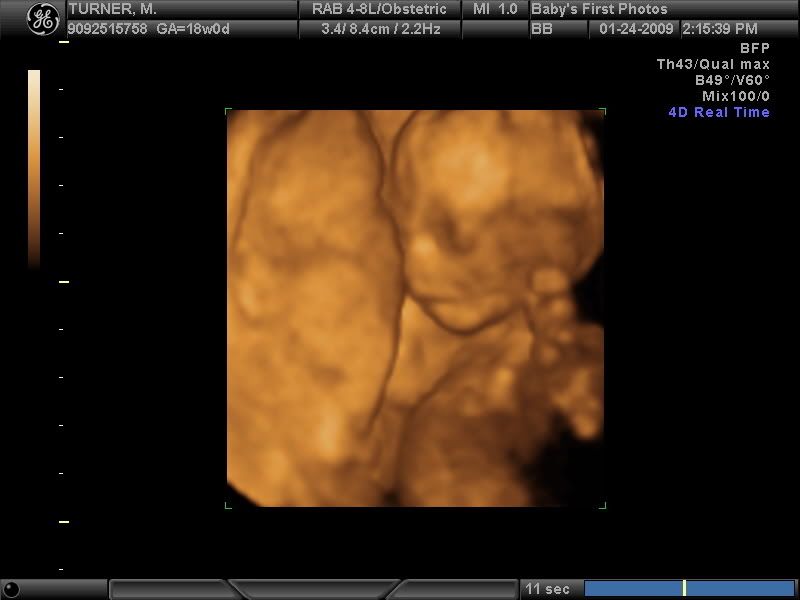 About You:
Name?: Michelle
Age?: 20
Height?: 5'1
About The Father:
Name?: Thomas
Age?: 22
Height?: 5'8
Are you still together?: Yes and getting married March 7th 2009
About Your Pregnancy:
Is this your first pregnancy?: Yes
When did you find out you were pregnant?: October 2008
Was it planned?: Nope
What was your first reaction?:Omg I'm going to be a Mommy :)
Who was with you when you found out?: My Hubby
Who was the first person you told?: Thomas
How did your parents react?: My mom was soo excited... grand baby # 2 Yay!
How far along are you?: 15w. 3d as of 1-8-09
What was your first symptom?: My b**bs we're killin me they hurt so bad
What is your due date?: June 27th 2009
Do you know the sex of the baby?: I find out January 24th!! Can't wait
Have you picked out names?: Yes but now I'm starting to change my mind.
If so, what are they?:Brody Neal Tisler or Maddison Nicole Tisler
How much weight have you gained?: So far 6LBS
Do you have stretch marks?: Not Yet
Have you felt the baby move?: I'm not sure.. I've felt some fluttering but I can't tell if it's the baby.
Have you heard the heartbeat?: Yes and I cried
About the birth:
Home or hospital birth?: Hospital
Natural or medicated birth?: Epidural please!
Who will be in the delivery room with you?: Thomas and maybe my mom
Will you breastfeed?: Yes
Do you think you'll need a c-section?: Idoubt it but I hope not.
Will you cry when you hold the baby for the first time?: Heck yes tears of joy
What's the first thing you might say to him/her?: Hmm I'm not sure. Probably I love you
Would you let someone videotape the birth?: No thanks
Are you excited about the birth, or scared?: Excited to see my baby but scared of complications.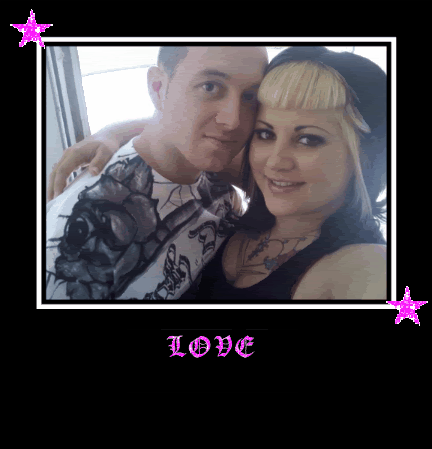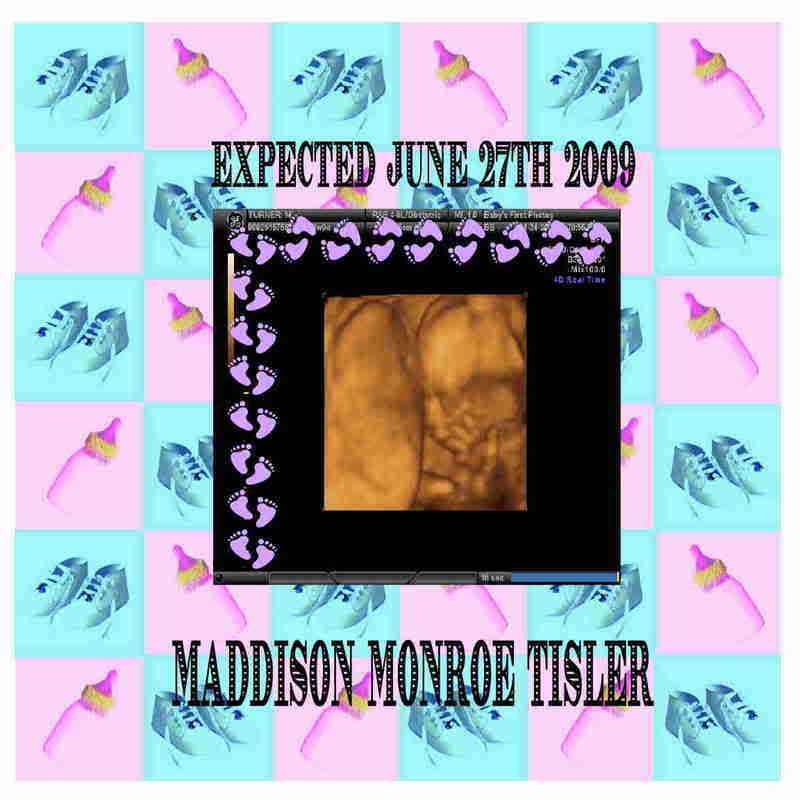 Update: July 9th 2009
Maddison is finally here !!!!
December 17

Oh man I know...Alexa is already begging to be put down when I try to cuddle :( I'm good, busy getting ready for Christmas! Cant believe our babies are 6 months already! How big is she now?
December 17

Thank you! :D Omg mama, how are you? It's been a while!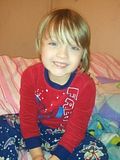 October 17

lol thanks! thats my Dora JR. (ppl say she looks like dora i say she looks like her aunt brittany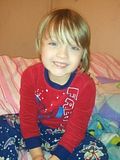 October 17

ur daughters so cute i wanna bite her cheeks!!!!! ty for the add
September 27

No not really, but my husband does. I want to get a quad for sure tho!!!!
September 26

Hey mama.....do you ride? I noticed a picture in your album.
July 16

ah I didnt realize you had your little one! Congrats! How is everything going?
July 3

yuhp. she's doing good ! thank God. she's at home..me and the other little one are still in the hospital..we go home tmrw..bc I have low blood count..n she has mild jaundice. "/ how's ur belly? anything yet ?
July 3

YES !! LONGGG STORY SHORT.. MY TODDLER WAS GETTING SURGERY TO REMOVE A PEANUT SHE WAS CHOKIN ON... WHILE I WAS IN LABOR DOWN THE STREET AT A DIFFRENT HOSPITAL !! I HAD GISELLE AT 4:40AM...CONTRACTIONS WERE BRUTALLLLL !! NO MEDICINE AT ALLL and PUSHED FOR 5 MIN and SHE WAS OUT !! ILL POST PICS UP SOON.
July 1

so the pain stopped after a hr ! fuckinq great. anywho I keep feeling it right now and I did have like 2 contractions that woke me up. but my appt is at 9 today..so much for her cpmming on her her own ! but hpnestly..id rather her just be out..its been a long 41week journey ! glad to hear ur getting induced ! and no progress sheeesh ! I better be like 4cm when she checks me today..ive been walking too and everything in between, but these babies are just toooo stubborn !
June 22

hey! I'm still baking this girl ! she's lazy !! I've had sex and walked for the past weeks and nothing !! I have my next appt on weds..i really hope I have her before then ug ! how are u feeling ?
May 24

I'm feeling ok. I feel like my stomach has grown so much in the last few days though and I think he has dropped already. Throws me off even more! How are you feeling? Enjoying the "rib tickling" i see.