About Me
I'm Mandi. I have two kids and they're both cute, funny, smart, amazing and all that jazz. I'm finishing up my schooling to become an elementary school teacher. I'm pretty easygoing, so if you have any questions, just ask!
Skyler is my oldest, at 4. She's incredibly smart and funny, though she has some wicked jealousy issues with her brother, at times. Who needs a pesky brother anyway, right? She's really just very sensitive. She loves ballet, and is looking forward to preschool in the fall.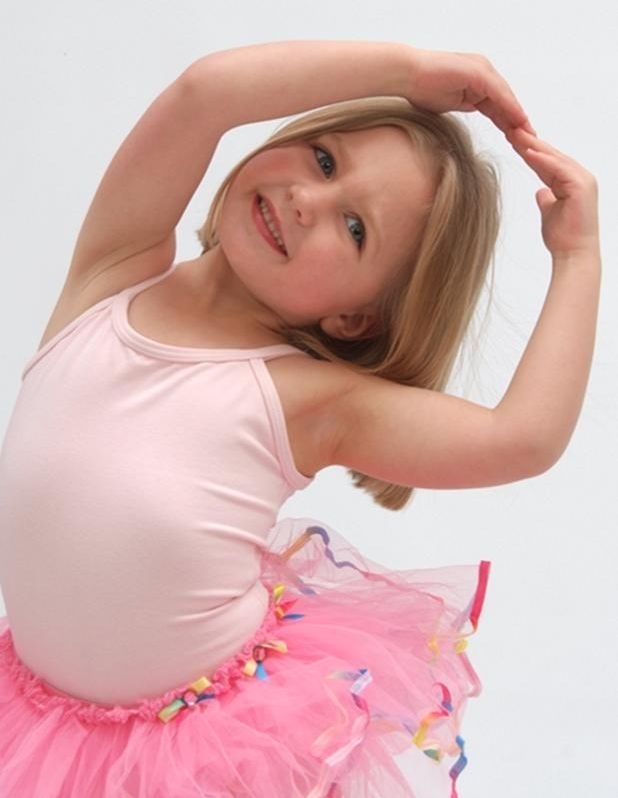 Dean is the baby. He'll be 2 in September. He's a total daredevil, and loves climbing. He also loves cars (anything with wheels, really) and bugging his sister.
I'm a member of the Christian Reformed Church.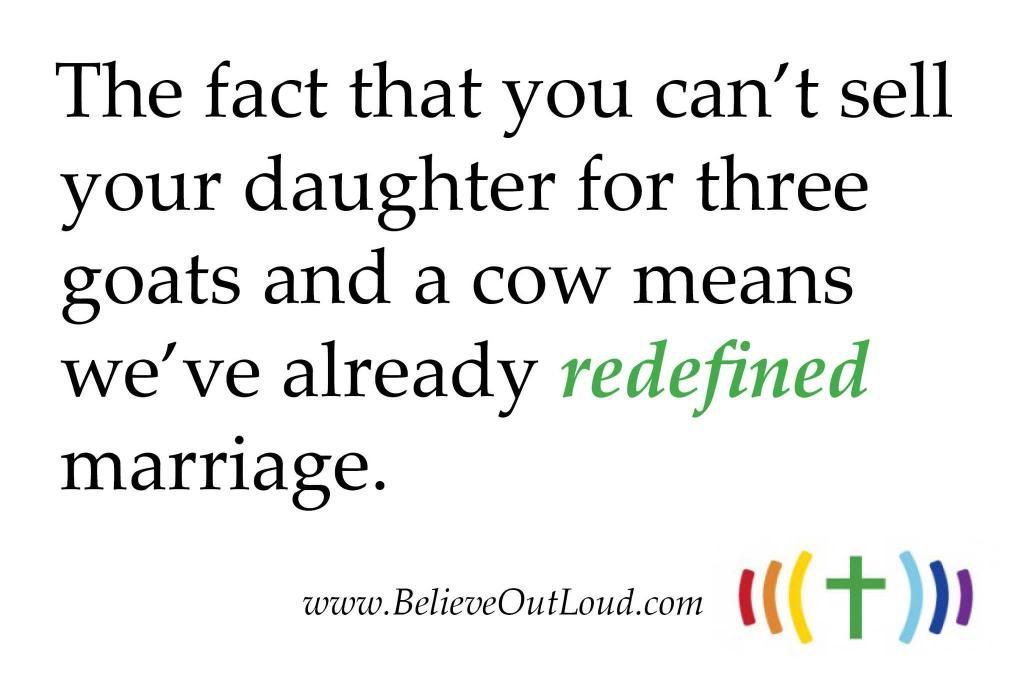 I also support marriage equality, and believe firmly in the separation of church and state.
I do a lot of attachment parenting, but I support all parenting styles that include caring and providing for your child.