About Me
My name is Katarina and i have a beautiful daughter named Aubrey Lee Tyree she was born may 29th,2008(on my due date) & a baby boy Elijah Mason born on Feb.17,2011!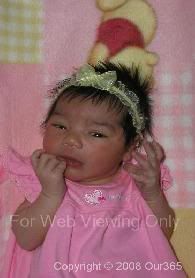 He's Yawning lol!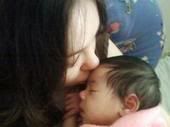 My myspace
URL:www.myspace.com/aubreysm0mmy
ADD ME!
AIM: kychicck05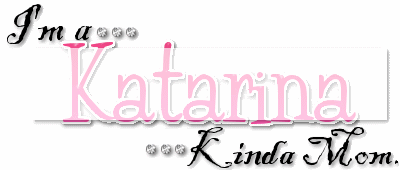 Siggy by Vanessa!
http://members.baby-gaga.com/member49091t
May 28

Corbin... very far from frankfort i think lol.
♥Gina
I have 1 child and live in California
June 23

Your daughter is so adorable! :)
April 15

Yes why of course this louisville chick celebrates thunder.I always do. I dont usually go to thunder. To crowded. I usually have cookouts go to thunder parties. Everyone in louisville parties for thunder some how. They either go to thunder or do the inside party thing at their house. Or have a cookout and get drunk. Since its always on the wkends. What are you doing?
April 9

ur baby is precious.. god bless her...:D
April 2

I made it in scrapblog, usually everyone else makes it in ps but I don't knwo how that way.
(\/)eli
I have 3 kids and live in Radcliff, Kentucky
April 1

No I didnt make it this girl did and I dont remember her name Im sorry! LOL I dont make siggys though I s**k at them - there are some awesome ladies who do them on here so Im sure someone could make you one! :D
March 30

thnks for the pic comment :D
March 22

ah i see... is that why you all come to lexington
March 22

Oh I know what you mean I went to Frankfort once but didnt find anything... i think we were in the "downtown" part or whatever... like near the court house... but we didnt stick around very long... but I heard Frankfort has a mall ? I never found it but a lady was telling me thats where she shops... but anyways!
March 21

Oh thanks! Your baby is absolutely beautiful!! I kept showing my fiance pics of her last night... shes a doll! We live in Lexington right now but supposed to move to Campbellsville over the summer... but I seen your in Frankfort... thats really close!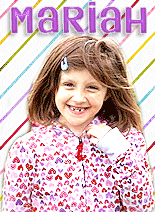 *~Tabs~*
I have 19 kids and live in Kentucky
March 21

Lol I hear that. I talk about it all the time too, but I just can't imagine leaving. It's a small town...I don't know how I would act if I moved to a bigger city or something.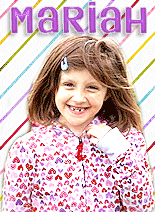 *~Tabs~*
I have 19 kids and live in Kentucky
March 20

I am in Franklin...it's about 20 minutes from the Portland Tennessee line. I saw that you are in Frankfort, that's way up top right? Most of the mom's that I have met on here are in northern kentucky...wish someone was closer lol. Have you lived in KY all your life?