Beth Vader
232 Posts | Joined BG: Nov 01, 2008
Last Visit: 1 year ago
Age

27



Gender

Female



Status

Single



Work

Mama Bear



Location

Ottumwa, Iowa



Interest

My family, Make up, Shopping, Girl shit



My name is Beth Vader and I have no reason to think I'm not a mermaid
-I love star wars
-I am a horror film fanatic
-Proud whovian as well
-I am very much a girl and I love it
-I am a feminist and proud, but I'm not anti feminine
-Makeup is my hobby
-Leopard print is my favorite color
-I have tattoos and piercings and contrary to the opinions of some I am still a pretty great mom
-I have 2 boys who are by far the GREATEST thing that has ever happened to me.
William is the oldest. He was born( at 34 weeks) May 28th 2009 at 4 lbs 6 oz. I had eclampsia and it was bad. I was in the hospital for 2 weeks and my bp got to 196/114 before they took him via c-section. He was only in the hospital for a week so he could get to 5 lbs. He never had to be on oxygen or anything! He is my first miracle baby....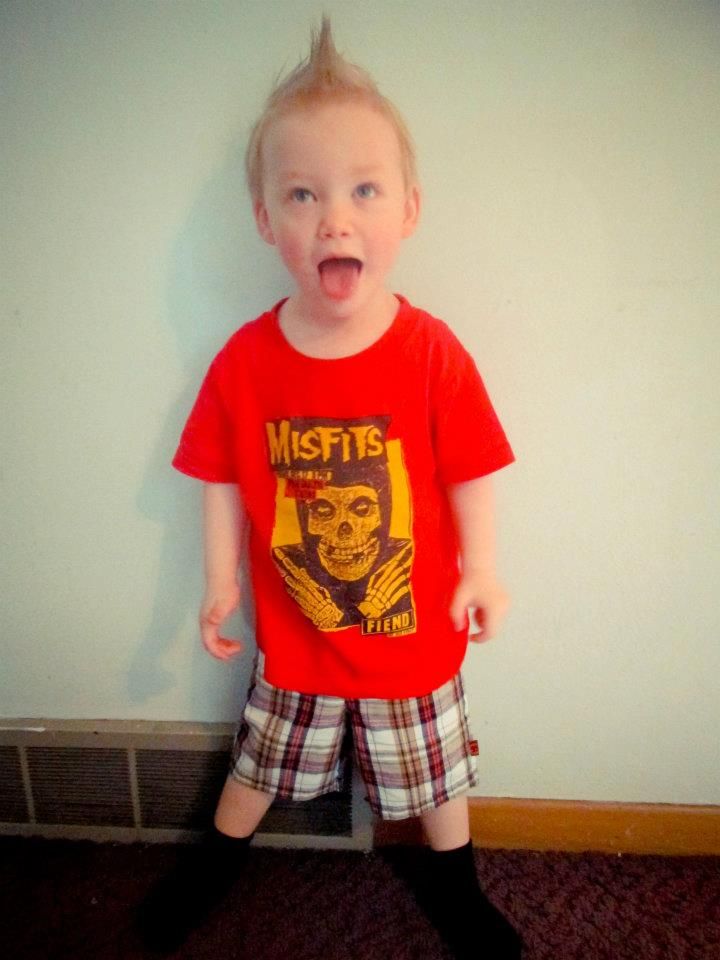 Bentley is the baby! He was born May 16th 2011 full term weighing 8 lbs 7 oz! He had some issues tho. He did have to be on oxygen for the first 51 days of his life....they never found out why...they said prolly just forgetting to breathe as he only dropped in his o2 while sleeping and eating...he is off it now and doing great! He is my second miracle baby!