Kaylah ♥ [+twins]
926 Posts | Joined BG: Nov 04, 2008
Last Visit: 4 years ago
Age

28



Gender

Female



Status

Married



Work

mommy =)



Location

Calgary, Alberta



Interest

hockey, snowboarding, jogging, church, friends and family, guitar playing



.
My name is Kaylah, & I have twin boys, Ace and Ez who were born June 28th of 09. Along with my amazing husband Joel, they are my life. I love my men!:)
I married an American, and he basically couldn't live without me so when I came back to Canada he followed me! I do however miss Oregon A LOT, and all my family there. I seriously have the best MIL ever!
I love Jesus, but I am not, whatsoever "religious". And I don't Bible thump! I just have an amazing relationship with my heavenly daddy who takes care of me and gives me a peace no one else can.
I can be kinda random. One time I pierced my belly button and nose when I was about 14 on a dare from my MOM. I am always full of amazing idea's, but thats as far as it ever goes. I want to try anything and everything, even if it only happens once! I have a dream to one day go to Africa and take care of the orphans, but my husband says I can't bring any home, that might be a problem...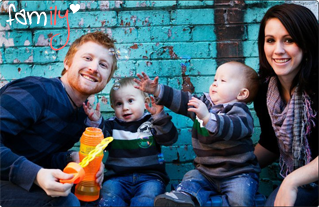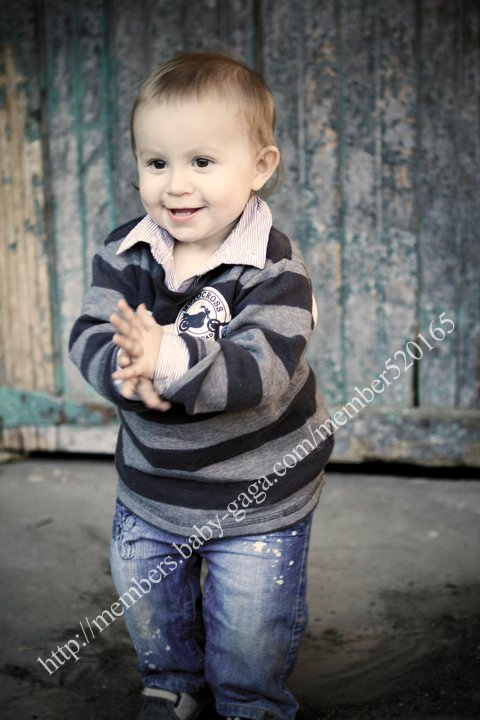 I also create beanie's from up-cycled yarn and eco-friendly felt! Feel free to visit my Facebook page for updates and pictures of my newest creations! =)
rockaboo