Kagen'sMama
2211 Posts | Joined BG: Nov 08, 2008
Last Visit: 3 years ago
Age

26



Gender

Female



Status

Single



Work

College Student



Location

Jackson, Georgia



Hey my name is Tiffany,I"m 23 years old,and I have a beautiful little boy named Kagen Brannon Bailey!
Kagen was born April 28th, 2009 at 10:24pm via a vaginal birth. I did get the epidural because i figured i would want one by the time it was too late to get it so i got it while the pain was still bearable. But even though i got the epi they decided to turn it off when it came time for me to push him out because they wanted me to "feel the sensations" and know when to push. I would have never gotten one if i knew i was gonna have to feel the worst part anyways.I only had to push for 45 minutes to get him out. If you have any questions or just want to talk to somebody you can pm me.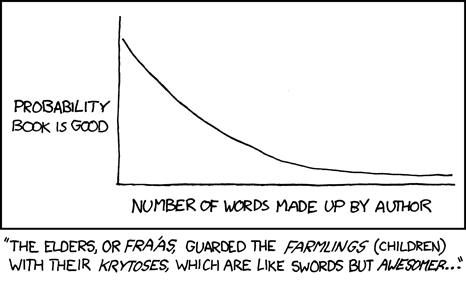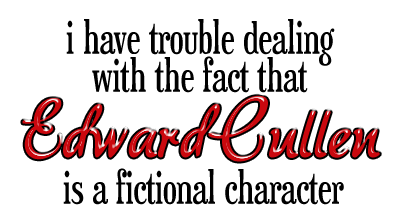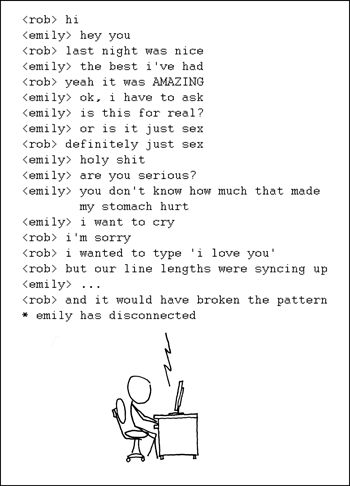 Fun Birthday Facts
Your baby's birthstone will be Diamond (Innocence) Your baby's Astrological Sign will beTaurus Your baby's Flower is Daisy or Sweet_Pea (Yellow, Red and colorless) Your baby will be born in the Chinese Year of The Ox Your baby will start kindergarten in 2014, be old enough to drive a car in 2025, finish high school in 2027, and will graduate from college with the class of 2031, give or take a year. Can you imagine?

April 20 - May 20
Planet - Venus
Element - Earth
Parents of a Taurus tot are going to have to be very aware of this baby's need to be touched. Loving caresses and a tender touch are what the Taurus baby lives for! Along those lines, this is a child who needs to be comfortable. Things to keep in mind are providing a room and bed that are neither too hot nor too cold, food that is tasty (a budding gourmand has arrived!), soothing sounds, and whimsical toys. As Taurus rules the Second House, the House of Possessions, this baby's playthings will be very important. When it comes to the learning curve, the Taurus baby is not in a hurry to grasp new concepts. This tot will learn things at their own pace and be unresponsive to pressure, yet persevering in the end. In light of this, a gentle manner to get this baby to react and respond is the sensible course of action. Also familial in nature, the Taurus baby will enjoy having the family in close proximity, especially siblings. You can consider this baby a people person in general, as they are also likely to control the play circle where that well-known Taurean stubbornness will reveal itself! To sum up, the Taurus baby wants to be touched, will revel in delicious toys, and as an Earth Sign, will want to have both feet firmly planted on the ground!