Laryn Page
935 Posts | Joined BG: Nov 08, 2008
Last Visit: 6 years ago
Gender

Female



Status

Married



Work

SAHM



Location

Gainesville, Florida



Interest

muzikk and my furry babies and my darlin daughter





laryn is the name
Im a first time mommy to my baby girl, Bailey Faith<3 Im married to the most amazing man on the planet<3 Im a young mommy and im doing a damn good job for having no experiences with babies. Im not proud to be a young mom but im loving every minute of it and if it wasnt for me getting pregnant i would most likely be dead. I never knew what love was untili looked into my baby girls eyes<3Shes just like mommy with a side of daddy and shes got more attitude than both of us put together... trust me thats alot of attitude lol.i love mcdonalds, taco bell, and all food in general. David and I are BIG Longhorn fans and we KNOW Colt Mccoy is gonna take em to the top this year!! My Husband David and I live in Gator Nation (Gainesville FL) and we HATE it... Neither one of us can stand the "college students" or the Gators... they make me vomit.... IF UR 14 AND TTC DONT EVEN BOTHER PT-ING ME!I love music. My favorite color is green.I shop at thrift stores. i have a 30 pound cat, a 6 toed cat, a tiny cat with horrible gas, and a cat with a paralyzed back leg. i have a special olympic cats team if i wanted to. :shock:
Im a baby gaga addict and i will be probably forever lol
Feel free to add me on myspace just say ur from gaga or i wont add you
http://myspace.com/hottiewithabody476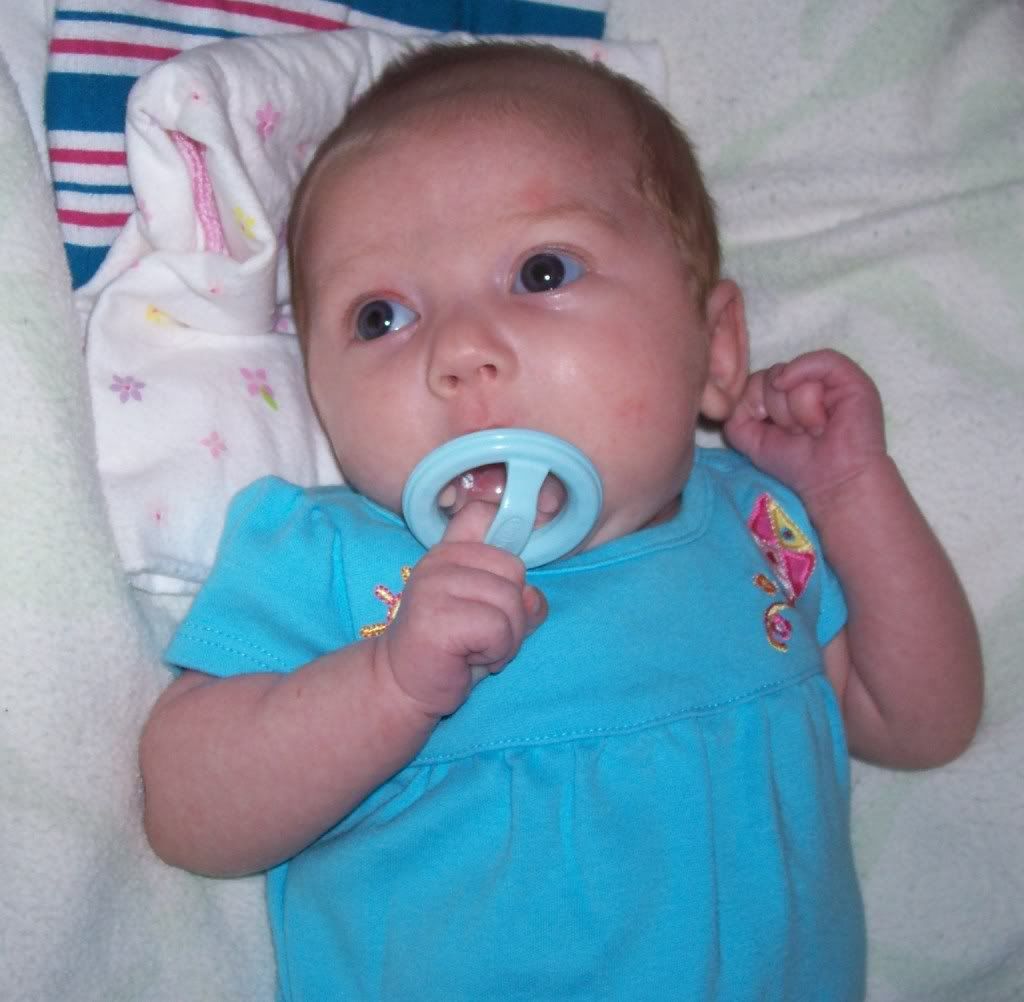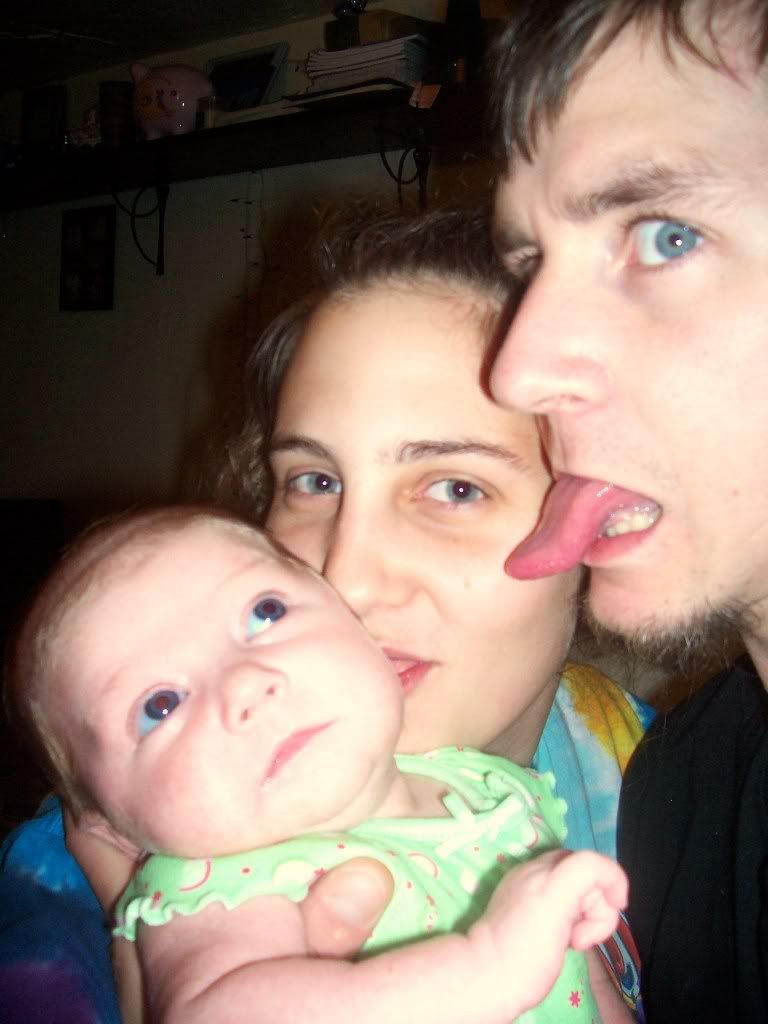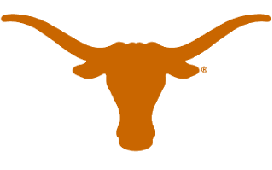 mutha fuckin longhorns fan!!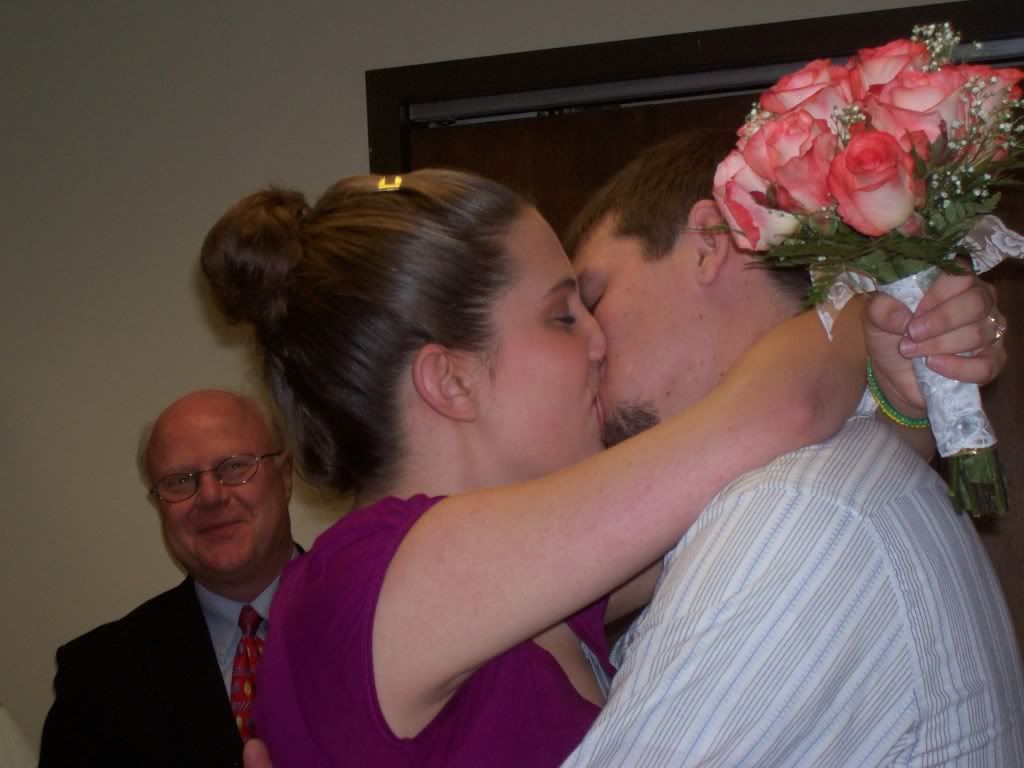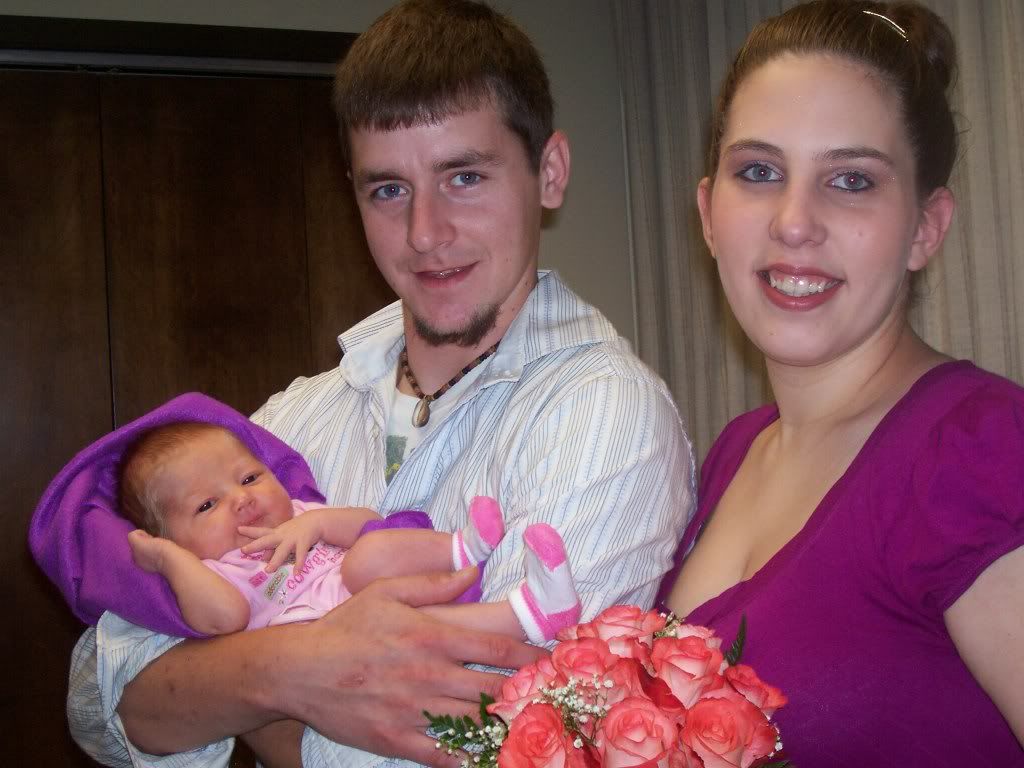 He is so freakin sexy!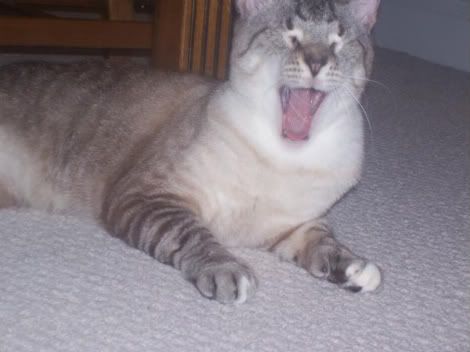 this is my snowball he is my furry baby
Sir Harles my other child with his peg leg..
This is Sir Harles and Big Fat Sam
he is freakin huge lol
BABY LOVES BOB MARLEY!!
why judge because im saving a life?