About Me
Hi...my name is Amanda and I am a proud mommy of two beautiful children, Haley who will be 9 in October and Ethan who was born in April 2009. I am also the mother figure for my husband's 3 wonderful children, Valerie who is 14, Joe who is 12 and Alexander who is 5. I just recently married my best friend Dave on July 9, 2011. I love him with all my heart and cant imagine life without him. I am looking to meet some new people and talk about my children.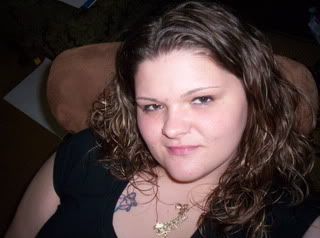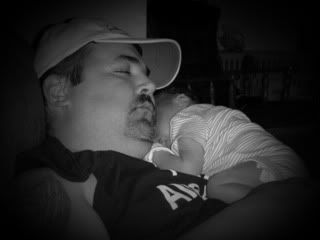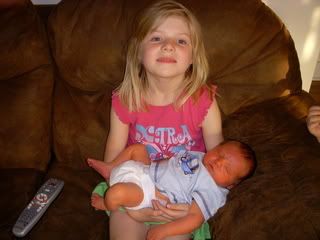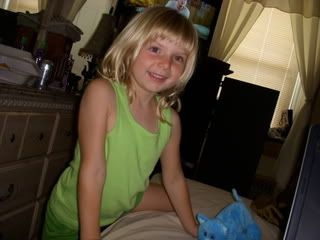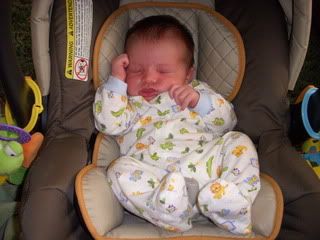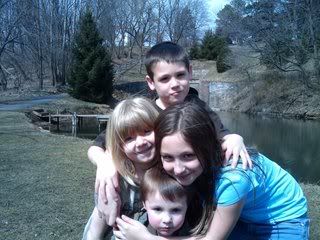 Listed on Pages 388, 551, 612, 850, 852, 853, 856, 863, 864, 915, 1023, 1026, 1147, Volume 2 page 209, 210, 229, 231
October 26

Hi, Did you want that outfit?
August 31

GST 210!
January 14

Hi, added you to the GST! thank you so much for the nikes! :)
January 13

I havent gotten any messages once again. Im sorry! Im still waiting on them to fix it. I sent the PP, please let me know when you get it.
January 13

I got my package today and I love it!!! THANK YOU SOO MUCH :D <a href="http://forum.baby-gaga.com/about380371-849.html#lastpost">http://forum.baby-gaga.com/about380371-849.html#lastpost</a>
October 17

Got the lovey today! It matches my lo nursery perfectly thank you so much! I added you to the great sellers your on page 612. ;)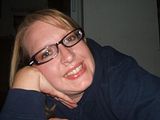 August 2

Thanks for the PT, Mama!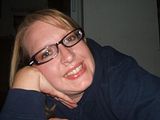 August 2

How's little Ethan doing? I posted in your thread yesterday about the formula intake and I know the girls were giving you a hard time so I wanted to check in on you and make sure all was well. He's a darling little boy! I have a son named Ethan. He's almost 12:)
B★B's Mama
I have 2 kids and live in Waco, Tx, United States
July 21

Let me know when you get ur package!
ashley♡
I have 2 kids and live in Texas
July 15

Let me know if you want the carrier or not, because if you don't I'm going to put it in S&C to see how much I can make selling it. lol But you've got first dibs :D.
June 15

Your welcome! Im glad some one could use it.... it had been sitting in the closet forever lol