Punk_Barbie
2884 Posts | Joined BG: Nov 17, 2008
Last Visit: 4 years ago
Age

26



Gender

Unspecified



Status

Married



Location

Texas



Interest

MUSIC



My name is Cara and I have two wonderfull baby girls named Trista Lynn and Ashlynd Faith.
Im a horrible b***h and tend not to like people I dont know. I think most girls are wh**es (sorry dont mean to offend) Its just who I am. I'm a proud stay at home mom and my husband it a tattoo artist and body modifier. If you feel you need to know more about me just ask!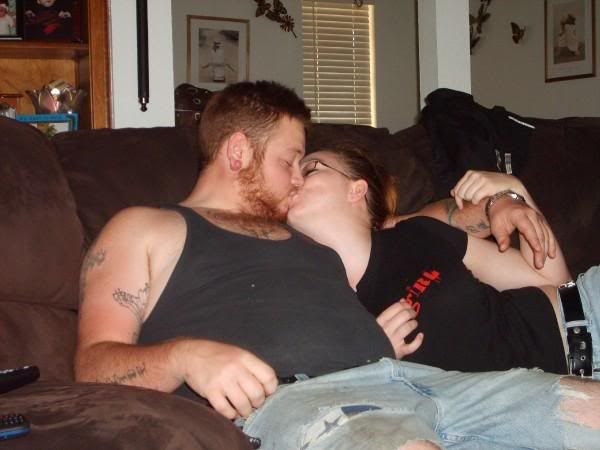 My hubby and I...I love my hubby and my baby girl more than anything!!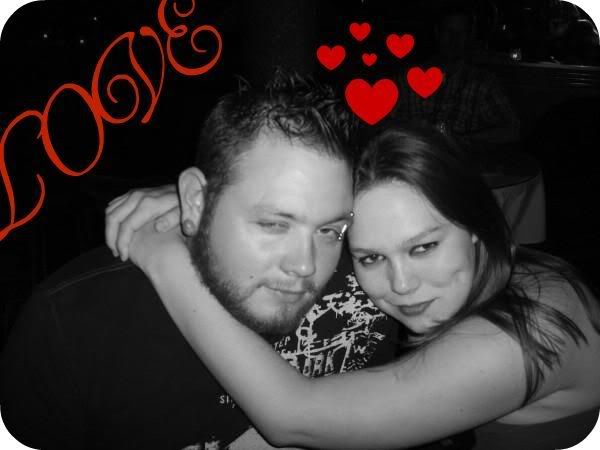 I love Twilight, own all the books and have read them multipull times, I <3 Edward!!!
I WAS OBSESSED WITH VAMPIRES BEFORE BEING OBSESSED WITH VAMPIRES WAS COOL!!!
Ima hardcore dr.pepper lover...and boy do I miss it.
Im a text wh**e.
I listen punk, country, rock, and old school.

Im a tattooed and pierced b***h.