About Me
My name is Emilie and I am the mommy tothree very beautiful children! Dylan isalmost 4 and Caitlin isalmost 2.5. Taylor cameinto the world on March 31st. My hubby is awesome and probably the hottest, tatted up guy I've ever met, and is the best stepfather ever to Dylan and Caitlin!I love scrapbooking, sewing, and cooking. I am a machinist full time and sell Pampered Chef part time. I love both of my jobs!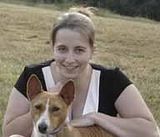 April 7

hi hi. I see you're on :D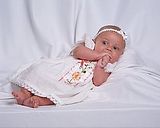 March 6

Im jealous that they're scheduling you a week before me :P ANDDDDDDDDDDDDDDDDDDD where is the new belly pic:wink:
spedula
I have 1 child and live in denver, CO, United States
December 27

OooOOh pampered chef!!! let me know when you are up and running :D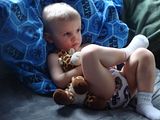 December 10

He is doing great! Thank you! It feels so great to be a mom again! My heart just seems to get bigger each time. I know corny, but I can not help it!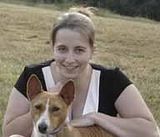 December 4

hi hi ... I see you're online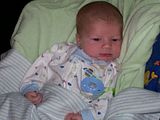 November 26

Where did you get your picture...is this on a certain website?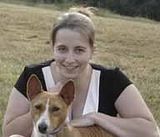 November 12

hello :D<br /><br />I just opened a post that you replied to *LOL* and I was like "it's EMILIE!!!!"<br /><br />*lol*
November 11

hey i am looking for where you got your avatar. Can you help me?
Ashlee♥
I have 3 kids and live in Puyallup, WA, United States
November 9

I live in Washington as well..You live in Port Orchard I see..My fiance wants to move there really bad..His Dad lives out there.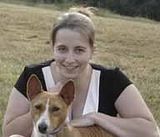 November 2

k profile is updated .......... I've not touched it since like forever.  *lol*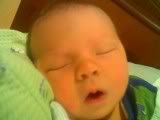 November 1

Girl, I have been showing since I  was about 6 1/2 weeks so I know how you feel!
October 30

Thank you for the belly comment. I feel big lol. I have been showing since I was about 5 weeks, I was afraid I was having twins. Still am sometimes.