jessica diane
7 Posts | Joined BG: Nov 20, 2008
Last Visit: 5 years ago
Age

28



Gender

Female



Status

Engaged



Work

50's housewife & mother



Location

Hamilton, Ontario



Interest

cooking, cleaning, socializing & spending time with my family.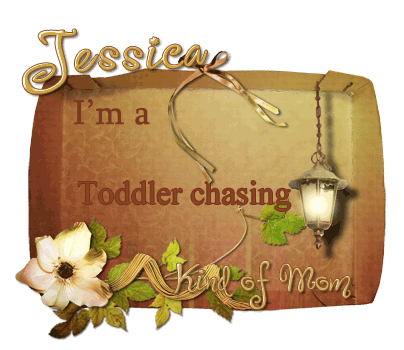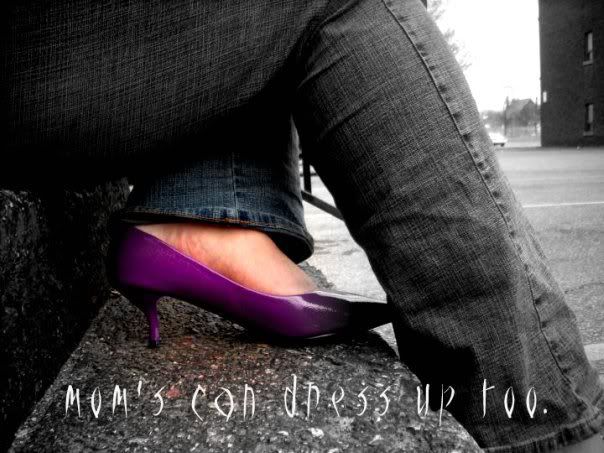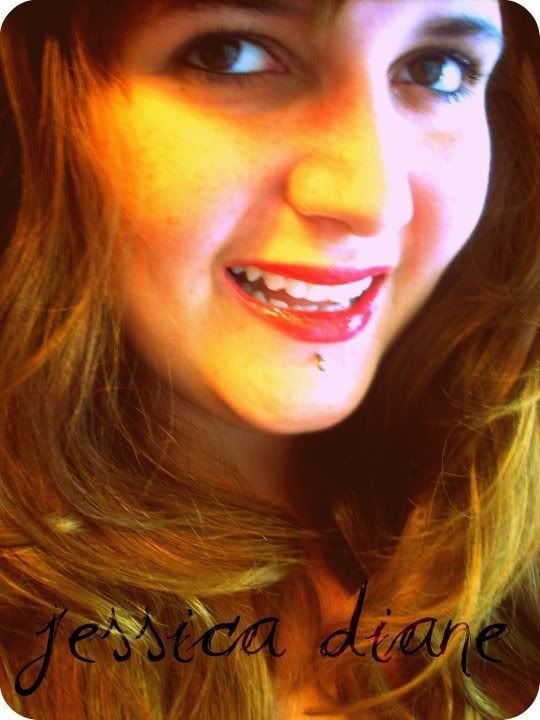 The name is Jessica Diane, but you can call me Jess. I am twenty three and in January of 2009 I gave birth to my entire world. My daughter named Lily.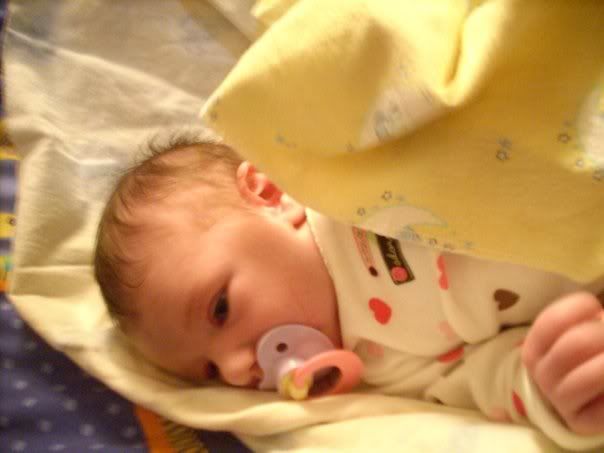 January 2009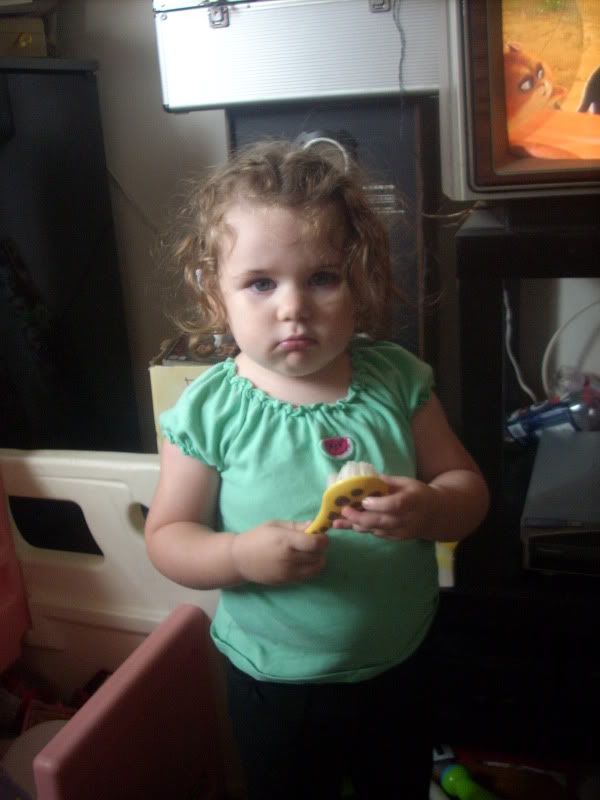 September 2010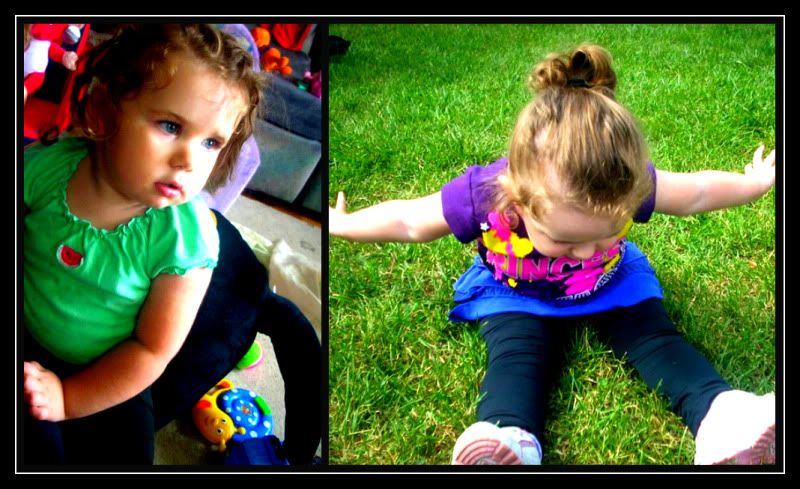 engaged to the love of my life.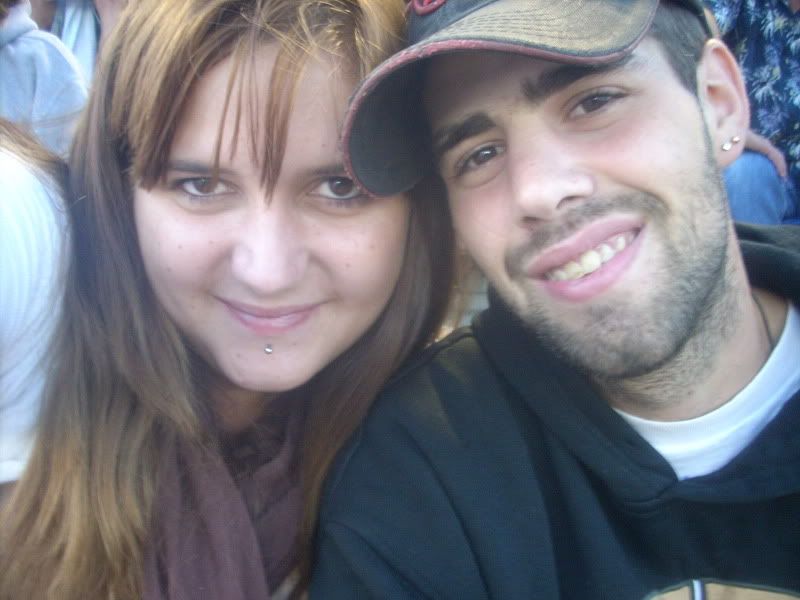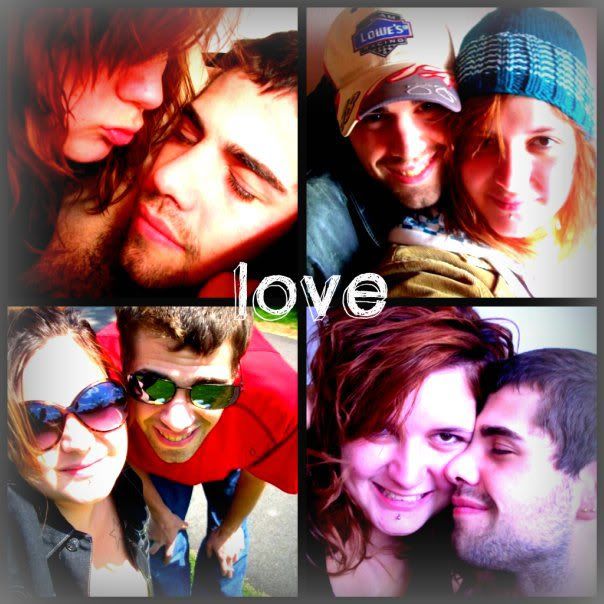 i currently reside in Hamilton Ontario with my soon to be husband and our 21mth old daughter. we live in a small family oriented community filled with lots of historical monuments.
i watch hockey and football. its part of my life. [& i was raised in toronto, and i hate the leafs. : ) ]
the habs stole my heart many years ago.
Lily's father is the most wonderful man I have ever met. It quite a fairytale on how we ended up where we are today. See, we met when we were 15 and both living in Toronto. We hung out a lot and unofficially started dating, then he moved back to Sarnia. A few years later we ran into each other again and decided to give it another try, and again, it did not work out ( I had too much going on in my life at the time ). Finally when we were 20 we decided to let it work itself out if it was meant to be...and it did. We started dating on October 1st 2007 and everything worked out great. We spent a lot of time at my apartment in the beginning, but paying almost a grand was getting to be a lot for me, so we decided to move in together. Off to Brampton we went. & April of 2008 we decided to get out of the GTA and move to Hamilton. Mothers day of 2008 I found out I was expecting....and here we are today.
Lily adores her daddy. She copies everything he does and finds him to be one of the most interesting people around. They spend a lot of time at the parks and running around the apartment.Tickle fights are by far the favorite of these two.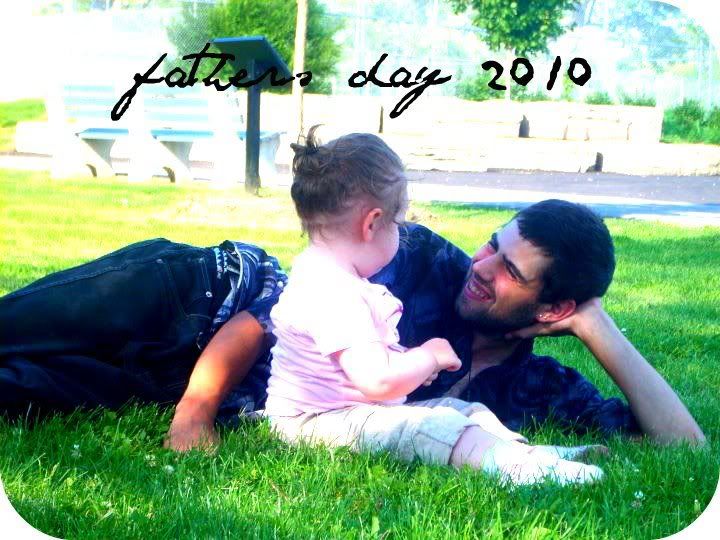 i spend my days at home with our daughter, teaching her and playing with her. we do lots of arts and crafts and she helps when cooking. i wish that i could live in the 50's. I love to bake and cook everyday. I make bread and pie from scratch, when there is a family dinner such as thanksgiving or Christmas, it is held at our house as I do the cooking and baking for it. My house is never perfectly clean, but then again, i am chasing after a toddler all day long as well.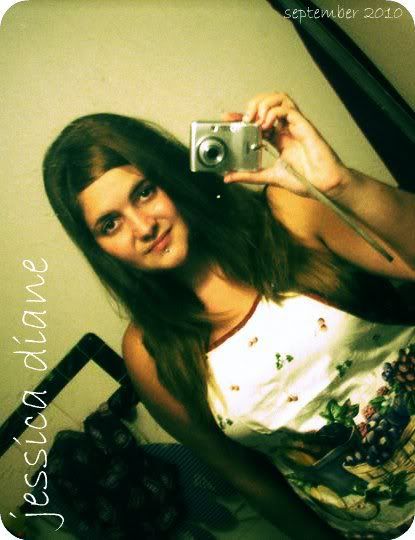 On occasion i get all glamorized but usually its just flat iron and lip balm. : )
i have some bad habits, and i have no issue admitting to them. i drink on occasion (wine) and i curse. i smoke cigarettes as well, but never in the house. I didn't smoke during my entire pregnancy, and for some stupid reason I started up again.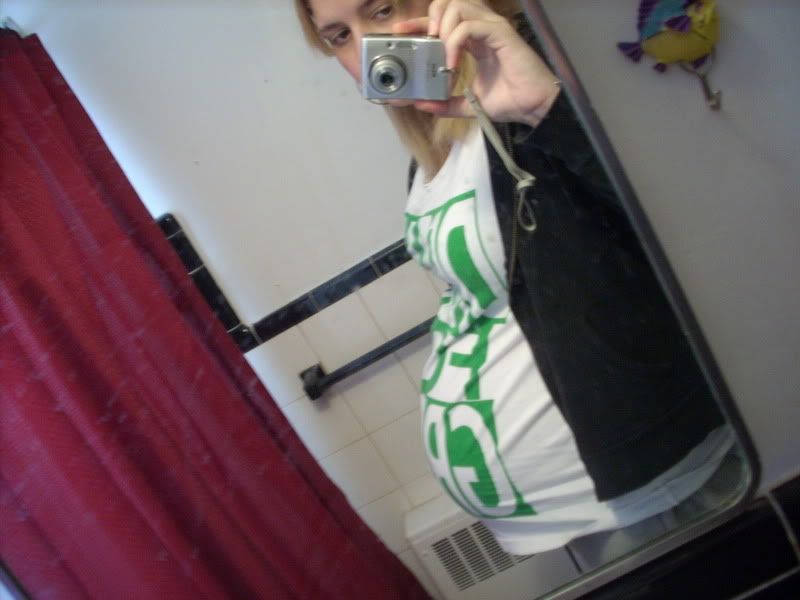 pregnancy (38 weeks pregnant, December 2008 )
i gained my pregnancy weight quite quick, which was not all that fun. but after my little bug was born i went back down to my regular size plus a couple cm. : )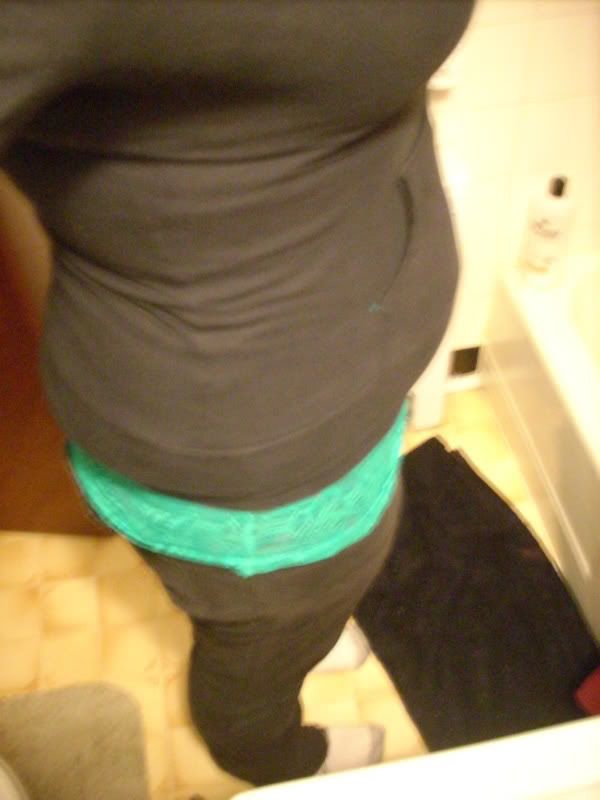 post pregnancy.
I was really impressed with how quick the weight was gone.
.