About Me
I AM A:
Breast feeding/formula feeding
Co-sleeping
Delayed/Selective vaccinating
Solids at 6 months
Co-bathing
Non-CIO
Non-spanking
Time out giving
Bedtime story reading
Lots of kisses and cuddles
Willow & Lena loving
KIND OF MOM!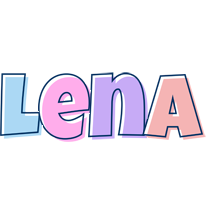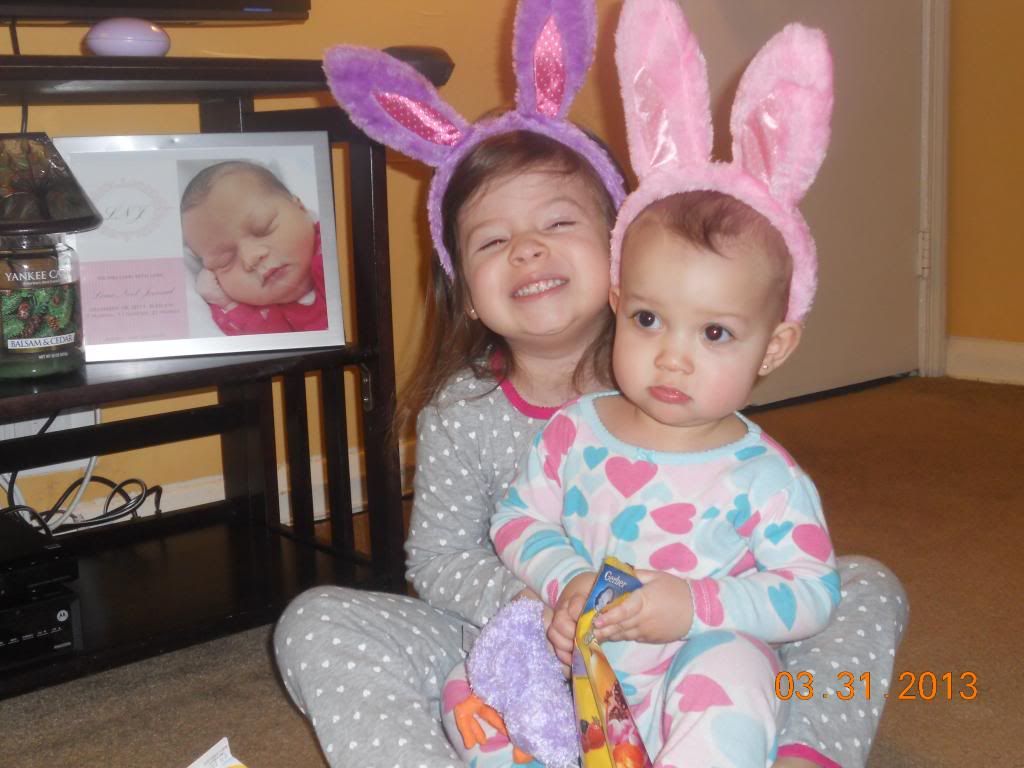 I'm 31 years young and married to a wonderful man and we have two beautiful daughters.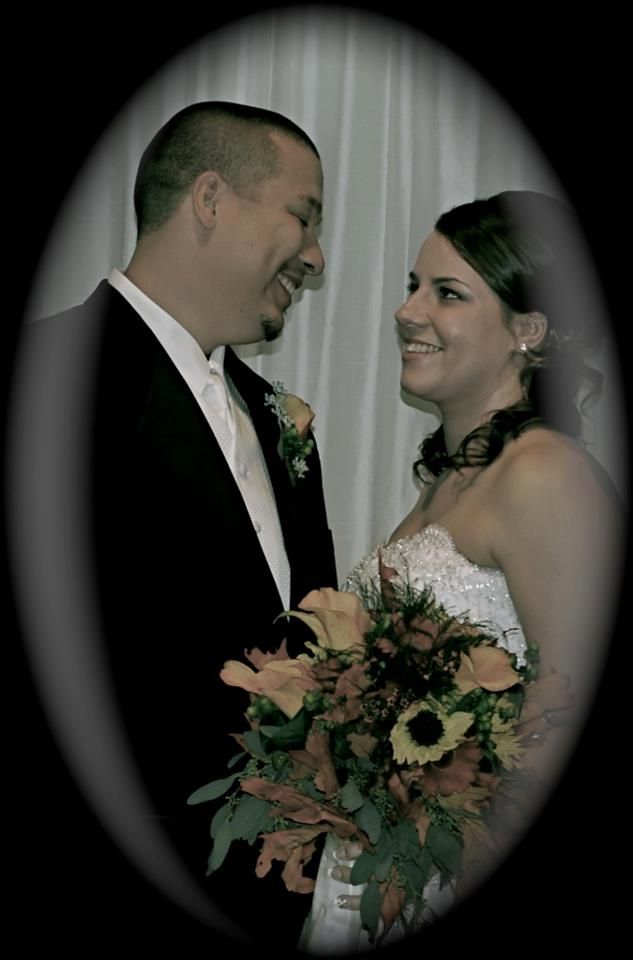 Willow was born on June 9, 2009 at 9:59 PM weighing 8lbs 15.9 oz and was 21 inches!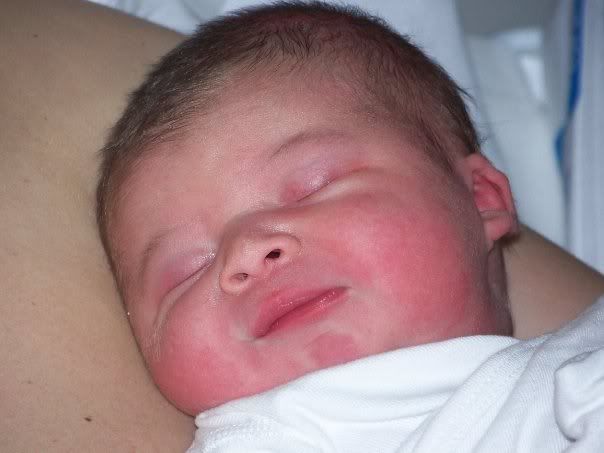 Lena was born on December 16, 2011 at 8:29 AM weighing 7 lbs 11.4 oz and was 21 inches!