About Me
Im 29, live in OK with my husband and our five kids, ages 13,8,3,2 and my baby girl Presley Kay was just born August 14th 2009! Some of the best things to happen in life are unplanned....and I now can't imagine life without her. Our family is complete, and Im enjoying every minute with my little princess. As of Aug 1, 09 I have been with my husband 15 years and married 10. I have the best husband anyone could ask for, and my kids are awesome...but what can I say?? They come from some kick a*s genes :p
My incredible husband. <3 My best friend, lover, and father to my kids.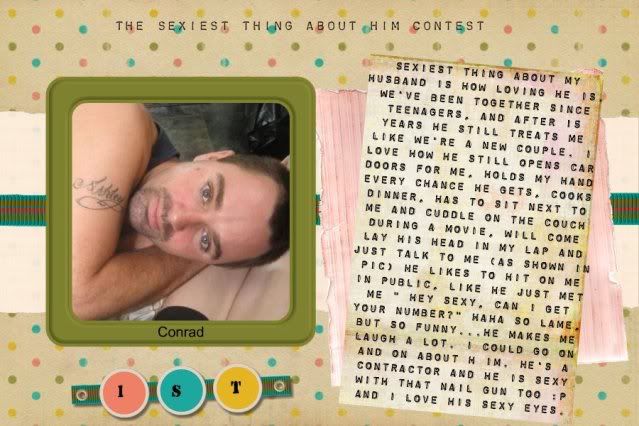 Now that I Presley is born I need to get back to my prepregnancy weight...so hopefully, sooner than later, I'll be there again.
September 24

OMG,..You are my freakin' hero....5 kids??..lol.. I want 4....:)..The only thing that s***s is I have to have them all by csection.. Its so depressing. I wanted the whole natural birth thing, but I ended up with the csection:cry:
ANT0911
I have 18 kids and live in Oklahoma
August 16

No problem! And I'm doing okay. Just can't wait to pop the LO out! She's been so stubborn this whole pregnancy! lol You're labor pictures looked really good. Hope mine look like that but I doubt it! You daughter is really adorable!
ANT0911
I have 18 kids and live in Oklahoma
August 15

Hey mama!! How are you doing?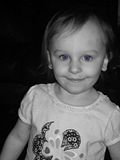 xMelissax
I have 3 kids and live in Somerville, Alabama
July 18

Thank you!! :D
June 26

Taitor tot, lol. She basically annoyed a few of us enough that we stopped being nice. if you go here and start on this page you'll see the crap unfold: http://forum.baby-gaga.com/about403229-1256.html#15192847
June 26

lol, Not much. Getting people kicked out of the Due date thread and fishing. How are you feeling?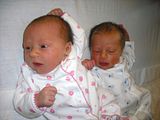 May 27

hey thank you! it's nice to see someone from the same city as me on here! i live norman, but i grew up in edmond. wow you're going on your 5th!!!! that's awesome i can't imagine how busy you must be! congratulations!
May 2

Where have you been?! lol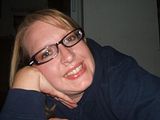 April 10

You and I are like mirror opposites:) Honestly? Life with five is no different than life with four. I honestly think there is more of a difference when you go from one to two kids than it is to add kids after that. You'll do fine! It's really no different. Life gets a bit hairy for me since my two youngest are 11 months apart, but other than that, its not so bad:)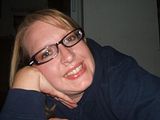 April 9

I dont think we've met. Im Teresa and Ive just had baby number 5! My 4th boy :)
April 8

Awww thanks very much mama!! :D