About Me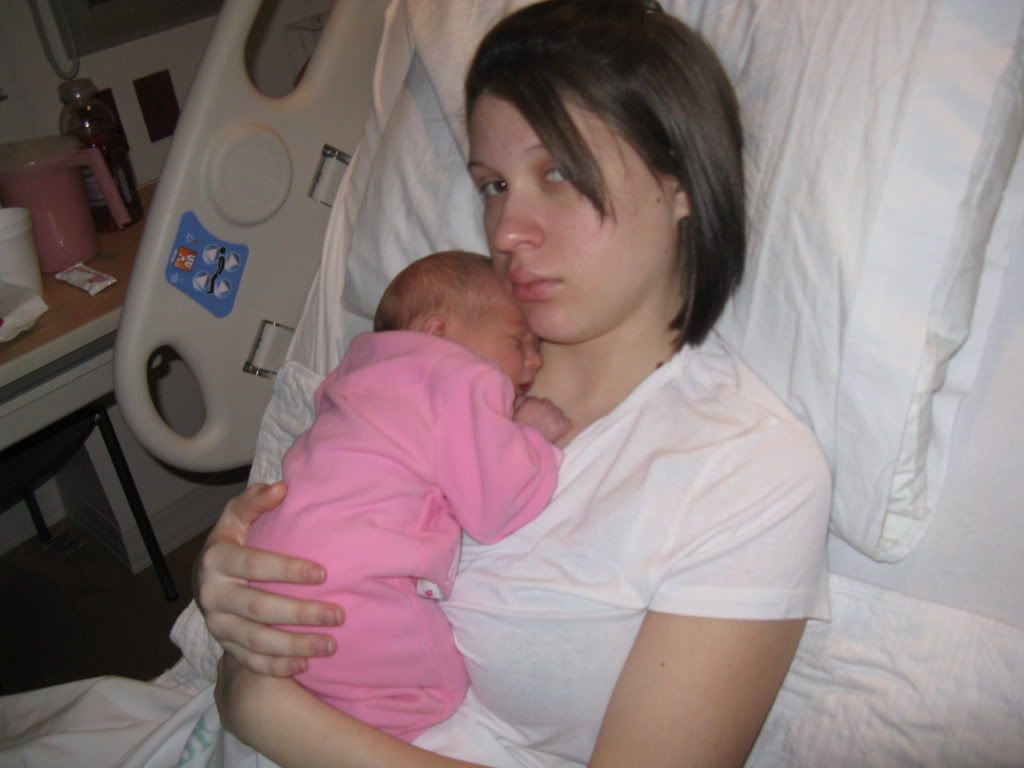 I have a great family, my husband is the best in the world and he's all mine *we may not have it all together but together we have it all* We may not be
perfect
but we love each other && we make the
best
out of whatever comes our way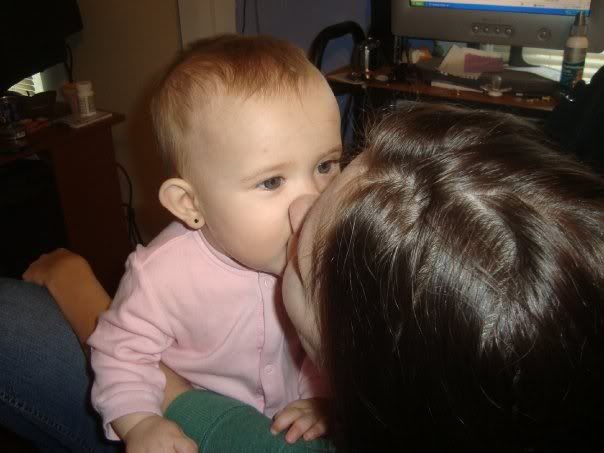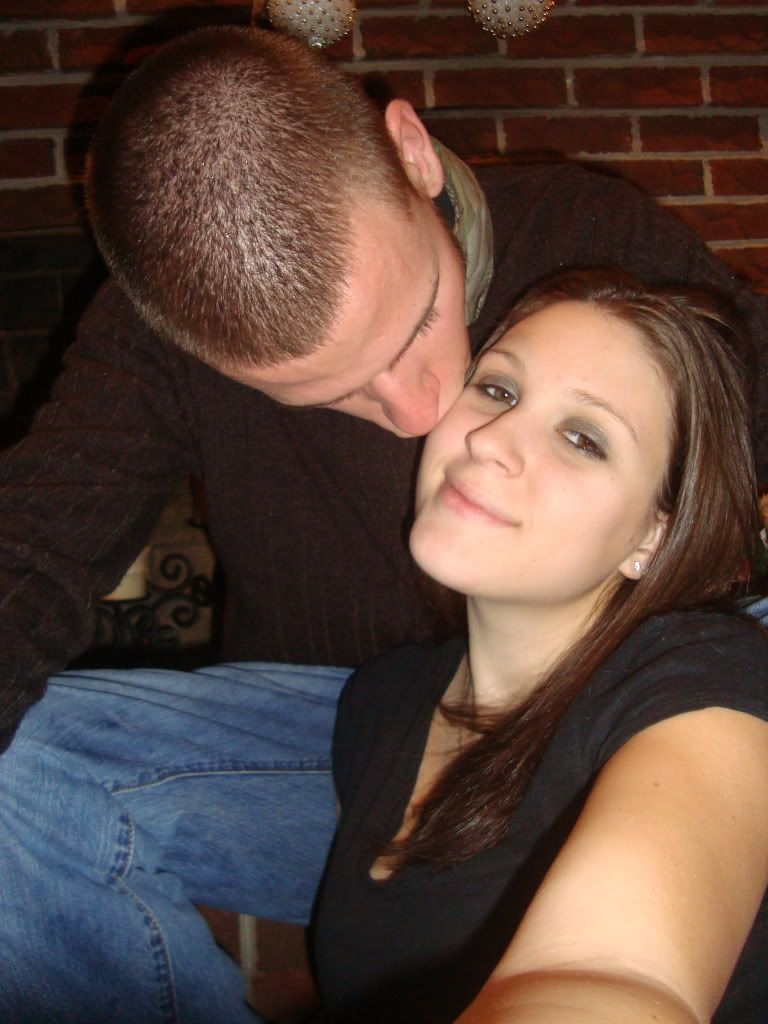 The name's Amanda
I am a mother, a daughter, a sister, and a friend
I'll be twenty this november
I grew up in wilmington, NC
G.R.I.T.S. do it best!
I've got the
best
friends ever
&& a strong family to back me up
My family is my
first
priority
&& my friends are my family as well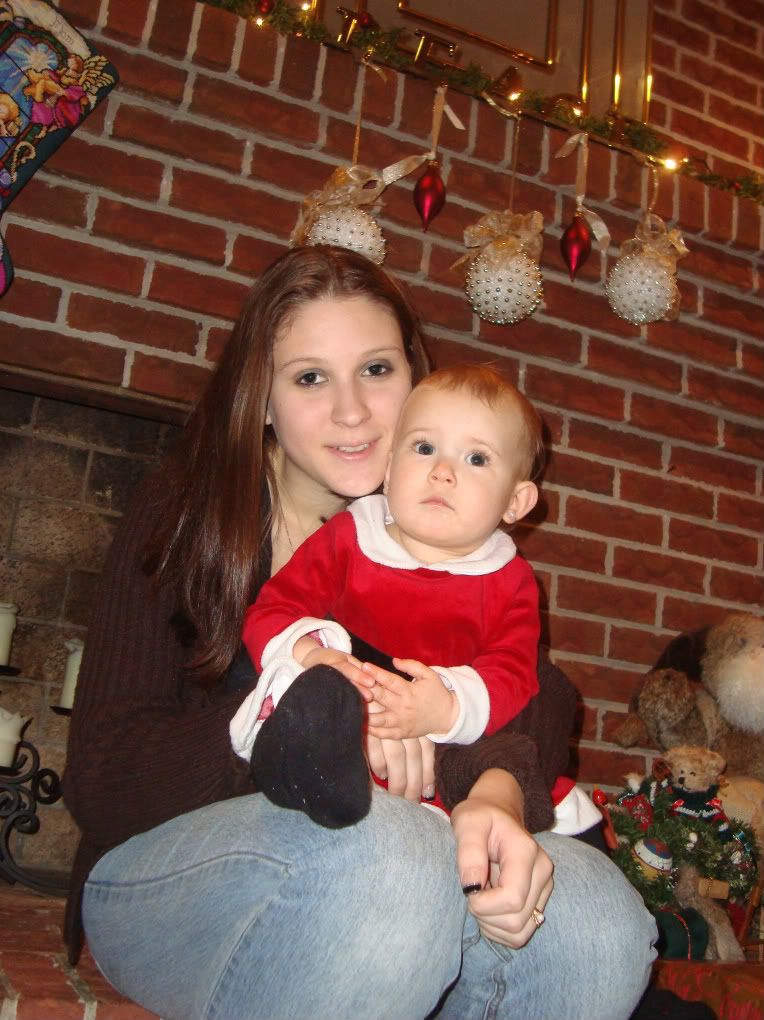 I have one baby
Hannah Laura
She is my entire world
She makes me want to
better
for her
She give me purpose in this world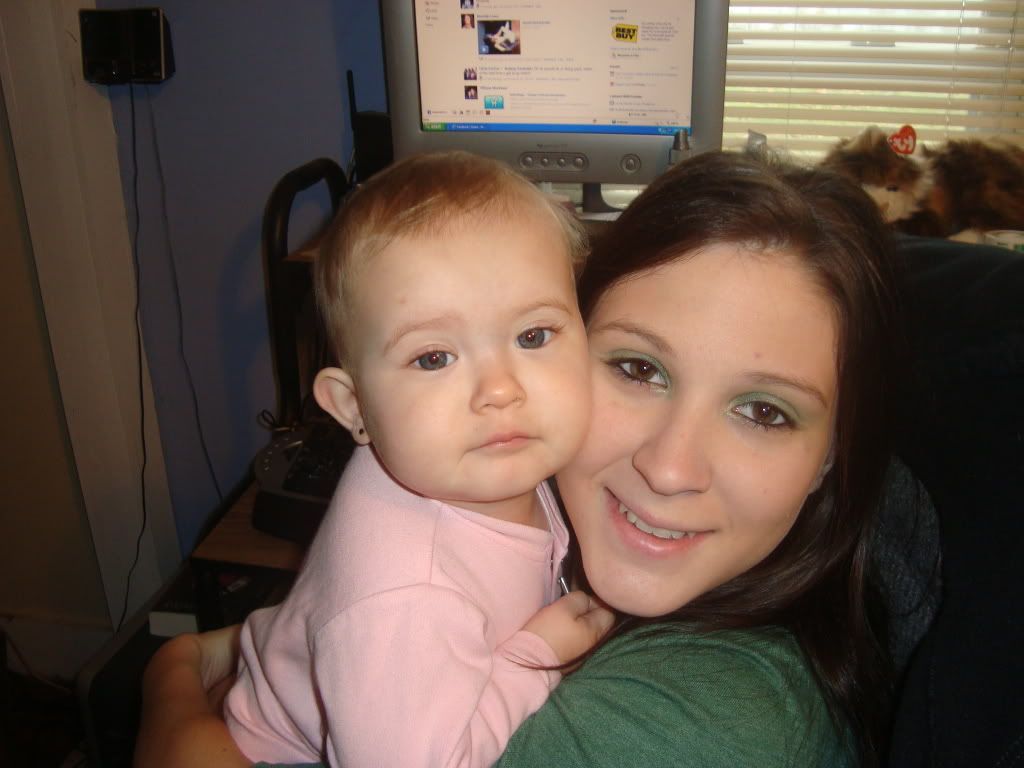 While we try to teach our children about life, they teach us what life is all about.