About Me
Hi! Mi name is Angie and im 21 years old me and mi husband have been together for 5 yearsand 1 year of marriage...we got married on July 27th,2008

We have a 31/2 year old beautiful baby boy Jacoband i just had mi gorgeous baby girl Jianna Marie she was born August 3rd,2009 6lbs 4oz! I love mi kids they are my everything!!
Jacob and Jianna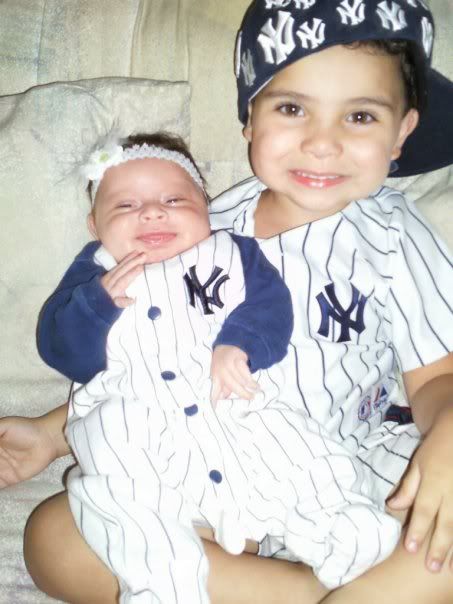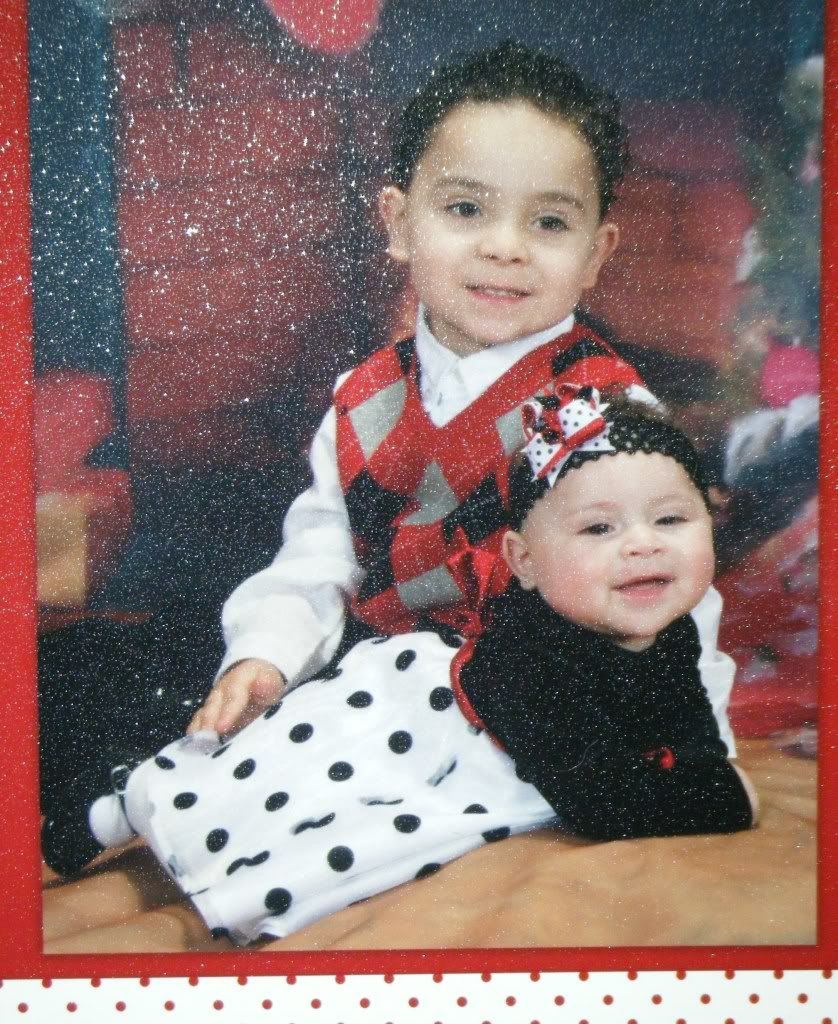 Jacob
Jianna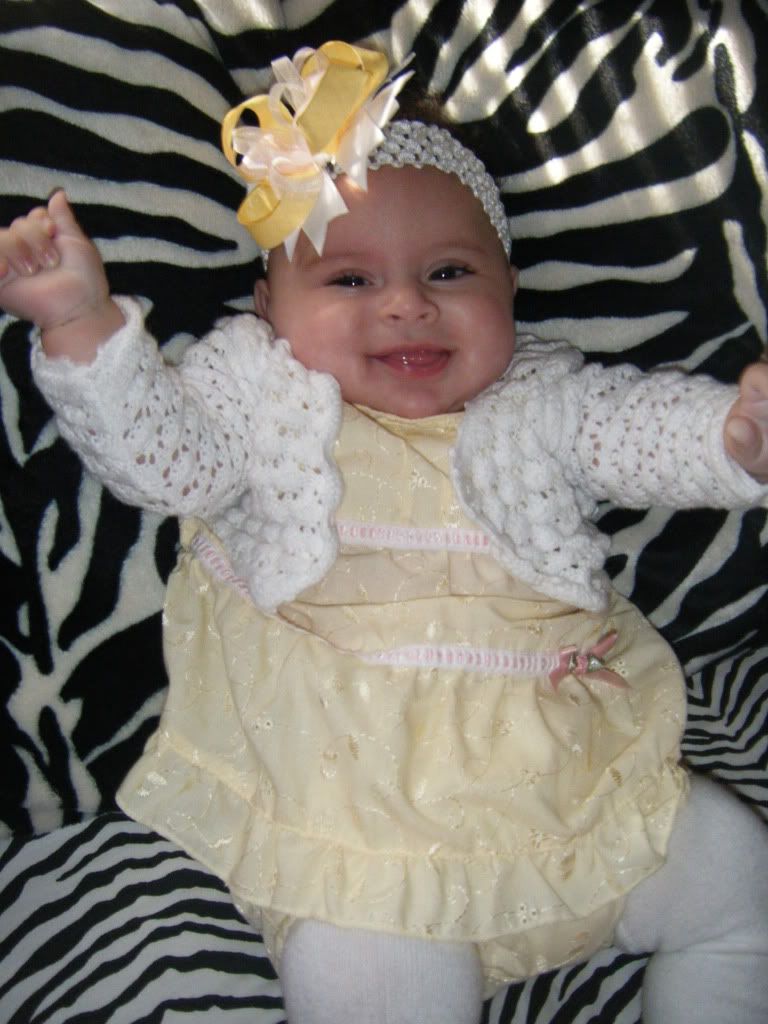 Contest i Won....:)
Mi first was a pair of flys i caught "gettin busy" on tha hood of mi moms car LoL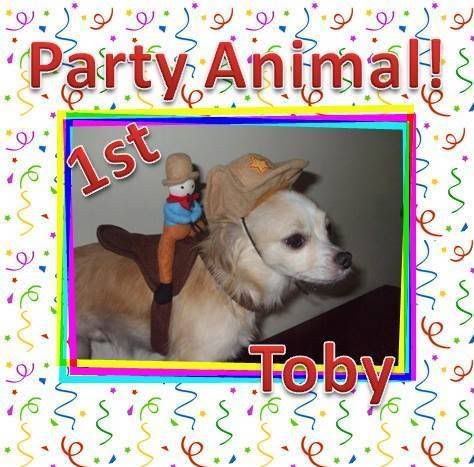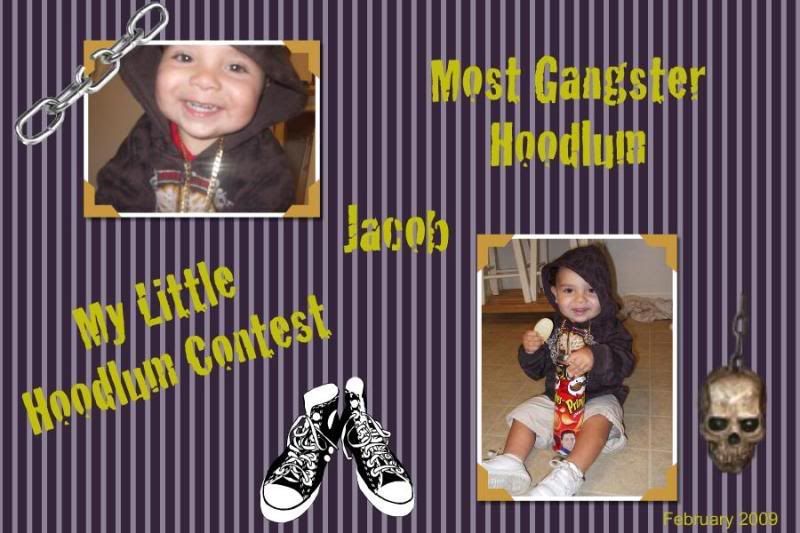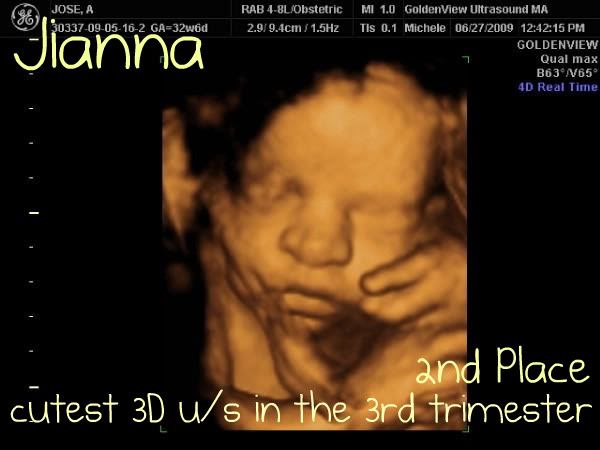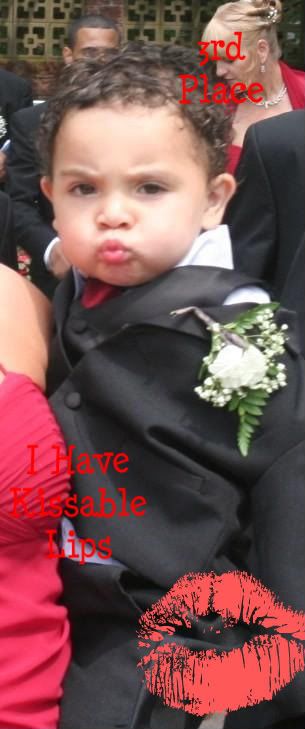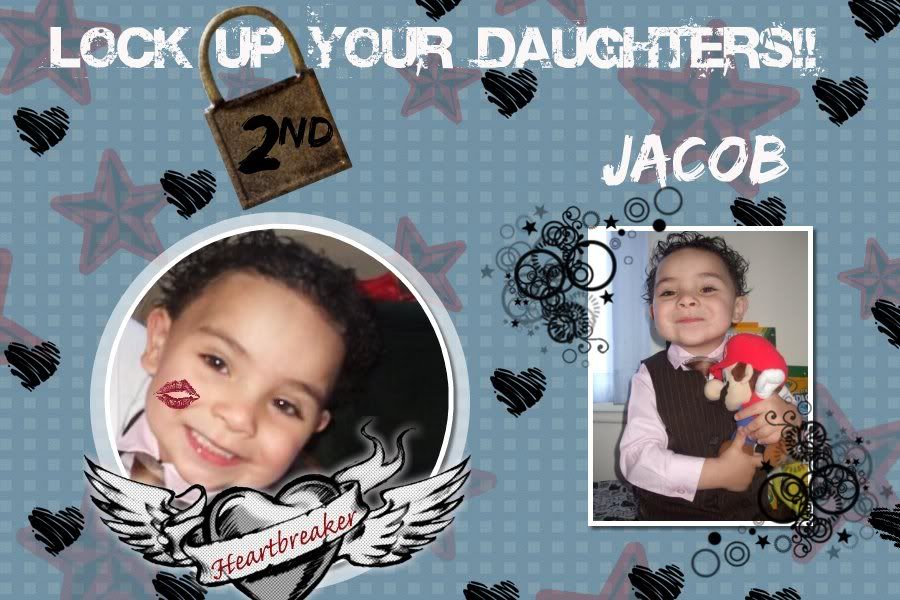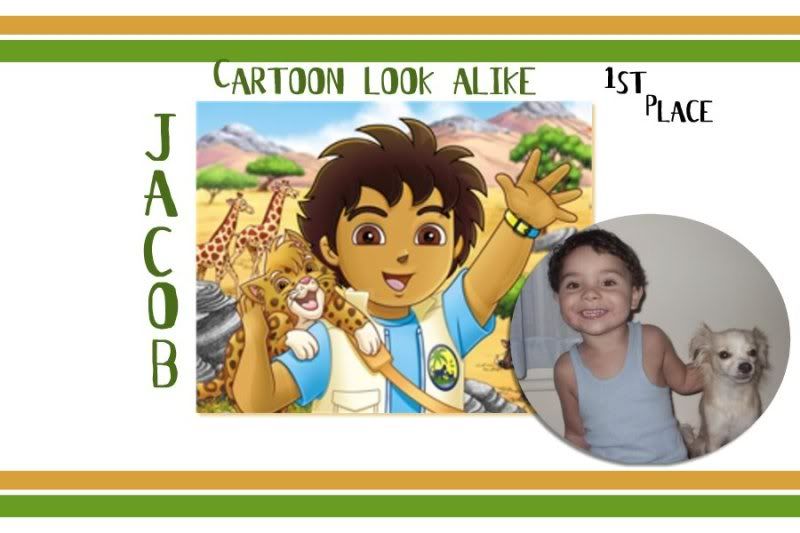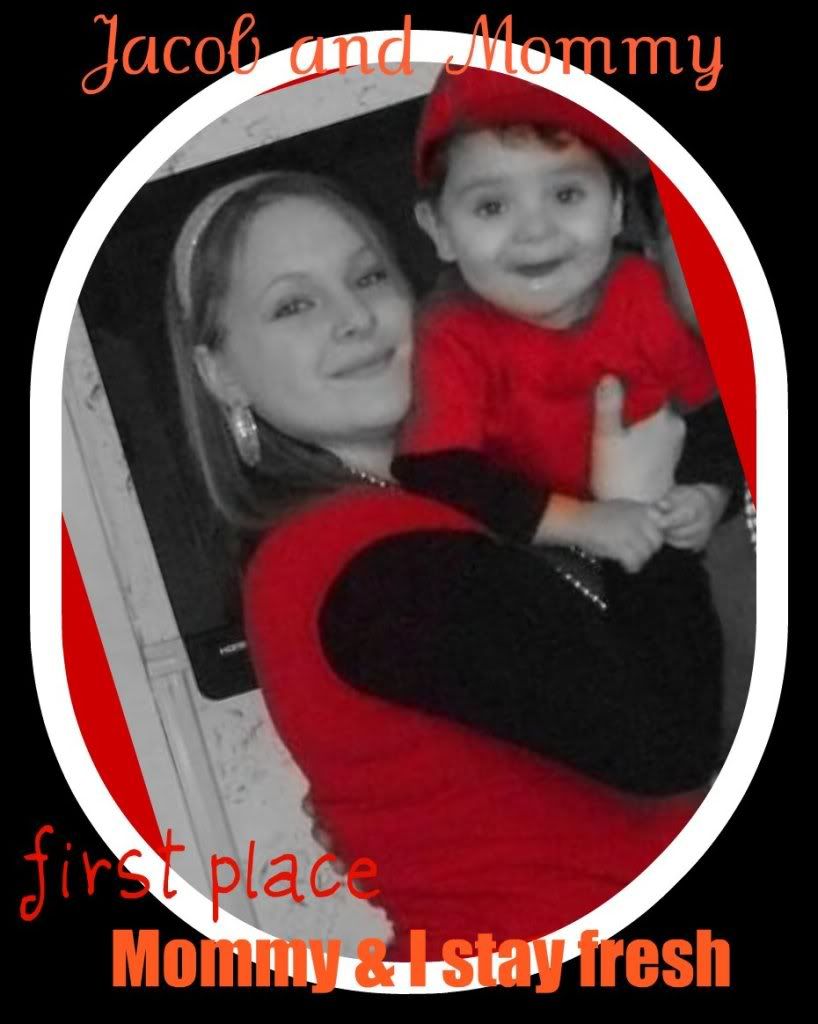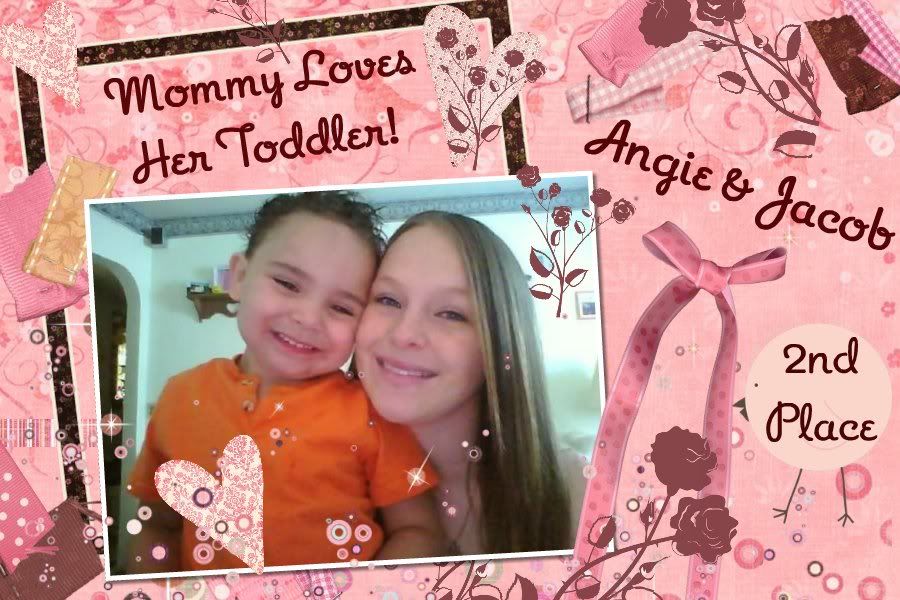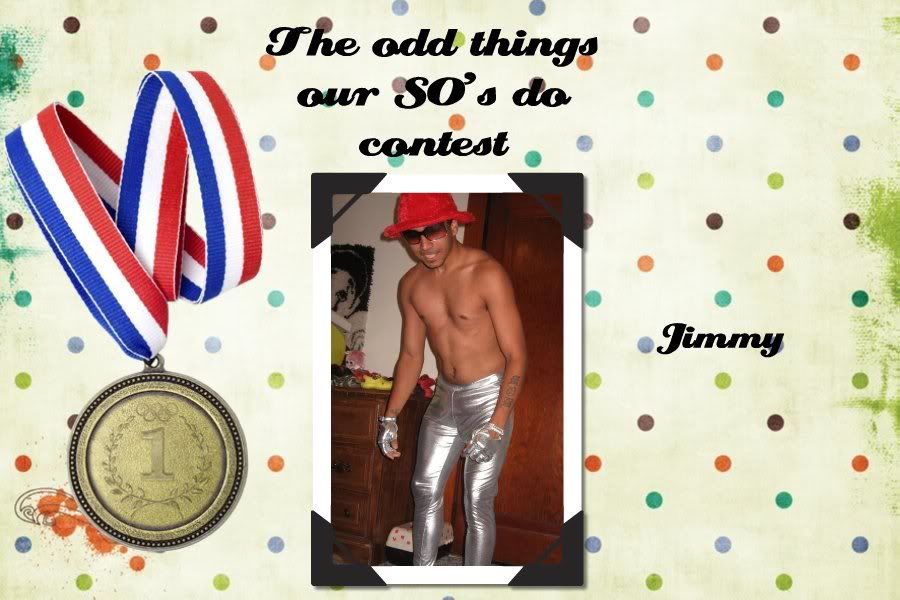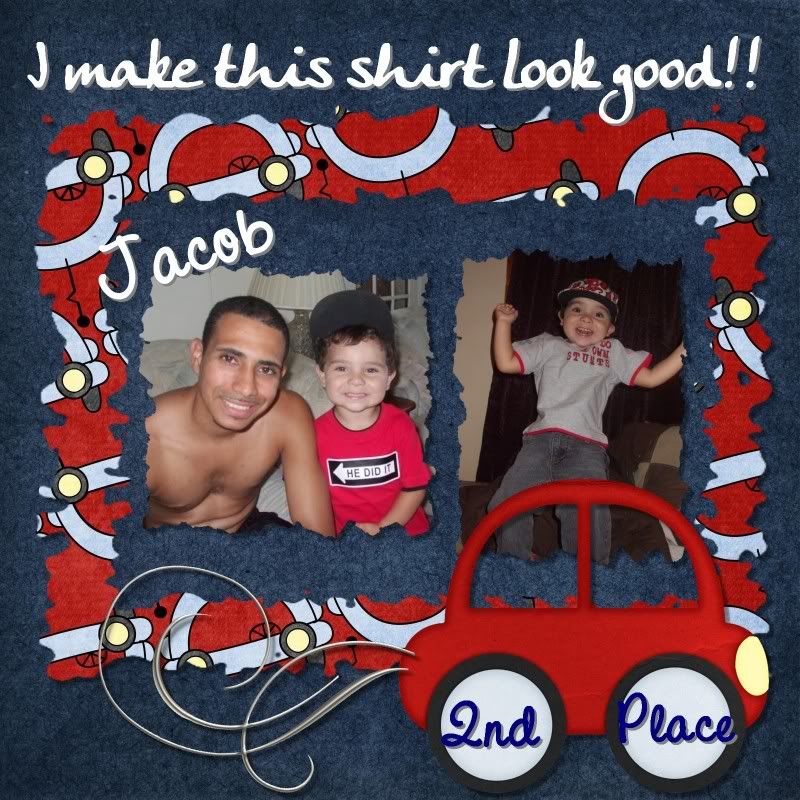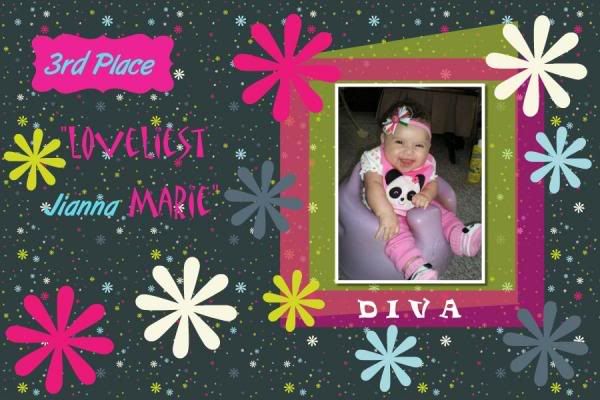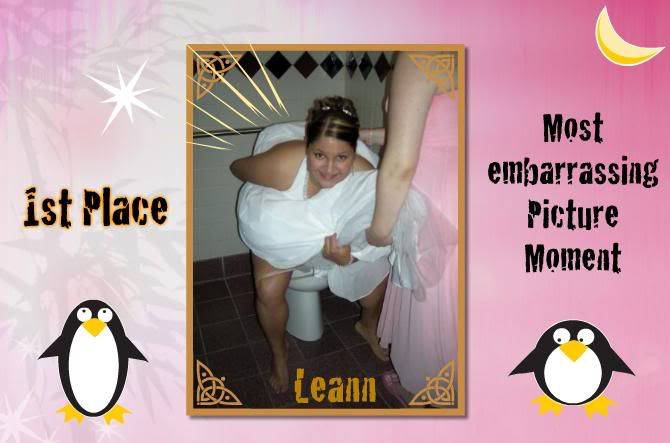 my sister!haha i was helpin her!