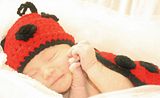 [MOM]ster
I have 3 kids and live in San Diego, California
November 9

hey pretty Mama, I cant remember the last time we spoke....hows Gem's pretty little face?! I never see you on anymore or posting :(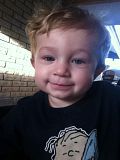 February 25

hey i saw ur from queen creek i live in mesa! just looking for mommies around here.
January 7

Thanks! Is that kinda thick tulle? I hate the thin stuff
Yeah I was thinking about ordering them online but its cheaper to cut it. haha
Oh okay! Thats cool. I havent done a two layer yet because I havent wanted to cut that much...haha I use the sheet tulle because they dont sell the spools at our store. I kinda want to try it though!
Hey girl! I was looking at another mamas tutu thread, and I was just curious as to how many layers you did with the picture you posted?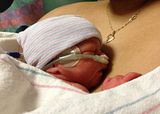 HamHam
I have 18 kids and live in India
August 30

Hi there- WOuld u mind sharing where you got the black hat with the flower? It's ADORABLE:)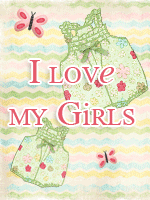 July 1

I don't mind at all :) and I charge $4 for 4x6 and 5x7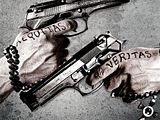 June 24

Thanks for the PT and your little girl is adorable!!!! Arranged marriage with Kyler?! hahahah I kid I kid.
June 10

OMG! You named your daughter Gemma!? lol I have never heard it before except on tv. I love it! :) SO and I fell in love with it the first time we heard it! (on fool's gold)
Kiki B
I have 1 child and live in Queen Creek, Arizona
June 3

hehe yupp. You enjoying the heat too?