About Me
The name is Chivon, i am 23 & i have 3 beautiful girls, Katie 5yrs & twins Jessica & Chloe, 2yr.. I am engaged to their Daddy & have been with him for 7yrs.. My family means everything to me & my girls are my world!
This is My Life..
Thanks Jess <3
Me & the other half xox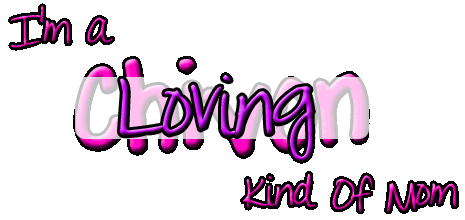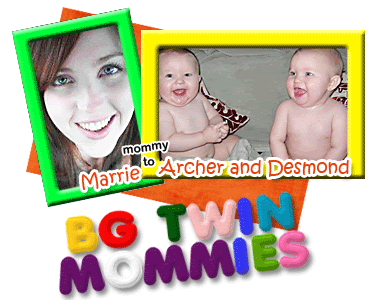 www.FLMNetwork.com
sinceFeb 2010
Free Counter
The following text will not be seen after you upload your website, please keep it in order to retain your counter functionality

Get your own live counter
March 20

im due oct 26
March 13

thank u luv
February 18

Yeah I did :D
February 18

Awww Thanks hun!! I love it too!!
January 13

Thanks hun! Keyahna suprised the crap out of me this year! she went right to him! & even made her silly face! hehe!! How have you been? I've been really busy! :oops:
January 3

hey :D thank you hun!! I love him so much. He was born Dec 29th at 140 pm :D He weighed 9lbs and was 21 inches long :D and he has RED HAIR!! woot lol.
August 26

lmao!! :lol: I was looking through gifs & saw that, thought it was funny stuff!! :P how ya doing!? how are the girls!?
August 20

I am i am :P
August 18

He is in Arizona for work, his job requires him to know be gone for 3 weeks at a time it s***s :( And yes we have but she is not doing well lol.
August 18

So far so good, missing my mn though :( Samuel is doing well, kicking up a strm as I type lol. HOw are you?
July 2

Thank you :) as our yours...we make pretty babies huh :)
July 1

Thanks love.....she is my heart