Flores_party_of_7
17095 Posts | Joined BG: Sep 02, 2007
Last Visit: 2 years ago
Age

34



Gender

Female



Status

Married



Work

Stay at home mama



Location

Seattle, Washington



Interest

My boys... Black Ops (don't judge!)



This is Xzavier... born January 14, 2004. He is the most caring, compassionate, brilliant little boy I know.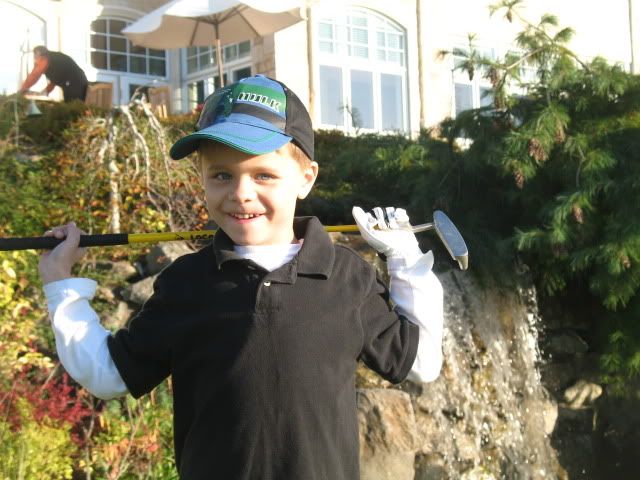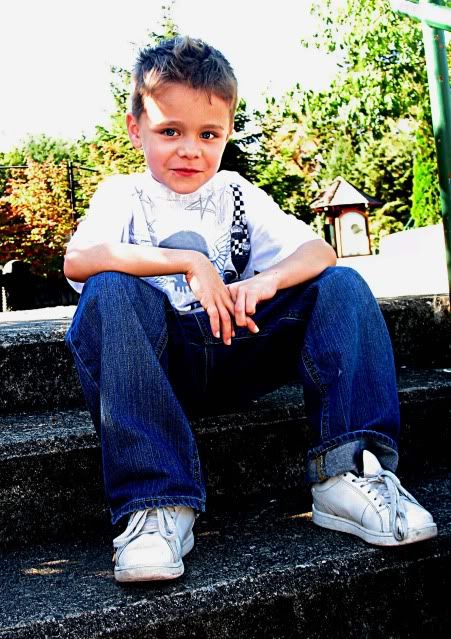 This is Julien... born February 8, 2008. He is absolutely hilarious! He's wild and crazy... always climbing, running, screaming, jumping. He keeps us on our toes every second of every day.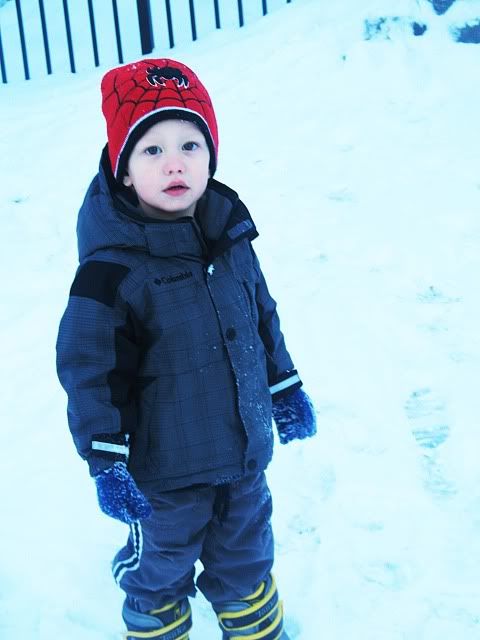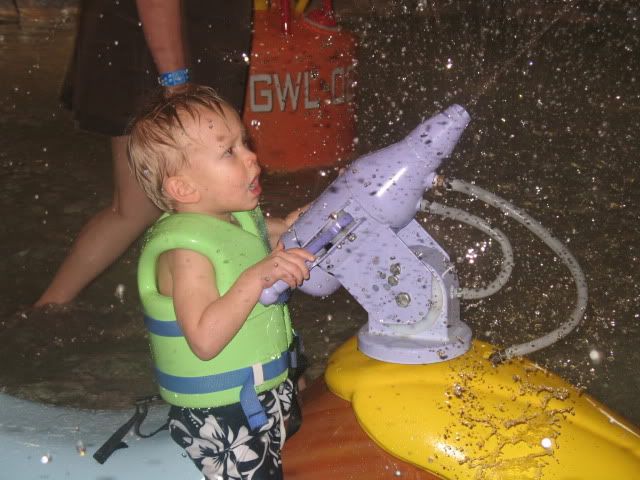 And last, but not least... this is Jayce... born August 29, 2009. I thought for sure he was going to be my first little girl, all the way up until I started pushing. As soon as I started pushing, I suddenly *knew* he was a boy. Sure enough, I lifted him up out of the water and he was ALL boy. Luckily, he was adorable, so we decided to go ahead and keep him. :D He's such a little character... he loves dancing, and "talking" on the phone. He's a total boobaholic, and a mama's boy 100%. He loves to wrestle around with his big brothers, and he holds his own pretty damn well.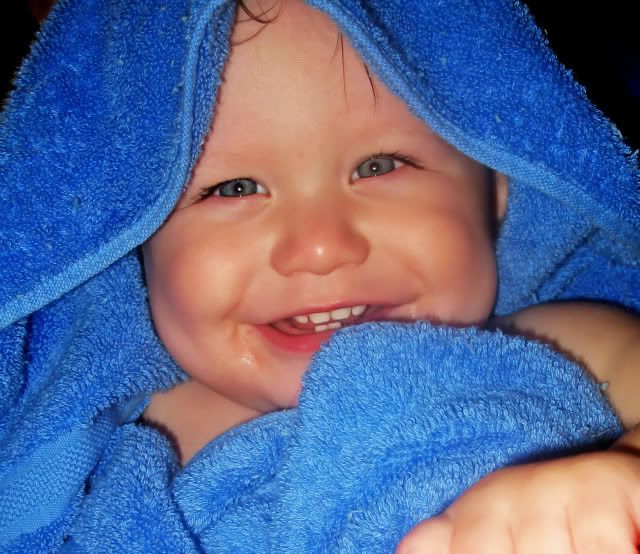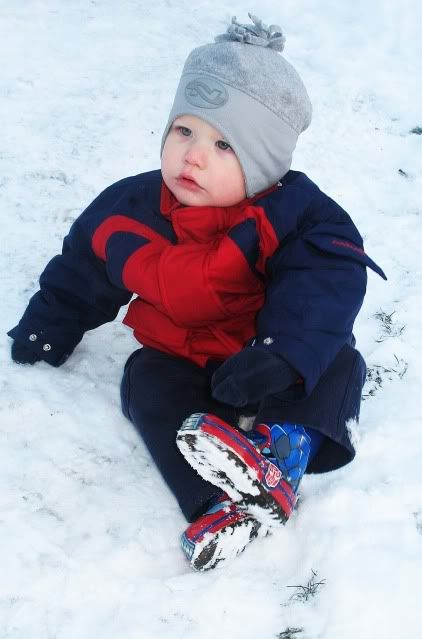 And here are some random pics of everone...