About Me
Hello, my name is Jasmine :) and I'm 23.
My Everything <3
survey
Name:
Jasmine
Age:
22
First child?:
N
About the daddy!
Name:
Mitchell
Age:
21
First child?
Yes
Finding out!!
What day did u find out?
December 18th, 2012
How did u feel when u found out?
Nervous but very happy :)
Who was with u?
Mitchell and my daughter
Who was the first peson u told?
My best friend
How did they react?
Very excited
How did the daddy react?
He was super happy and wanted to tell everyone that very second lol
Telling the grandparents!
How did ur parents react?
. My mom was happy for us
How did his parents react?
VEEEERRRYYYY happy. There first Grandchild by blood
Are they helping with baby names?
No.
Have they bought anything for the baby yet?
Not yet
How often do they call to check on u? They call about once a week
About the pregnancy!
When was ur first appointment?
February 5th
When is ur due date?
August 6th
How far along r u?
16 weeks exactly
Have u had an unltrasound?
Yep! Today was my first one (2/19/2013)
Have u heard the heartbeat?
Yes :D
What was the heartbeat?
156bpm
Sex of the baby!
What do u want?
I'm just praying for a healthy baby <3
What does the daddy want?
He wants a boy really bad.
What do u think u r having?
I think it's another girl :)
Have u had ur big ultrasound yet?
Not yet. Well we tried but the baby was being stubborn :P
If so, what r u having?
Are u happy with what u r having?
About the birth!
Do u know what u r taking with u?
Stuff for the baby and I.
Who is going to be with u?
Mitch, my mom and sister.
Are u going to videotape it?
Nooo
Natural or medicated? Medicated! I cannot take the pain lol
Do u think u will need a c-section?
I hope not. I want to do a vaginal delivery
Will u cry with u hold ur baby for the first time?
Yeah. Happy tears.
Do u know what u will say to the baby when u first hold him/her?
I love you!
Are u scared about the labor?
A bit nervous.
Names!!
Do u have a name picked out? Ehh..not really.
Girl names...
Shelby?
Boy names...
Micah?
Is ur baby going to be named after someone? No.
Other random questions!!
Where was ur baby conceived?
in a bed ;)
Have you felt the baby move?
Yeah a couple times.
What race will your baby have? From you and daddy?
White and a quarter Japanese
Do you have stretch marks?
Yep =/
What was your first symptom?
Nausea
What religion will the baby know? And from what side?
Christian from both sides
What music or interests do you want the baby to know? Classic rock..80's :)
Will ur baby have godparents?
Maybe
Who will the god mommy be?
Not sure yet
Who will the god daddy be?
Not sure yet
What is the baby's room theme?
We don't have one yet
What was the first thing u bought for the baby?
We're still waiting on the gender to buy anything.
Are u ready to be a mommy?
I already am a mommy but I'm very excited for #2 :D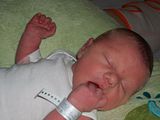 July 21

Hey :) I moved to lake havasu .. Or I would have had him at banner baywood
XOWhitneyOX
I have 1 child and live in Maricopa, Arizona
September 29

No I'm not trying to move thier, I just live in Maricopa and we have nothing out here. My fiance and I go to that shopping plaza alot to get out and do something. Panda sounds like a pretty cool job. I love thier food. How is it working with a baby? I want to work so bad, but can't afford daycare. bleh
XOWhitneyOX
I have 1 child and live in Maricopa, Arizona
September 29

Hi Im adding people that are somewhat close to me lol I live in Maricopa now and I'm trying to meet people Your baby is beautiful congrats (: And I wish I could get a job at the Kohls over their! I tried Target and I didn't get it but not Kohls yet Is it a fun job?
Thank you! I do remember you. lol :) I guess I was lucky that I had no complications during my delivery. I had a not so great pregnancy somaybe I finally caught a break.Did they find out why your daughter was having the seizures? Omg that would be scary! Poor little baby :(
Congratulations! She is sooo sweet with that little bow in her hair, aww. Yes my daughter made her debut on July 1st at 12:43pm! She was 7lbs 12oz and 18.5 inches long.Did you leave some comments?? I must have missed them. I don't get on here as much as I used to because my internet time is restricted by the boss ( the baby LOL ) so I am sorry if I missed them or forgot to reply.
May 22

They added a new ride! I want to ride it. It was finished last year, but I was pregnant all summer and never got it right it! It's a rollercoaster where your feet dangle! It looks sooo cool!
May 22

Oh! thats awesome. I love Silverwood. It's the only close theme park, I love it thou! :D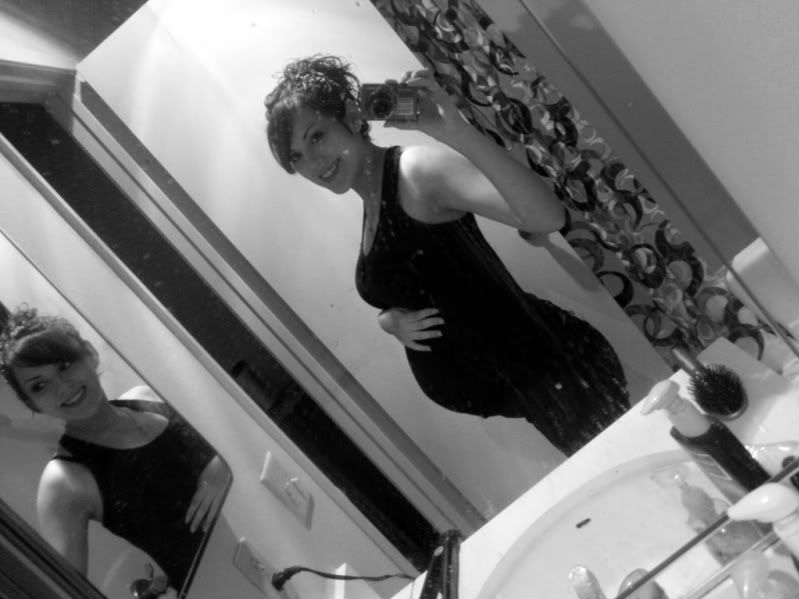 April 27

im having my 4-d ultrasound done tomorrow im so excited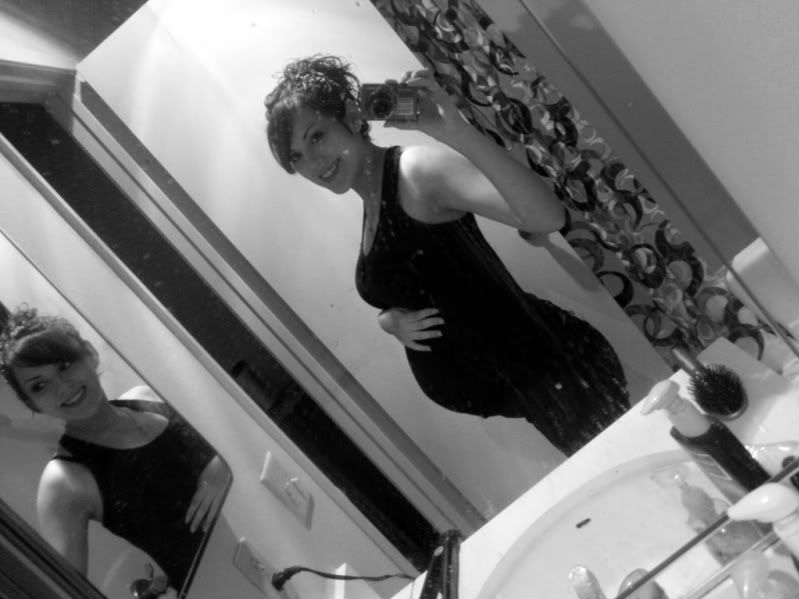 April 26

ya i think its when we get into our 30th week... which is like tomorrow... lol... and no my baby shower is may 23rd when is urs?
April 26

I know its crazy knowing that they are already here.. keep yours in way longer then i did ok.. good luck
Glendive is right by North Dakota... I can't remember what HWY goes through there... But it's a pretty small town.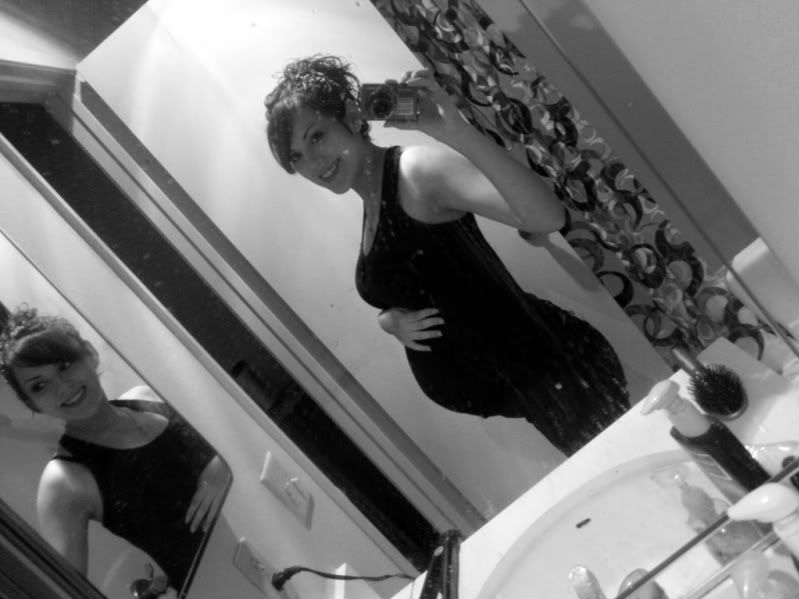 April 25

lol thanks! i find out on the 13th if thats still going to be my due date...