July 31

Hey. Good luck on tryna make a baby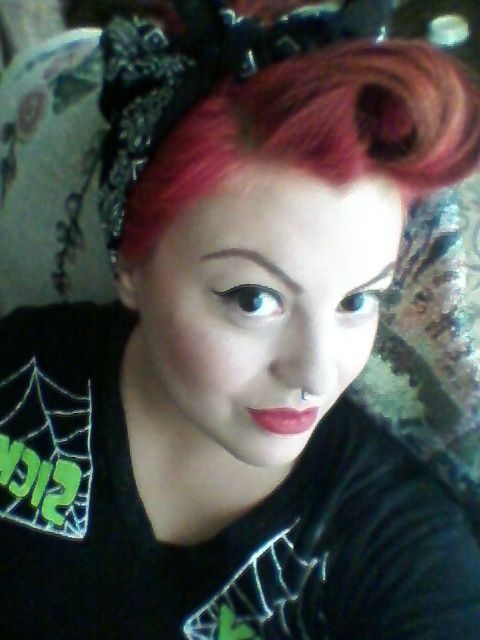 February 27

where the f**k do you get those awesome a*s avis from!?!?!? haha, you have the best they always crack me up!
February 25

<b>Baby dust back to you!!! lol</b>
February 25

hello! how have you been doing? if you must know, i've got a doctor's appointment forBPT this week. i've got the jitters...good luck a baby dust to you!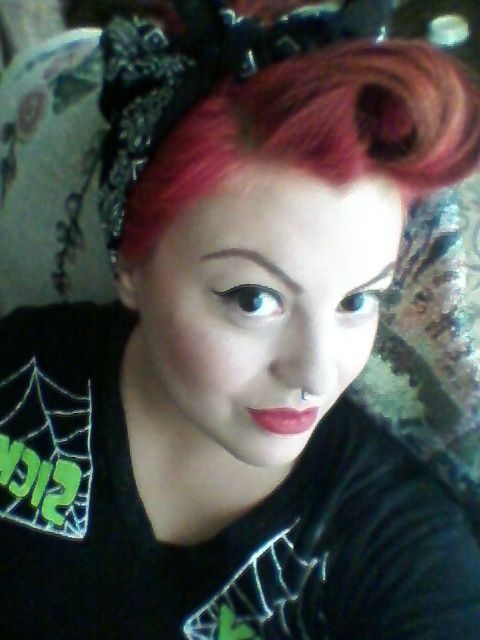 February 12

Love your avi, where'd you get it from? lol