*Cole's Mommy* [SCM]
335 Posts | Joined BG: Jan 13, 2009
Last Visit: 3 years ago
Age

28



Gender

Female



Status

Engaged



Work

Five Guys



Location

Taylors,



Interest

Hanging with my joe, friends, and family.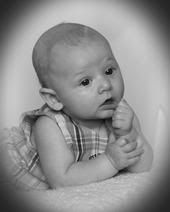 Hi :] I'm Sarah and I'm 23 years old. I have ONE wonderful little boy, Cole, and he's the center of my universe! His father and I are no longer together, but we are on good terms. I'm now with an AmAzInG man who treats Cole as his own, which i adore :] I work full time, which stinkkkkks but it's all for my big boy!
On April 25th, 2009 5;36pm, me and Joe were blessed with our precious little boy, Cole! He weighed 8lbs,2oz and was 20 3/4 inches long :) it was by far the most amazing moment :)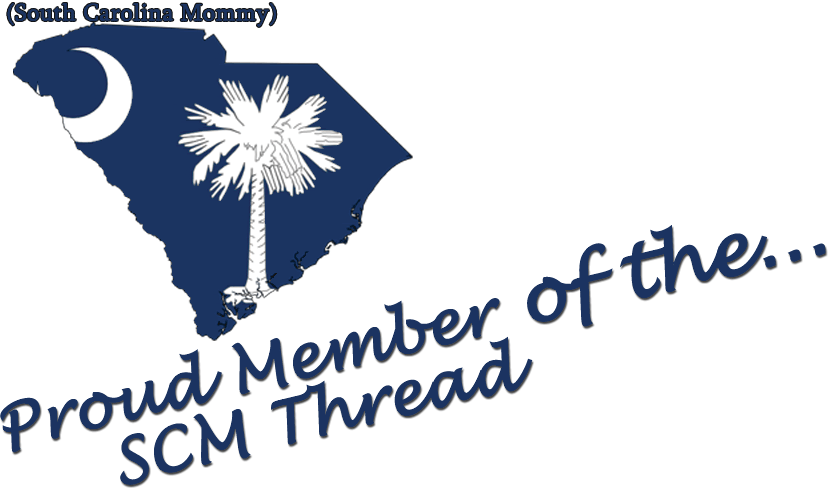 thank you debra :)
♥
:.The pregnancy survey.:
♥
About the mommy.
Name
:Sarah.
Age
:20.
Is this the first child?
: Yes.

About the daddy.
Name
: Joe.
Age
:20 .
Is this the first child?
: Yes.
Finding out.
What day did you find out you were pregnant?
: Aug 17th, 08.
How did you feel when you found out?
:We were absolutely thirilled, a little shocked, but definitely excited!
Who was with you?
: Joe.
How did the daddy react
?: The same as I did.
Telling the grandparents.
How did your parents react?
:They were very excited for us!
How did his parents react?
:Same way.
How often do they call to check on you?
: I talk to them everyday.

About the pregnancy.
When is your due date?: April 24th, 09.
How far along are you right now?
: 25 weeks & 6 days.
Have you had an ultra sound?: Yes.
Have you heard the heartbeat?
: Yes!

Sex of the baby.
What do you want. Boy or Girl?: Either as long as its healthy.
Do you know what you are having now?: Yes. ITS A BOY!
Are you happy with what you are having?:
Totally!

About the birth.
Who is going to be with you
?: Joe.
Are you going to video tape it?
: No.
Natural or medicated?
: Medicated.
Do you think you will have a c-section?
: Hope not.
Do you think you will cry when you first hold your baby?
: Im sure I will! lol
Do you know what you will say to the baby when you first hold it?
: I love you :]
Are you scared about the labor?
: A little nervous, but i know by the time it comes ill be so ready for it!
Names.
Do you have a name picked out?
: Cole :]
Is your baby going to be named after anyone?
: His 2 middle names are after his grandfathers.
Did the daddy help pick the name?
:He sure did :]
Other random questions.
Where was your baby concieved?
: In me and Joe's bed. lol
Have you felt the baby move?
: We feel him moving allllll the time! So exciting!
What was your first symptom?: Tired and my b**bs hurt. Ugh.
Will you have godparents?
: Dont think so.
Who will be the god mommy?
: idk.
Who will be the god daddy?
: idk.
What is the babys room theme?
: blue and brown :]
Are you ready to be a mommy?
: Yes!
What do you think the baby will be a "daddys girl/boy" or a "mommys girl/boy"?
:
Hopefully both! lol