About Me
Im Kat.
I Have a wonderful happy little boy named Aiden Andrew<3
He basically makes me proud with every little thing that he does. he was born july 30th 2009 7lbs 13oz
" />
And ever since then my life has just gotten better and better. I also have an amazing Fiance! He is a wonderful daddy! And to add to the list of best things in my life are my 3 step children. Shayla, Alexis, and Charlie<3
they are the other loves of my life. It just does not get much better than this.Our Little family is picture perfect <3
[in picture above] Daddy, Charlie2years, Aiden 1 day old
Our newest addition Jaxson Cole arrived on may 25 2011! he was 8lbs 10oz
" />
and perfectly healthy in every way! So far he has fit right in to our crazy little family=-]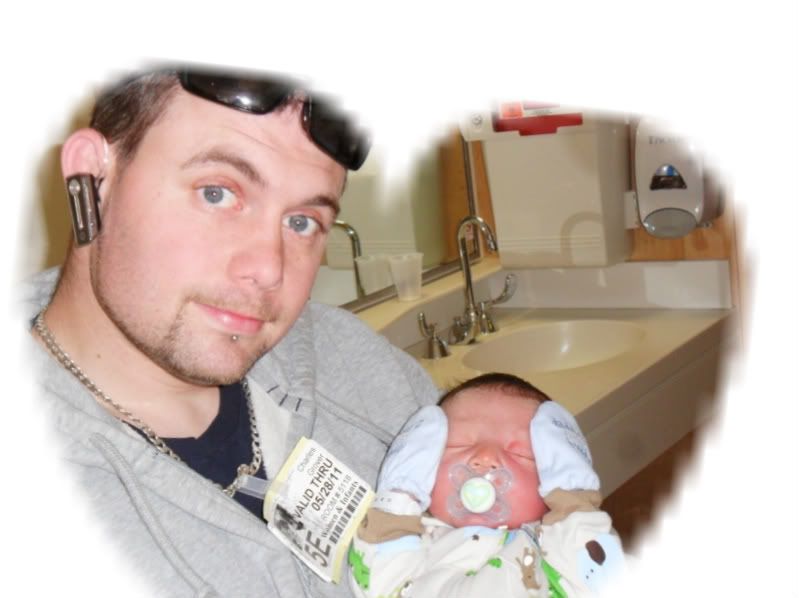 " />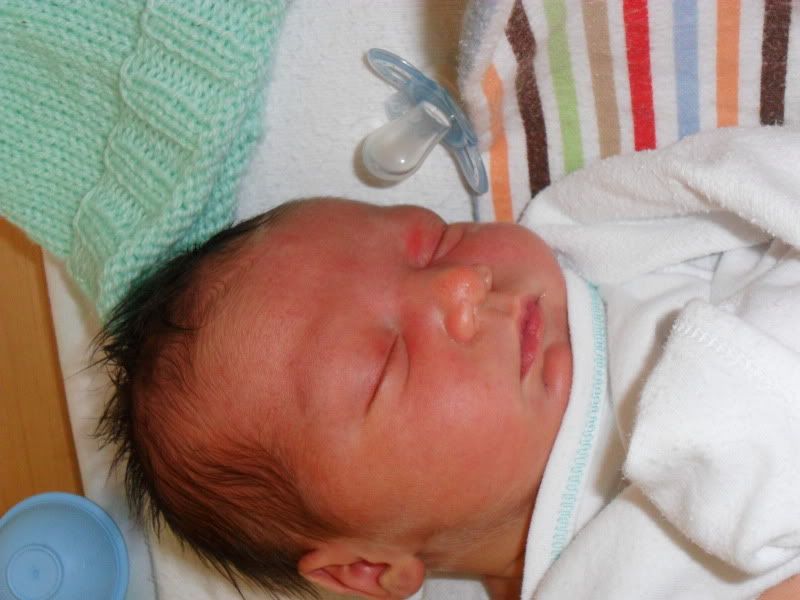 life just doesn't get much sweeter!
& yes here comes surprise baby number 3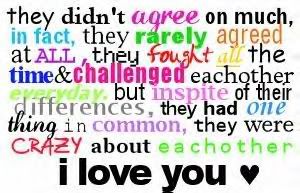 " />
August 5

Thanks girl
February 1

Thanks! I didn't write it though.lol
exactly!!!! do you know what your having yet??
yes he is f**k him lol I met someone and now I'm kinda catching hell from some moms on here b/c he's 40 but I look at as though its my life if it was a mistake its me who has to live with it
lol that's fine and I'm doing good. And yes I know some women on here can be down right degrading to others
August 11

I don't know how to use this site:?:
March 21

Oh I'm not on much either. Life is hectic! And Jon blows off his weekends a lot. Or if he does show up, he'll only stay for an hour or two. His mother is another story. She keeps asking if she can take Eden.. like I need a babysitter or something. She's really starting to piss me off. And I think she has a way of seeing what I say on here because she's brought things up a few times.. "you said such and such online somewhere." She's weird and creepy. And obsessed with my daughter, because she can't have her way and see her any time she wants. Idk, the situation s***s in general. How about you? How's everything going?
September 29

hiii, how's everything going mama?
September 11

Things have been going pretty well. She's very very very needy and demanding. When she wants something, she wants it right that minute, and I just can't move fast enough. When she's in a good mood.. she's sooooo super smiley. She even squealed last night!! And the other day she laughed. Breastfeeding only lasted a week, for lotttts of reasons. I miss it so much. It was the ONE THING that I really wanted to do, and it didn't work out. I kick myself for it every day. But I just remind myself that she's healthy and that's all that matters.
September 6

Heyy haven't heard from you for a while.. how did everything go?! How's mommyhood going?
August 7

DETAILS!!!!!!!!!!!!!!!