July 3

i had her July 1st! Congrats! :)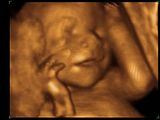 June 23

oh ok its cool i was jw cause i never heard of it....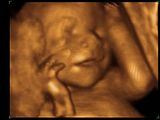 June 23

where is frost texas????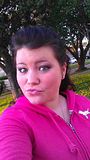 August 3

yah ill be happy when i graduate to be with emily all the time,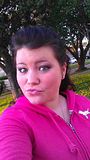 August 2

ya its a good thing cuz now i have to go to a school to catch everything up it s***s and i droped out in the last few month of school.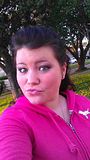 August 2

i was pretty much droped out of school for a while but im gunna go back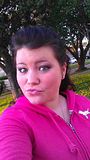 July 27

haha thats funny so are you still in school or what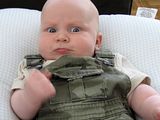 July 23

I will and you keep me updated on you and Tanner.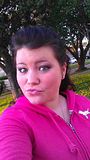 July 22

hii i was lookin threw ppls and your profile is really cute(:
Oh okayy, that sounds like a plan lol.
I dunno , just see how it goes i guess, i know im getting home schooled for a while before he is born till he is about 2 months ish i think. im not sure, im not one to plan, what did you do?
Yeah lol we probs will, your little one is so adorable (bet thts one thing we aggree on already lol). How are you?