Mommy of 2 Toddlers
5299 Posts | Joined BG: Jan 15, 2009
Last Visit: 2 years ago
Gender

Female



Status

Married



Work

SAHM



Location

Kentucky



Interest

Spending time with my family, talking on the phone to family and friends, and going shopping




Kids

18



Due

Jan 11, 2014 (boy)



Pg, 858, 884, 1057. 1058, 1150, 1157
Part 2 pg 591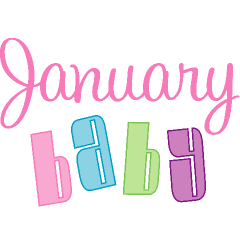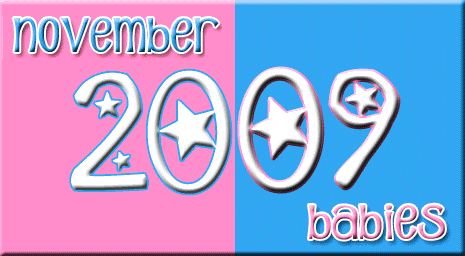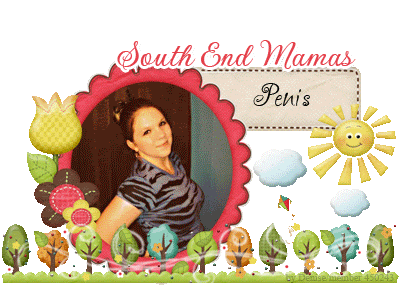 First Trimester
1-4 weeks: Complete!
5-8 weeks: Complete!
9-12 weeks:Complete!
Second Trimester
13-17 weeks Complete!
18-21 weeks: In Progress
22-26 weeks: Waiting
Third Trimester
27-31 weeks Waiting
32-36 weeks: Waiting
37-40 weeks: Waiting
I am a mother of two beautiful children. I have a son named Harley, He was born 12.1.08. He was the child that I never thought I would have saying that I had 5 years of infertility. Then when he was 3.5 months old I found out I was pregnant again. I had my beautiful daughter on 11.3.09 and her name is Alyssa. We had a bad car wreck the day after I got out of the hospital. So I had an 11 month old and a 3 day old in the car. My husband was driving. But GOD himself had his hands on my children because they didn't get hurt near as bad as they could. My DD didn't get hurt at all from what we seen. I love my family and I am due with baby #3 in Jan. of 2014
05/07/2013 BFP with a cheap 2 line test
both lines the same color less than a minute into test
05/09/2013 Clear Blue Digital PREGNANT
05/10/2013 Clear Blue Digital PREGNANT
05/23/2013 Heard the first heart beat on u/s it was 148
8/19/2013 We go for the u/s to see babya nd make sure everything is okay nd growig right.