♥Mona Lisa
11877 Posts | Joined BG: Jan 17, 2009
Last Visit: 5 days ago
Age

26



Gender

Female



Status

Married



Location

New Carlisle, Ohio



In a world so big, its not easy to choose which path to take, which pawn to move.
After spending the first 3 years TTC we have the most amazing little boy!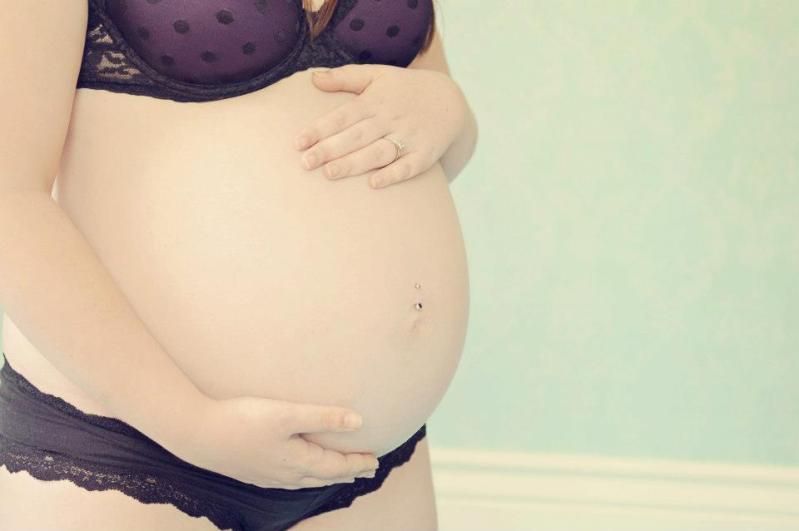 This is my little! <3 Chase Mason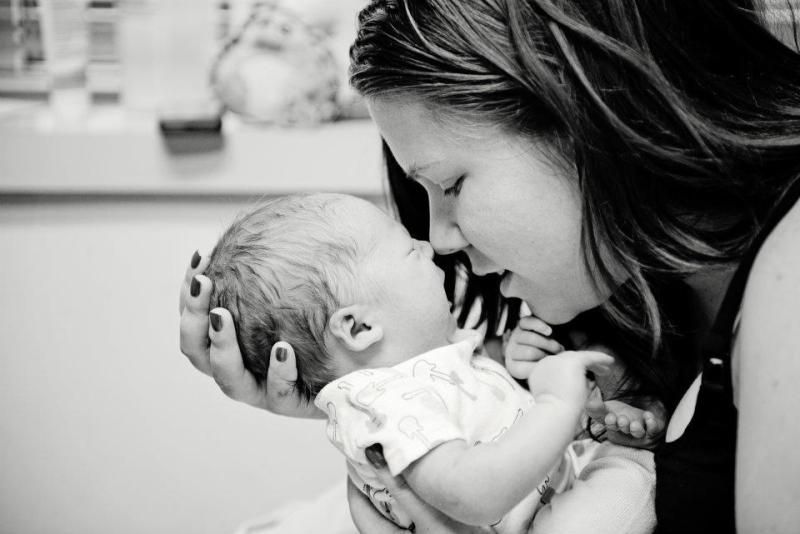 Its only half past the point of oblivion. The hour glass on the table, the walk before the run. The breath before the kiss, and the fear before the flames. Have you ever felt this way?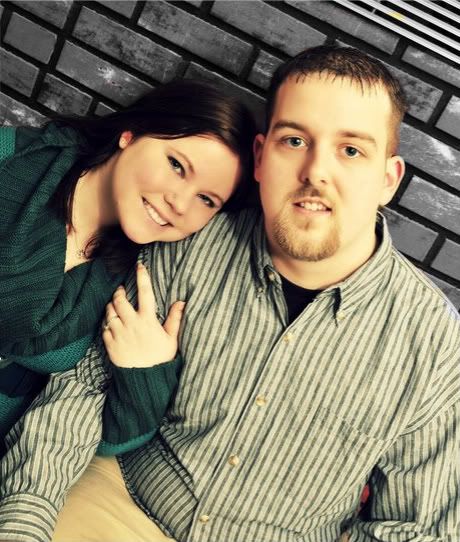 The Second half of my fertility journey.
08.10.10- met with new fertility doctor. wants to try femara once. dont feel like it'll work, but its worth a shot.
08.11.10- started provera. 2 pills for 5 days
08.12.10- its my birthdayyyy! :D
08.21.10- still no AF :(
08.22.10- AF IS HERE!!! lets get this party started, hah, lets get it started in here.
08.25.10- CD3 Scan
08.27.10- Start Femara
09.03.10-Follicle Scan. No good. No growth.
09.18.10-Provera again.
09.28.10-AF started
10.1.10- My baseline revealed I have a cyst that is 22mm, and I have to take birth control for a month.
10.21.10-Took my last active BC pill. Now we wait for AF again.
10.25.10- Af is here.
10.27.10-First dose of Clomid
10.31.10- Last Clomid dose.
11.01.10- First Injection of 75ius of Follistim.
11.04.10-Last dose of Follistim
11.5.10- Follicle scan. No growth.
11.10.10- Another Scan, and talk about drilling. I'm totally going for it.
11.24.10- Pre-admission testing for surgery.
12.07.10-Ovarian Drilling
12.14.10-Follow up appt. Stitches taken out. Waiting, waiting, waiting.
01.04.11-HOLY FREAKING CRAP!!! AF is here on her own! :)
01.11.11-Appt if AF never shows. (Cancelling)
01.25.11- Progesterone levels checked for ovulation.
01.26.11-Results of Progesterone-0.9 No Ovulation. Ughhhhh.
03.06.11-Started Provera
03.15.11-Baseline.
03.16.11-First day of Clomid 150mgs
03.21.11-Last day of Clomid, first day of Follistim
03.23.11-Ultrasound to check progress.
03.26.11-Another ultrasound to check progress. I have a dominant follicle!! :D
03.29.11-And another ultrasound. O.o 19mm follicle!!! Used my trigger shot.
03.30.11-I should ovulate today! :D
04.09.11- 10dpo testing, bfn
04.11.11- Still Bfn.
04.13.11 Af is due.
04.14.11- Af started
06.09.11-Started Provera
06.13.11-Ended Provera.
06.29.11-AF is finally here. Took forever!!!
07.01.11-Baseline revealed a huge cyst. 58mmx35mm BC for a month.
07.04.11-Started Birth Control. :(
07.24.11-Last active birth control. Wait wait wait.
07.30.11-Af is here! Hope this cyst is gone and outta here!
08.01.11-Baseline revealed the cyst was still there, but much smaller. BC again.
08.05.11-Starting the BC.
08.25.11-Last BC pill. Wait wait wait. :/
08.30.11-Af is here! Anndddd its my anniversary. :(
09.01.11-First Clomid Dose. 150mgs
09.06.11-Last dose of Clomid, first dose of 75ius of Follistim
09.12.11-Follicle study. 2 dominant follicles! :D
09.13.11-Trigger shot today! :D
09.25.11-2 faint bfps! I think I might be pregnant! :D :D :D :D
The wind whispers in my ear "Darling, if you let this destroy you, it absolutely will."
Making Baby Bilbrey Youtube Channel.
http://youtube.com/user/makingbabybilbrey
Making Baby Bilbrey Blog
http://makingbabybilbrey.blogspot.com/
I am whatever I say I am, and if I wasn't then why would I say I am?
I wrote this during my 3 year struggle with infertility.
I can't touch you,
But I can feel you.
You've taught me things,
But I can't hear you.
Your heart isn't beating yet
So mine beats for you.
You haven't taken your first breath
So I breathe for you.
Its a ticking clock.
A matter of time.
If I have to look forever.
Your heart will find its way to mine.
When I close my eyes
I can see you.
When I take a breath
I can feel you.
And in my dreams,
I can kiss you.
And until my dreams come true,
I'm going to miss you.