Bee's Mama
4272 Posts | Joined BG: Jan 20, 2009
Last Visit: 3 years ago
Age

29



Gender

Female



Status

Married



Work

SAHM



Location

Jacksonville, North Carolina



Interest

swimming, reading, surfing the web. and BABIES!!



I am Ashley (25) and I am married Nathan (24). We were married Dec 31st, 2006 so our anniversary always has fireworks, and we first started dating at 14 years old. I am currently at stay at home mom, something I have always wanted to be. I have also started my course to become a Lactation Consultant, I am hoping to becoming a doula cert, and maybe even a birthing method certification. Nathan has been in the US. Marines for 6 years, and will probably stay in for 20 years.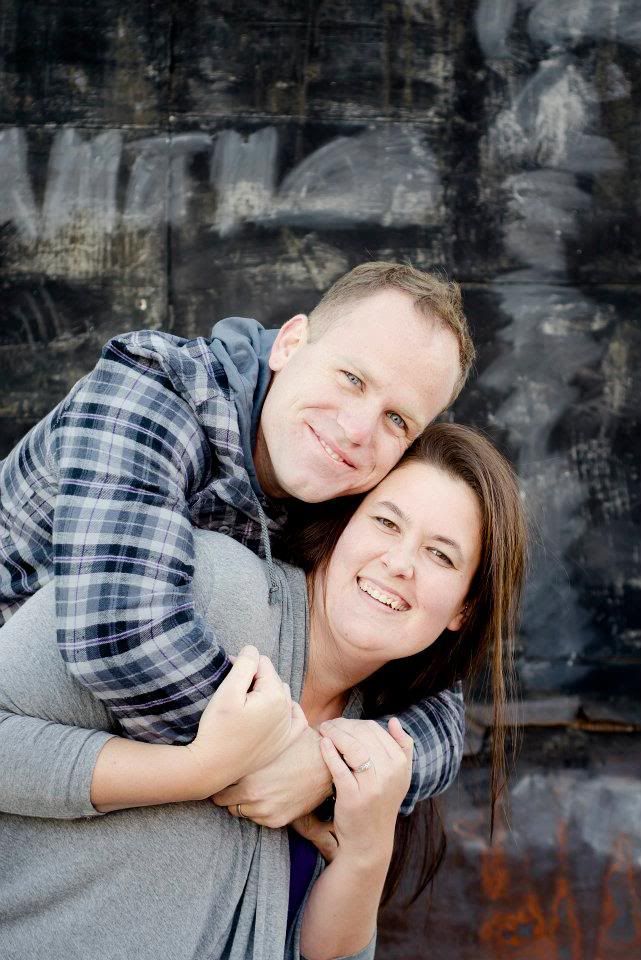 We tried a while for our daughter, with rounds of meds, and a IUI. Finally we were blessed with Burgandy Elizabeth. She decided to be 10 days late and was born on Dec 18th, 2009 after induced labor at 5:28pm. She was 8lbs 10oz, and 21 1/4 in long. She is a very serious little girl, but when she does smile she makes you want to smile. We cant imagine life with out her.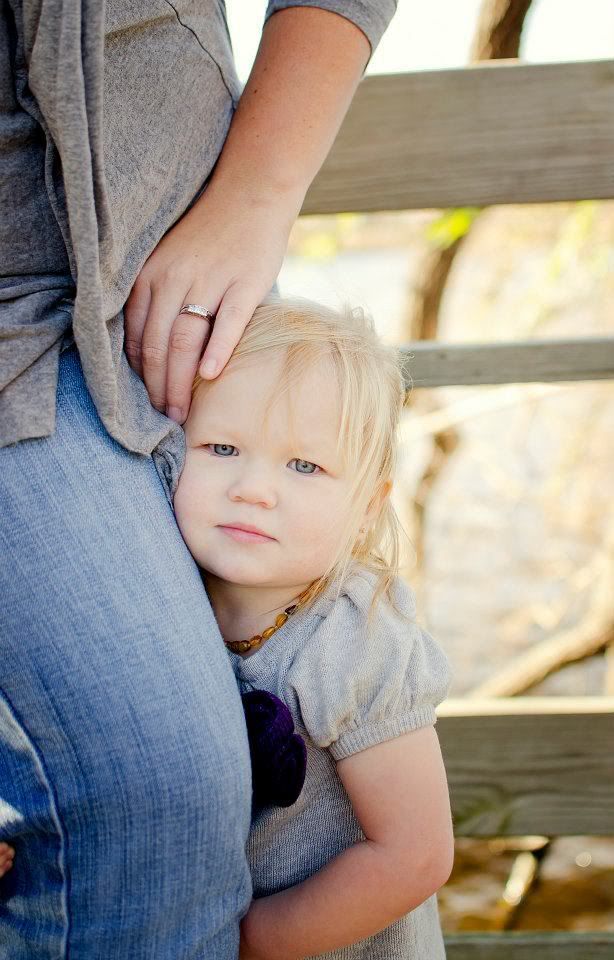 We also have 3 angels watching over us. July 08, May 11, and July 11. They will always be in our thoughts.
We started trying for baby number 2 Jan 2011, and have had 2 miscarriages. We found out we are expecting another baby on 3/23/12, we were super excited. We have wanted this for a long time.
The Twins are due Dec 3rd.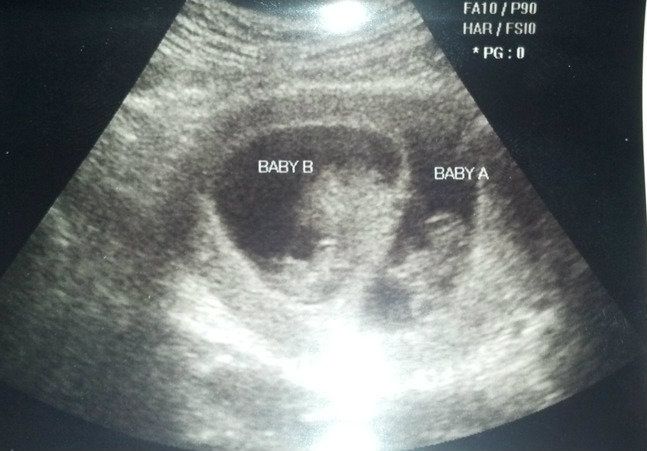 5/1/2012- First U/S and Appt: TWINS EEK. Baby A 181 HB, Baby B 167 HB.
5/17/2012-Maternal Fetal Medicine Appt.
6/5/2012- Second Appt: