About Me
I am Ashley (25) and I am married Nathan (24). We were married Dec 31st, 2006 so our anniversary always has fireworks, and we first started dating at 14 years old. I am currently at stay at home mom, something I have always wanted to be. I have also started my course to become a Lactation Consultant, I am hoping to becoming a doula cert, and maybe even a birthing method certification. Nathan has been in the US. Marines for 6 years, and will probably stay in for 20 years.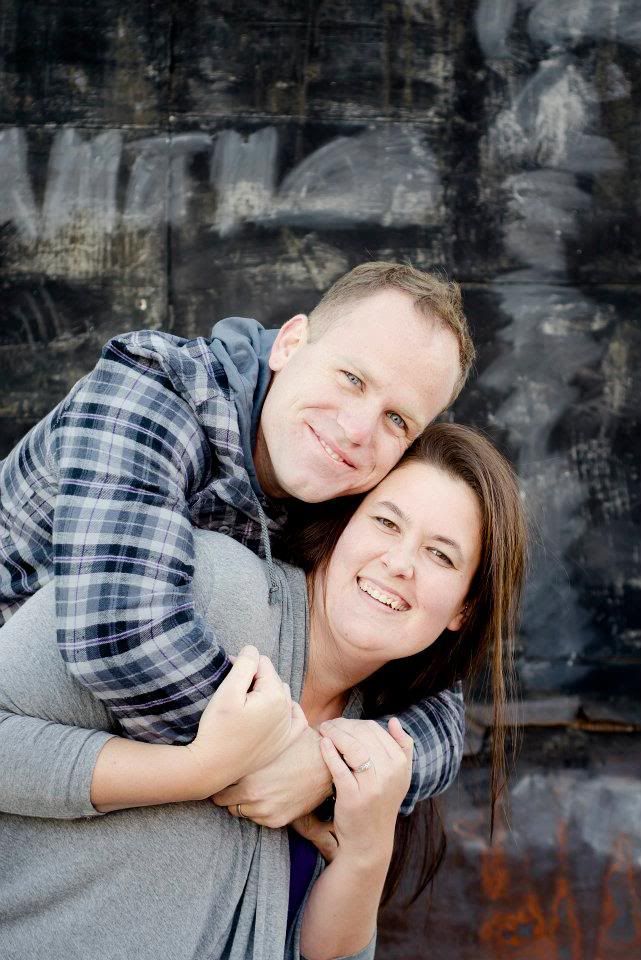 We tried a while for our daughter, with rounds of meds, and a IUI. Finally we were blessed with Burgandy Elizabeth. She decided to be 10 days late and was born on Dec 18th, 2009 after induced labor at 5:28pm. She was 8lbs 10oz, and 21 1/4 in long. She is a very serious little girl, but when she does smile she makes you want to smile. We cant imagine life with out her.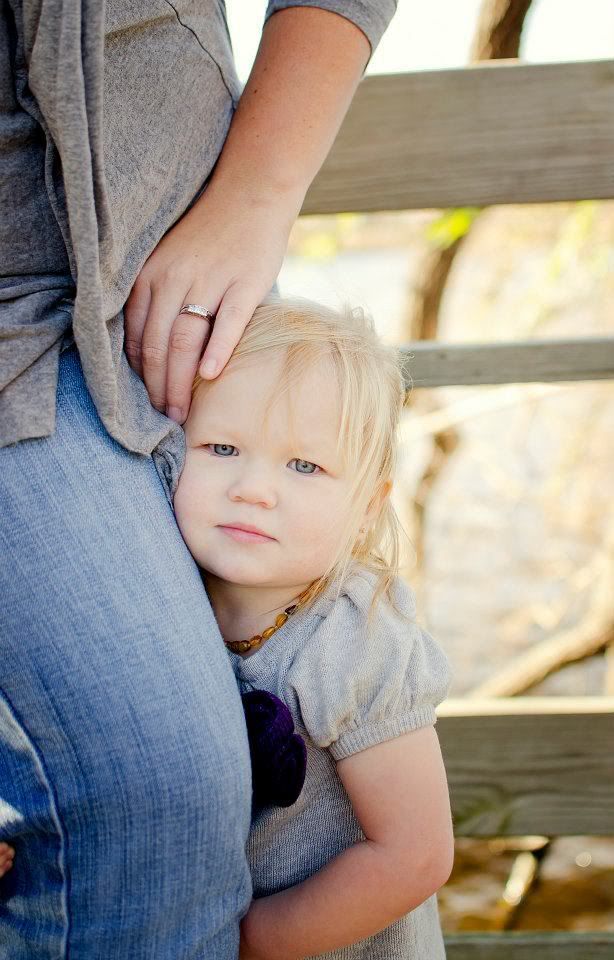 We also have 3 angels watching over us. July 08, May 11, and July 11. They will always be in our thoughts.
We started trying for baby number 2 Jan 2011, and have had 2 miscarriages. We found out we are expecting another baby on 3/23/12, we were super excited. We have wanted this for a long time.
The Twins are due Dec 3rd.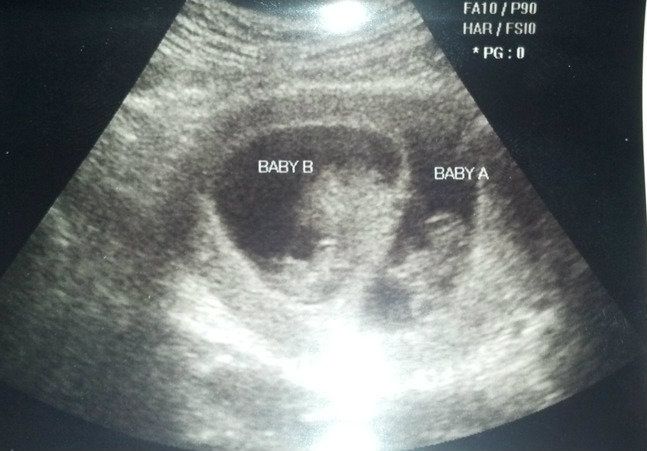 5/1/2012- First U/S and Appt: TWINS EEK. Baby A 181 HB, Baby B 167 HB.
5/17/2012-Maternal Fetal Medicine Appt.
6/5/2012- Second Appt:
January 22

You and your husband look so adorable and little Burgandy looks like her daddyy!!!! Aww , congratulations on your beautiful family
very blessed
I have 18 kids and live in Oceanside, California
September 5

Good to know :) Hope things speed up for y'all and everything works out wonderfully :)
very blessed
I have 18 kids and live in Oceanside, California
September 5

Hi, just read your profile. Is there a different process or more in depth process to adopt while being in the military? DH and I are thinking about adopting in the future bc with my body, this will have to be my last child.
September 3

Don't know yet.
September 3

Really? Thats odd. We didnt need a home study for fostering. We had our Licence Evaluator (LE) come to our home for any and all paperwork to make sure we had a safe place for the child.
September 2

We are licensed. Here, you only need a home study before the adoption is finalized when going through Social Services
July 20

lol how funny
July 20

my husband is Nathaniel and in the Marines too - just finished up his 6 year contract. Yours is Nathan. lol random blurb :]
July 14

<a href="http://forum.baby-gaga.com/about1812586.html">Trying to Adopt Thread</a> &amp; <a href="http://forum.baby-gaga.com/about1708909.html">Foster Parent Resource Thread</a>
I know what you mean! I just shaved all mine off in early March. I'd say it's just under an inch long now.
That's the main reason why I cut mine, the whole maintenance thing. How long have you let it grow for?
I am jealous of your super long hair!