Ashely♥
188 Posts | Joined BG: Jan 26, 2009
Last Visit: 5 years ago
Age

26



Gender

Female



Status

Engaged



Location

Buffalo, New York




M
y name is Ashely
My son's my whole world
His name is Avery Wyatt.
I haven't been this happy about anything in my entire life.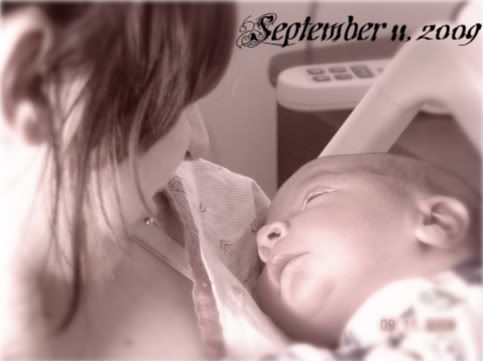 I believe that most of the time when people tell the truth it's because that's all they have left. I find beauty in things that no one else will, and I'm very proud I have that ability. I have been changing, nothing seems the same anymore. Everything in my life is slowly coming together. I spend my free time cleaning, hanging out with the people who matter, and adoring my animals. I've got a huge family. I have to say, I like the chaos. Chaos is much more comforting than silence to me. If I'm quiet, it's not because I don't like you, it's just that until I've found common ground, I'm not going to say much.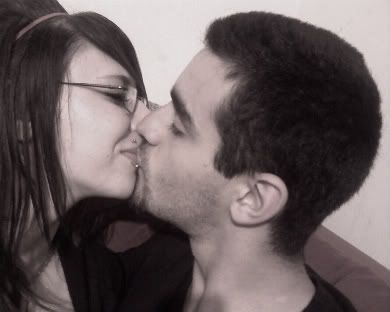 Andrew is my heart. My first love, and the only person who knows how to piss me off, lol. He's in the Army and at times I really hate it because they always take him away from me, but I'm really proud of him. I'm so lucky to have him. He's gonna be a terrific daddy and husband.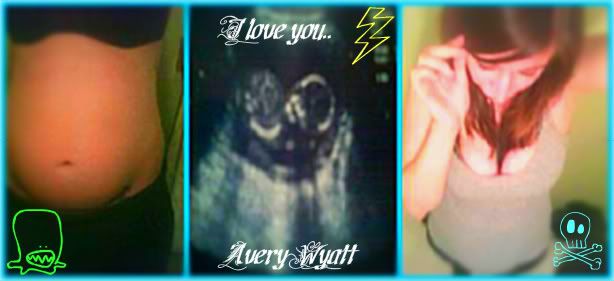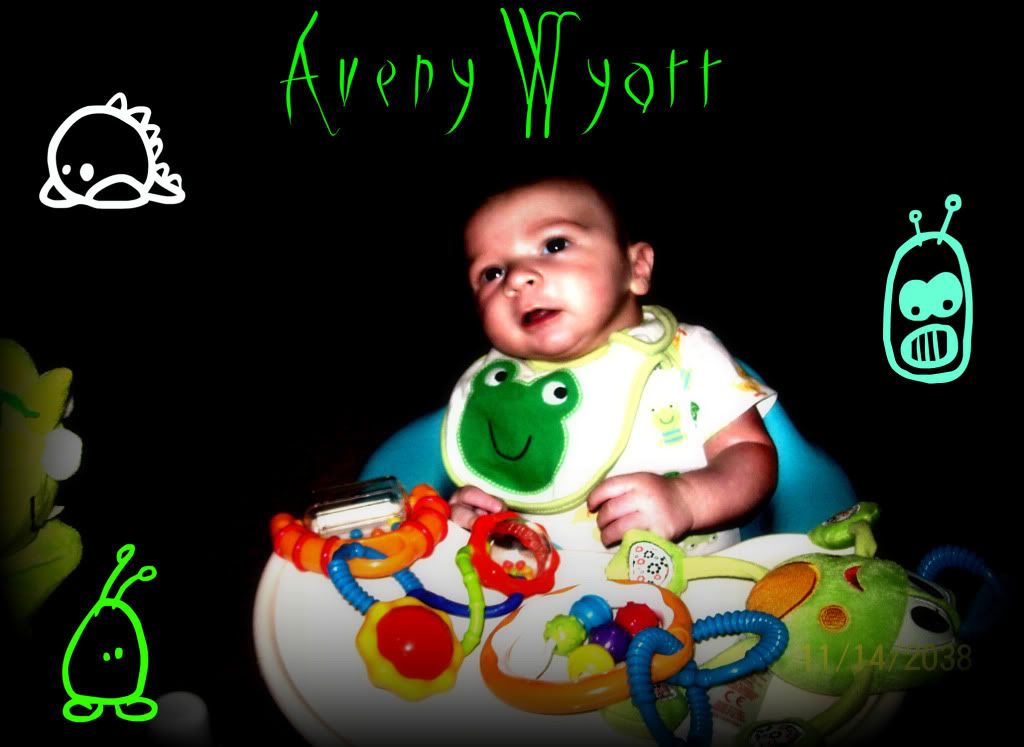 Avery Wyatt Sampman; the boy who made my life complete and showed me the meaning of true love.
I never believed in love at first sight, until Friday, September 11th at 5:01 am. I never imagined it was possible to love someone that I have never met, but he stole my heart at first glance. Every second I spend with him is pure heaven to me. He makes me smile like no one else ever has. He's my angel; my little miracle. He's perfect in every way. And I'm proud to call myself his mommy.