About Me
Helloo. I'm Melana. I am 22 years old.
I'm a medical assistant, and future nurse (:
My boyfriend and I have been together for 3 years.
We welcomed our baby girl into the world
August 11, 2012
:D
follow me on twitter @juscallme_lana !
12/3/2011- the moment i knew my life was about to change.
July 14

Lol if i could of had one i would have lol .
July 13

Lol but the good thing out of going natraul is you dont bleed as heavy as the ones who actually have the epidural
Thank you . she's quite a character ( : N labor is very painful very painful lol but in the end its all worth it . i went all natural i had no choice though i was dialating so fast and they can't give you an epidural after your 8 cm dialated .
Thats great ( : Are you nervous about the birth ?
Im doing just fine ( : Hows your pregnancy ?
Congrats on the baby girl ( : How are you ?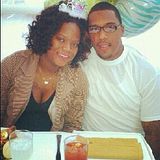 May 10

Thank you!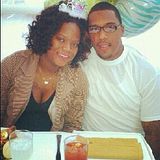 May 9

It's a boy...my hubby dreams came true lol...I started shopping already!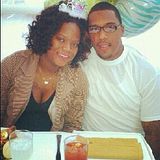 May 7

It doesn't matter to me... My bf wants a boy of course every mans dream lol!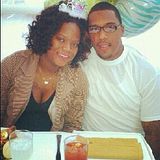 May 5

Awwwwwwwwwwww.......................!!!!!!!!!! Mines is going pretty good.....i find out what im having on Monday im super excited :) i cant wait to go shopping!!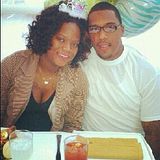 May 3

Hey hun, how is the pregnancy going so far????
keondra
I have 1 child and live in Elberton, Georgia
January 31

WHAT A CUTE PIC