Oe's Mummy
964 Posts | Joined BG: Jan 30, 2009
Last Visit: 6 years ago
Age

33



Gender

Female



Status

Married



Work

SAHM



Location

Indiana



Interest

Spending time w/ family & Traveling



I am 27 and have been with my husband Justin; for 11 years and married for 9 years .My husband and I have 2 beautiful children. My son Justin Jr. is 9 and will be 10 in August, and the newest addition to our family is Zoe Belle. She was born on June 22nd 2009!
I am a stay at home mom and love every second of it! I have gone to college and worked for awhile; but that was just not for me!!! I love raising my babies, they mean the world to me! I love waking up to them... playing with them throughout the day and putting them to bed! I truly love my life!!!!
I do crochet and sell hats and tutu dresses. Here are some of the things I have made...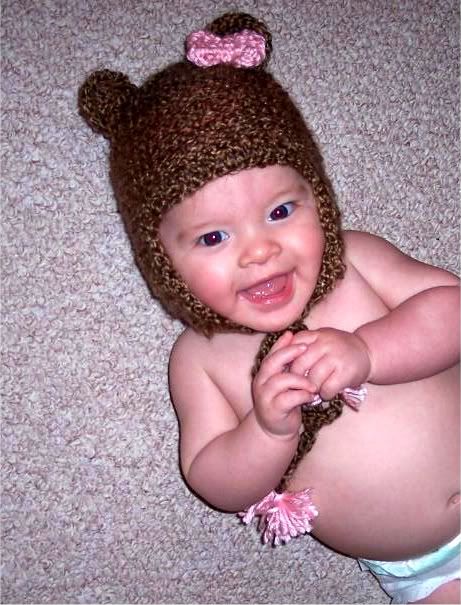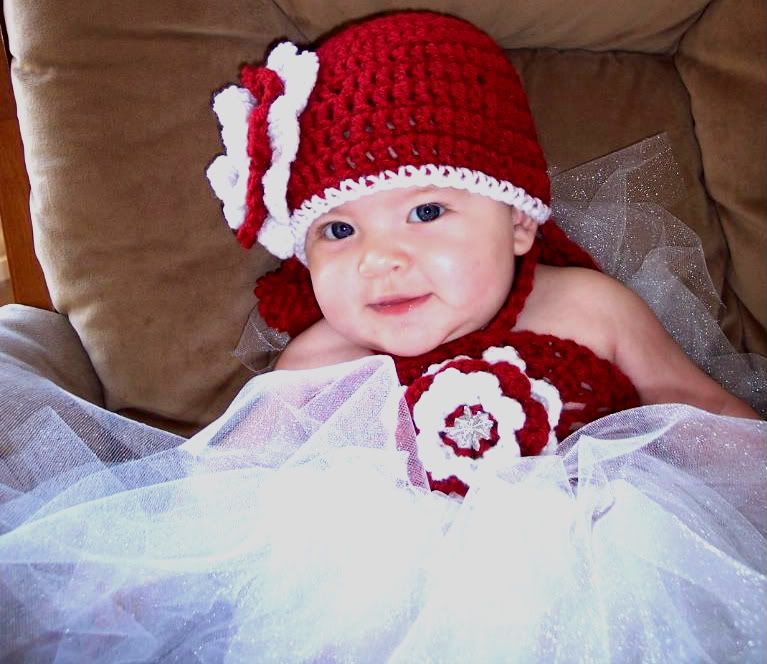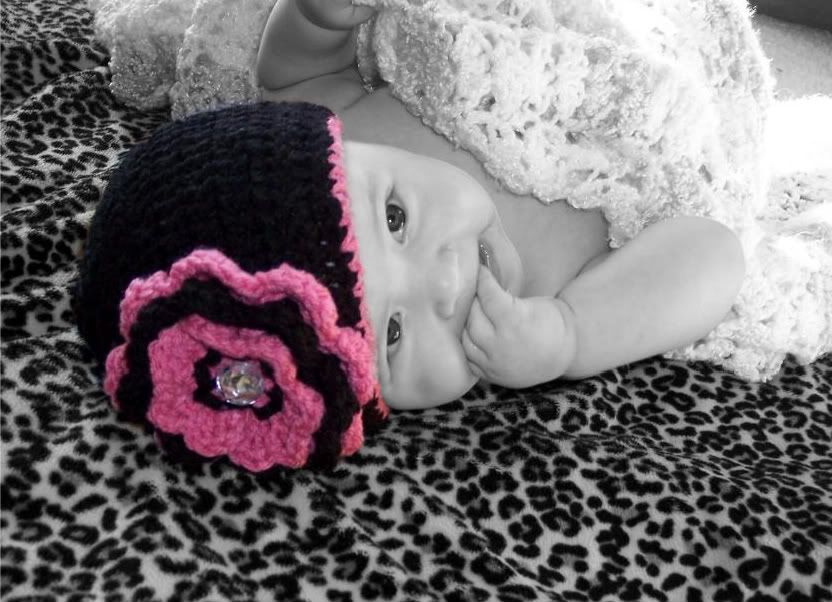 Okay onto my wonderful babies.....
My son is the most wonderful 10 year old boy you could ever ask for! He is so sweet and loving (not that he does not have his moments). He has played soccer since he was 4 and is AWESOME! It is amazing watching him play!!! He is a great big brother, he loves his baby sister so much! He is in 4th grade and a straight A student! I could not have been blessesd with a more perfect child!
Here is my son Justin Jr. He was 8 in this picture; with his friend Jesse at an Indianapolis Colt's game!
Then there is my newest princess Zoe Belle. She is now almost 5 months and what a perfect baby! She is STILL not sleeping through the night... but we are working on that! She is always happy unless she is tired, then she fights it until her eyes are closed and she cannot open them anymore! She loves to sit and watch people and is working on her "talking" skills non-stop!
She started standing assisted at about 2 1/2 months! She is now standing (for short periods) on her own! She started that around 4 months!!! She is such a wonderful baby!
Then here is my new little princess Zoe Belle! She is so much fun to dress!!!!
And a more recent pic of Zoe: She was 4 months in this pic
Here is my Husband, Son, Daughter, and I a week after Zoe was born.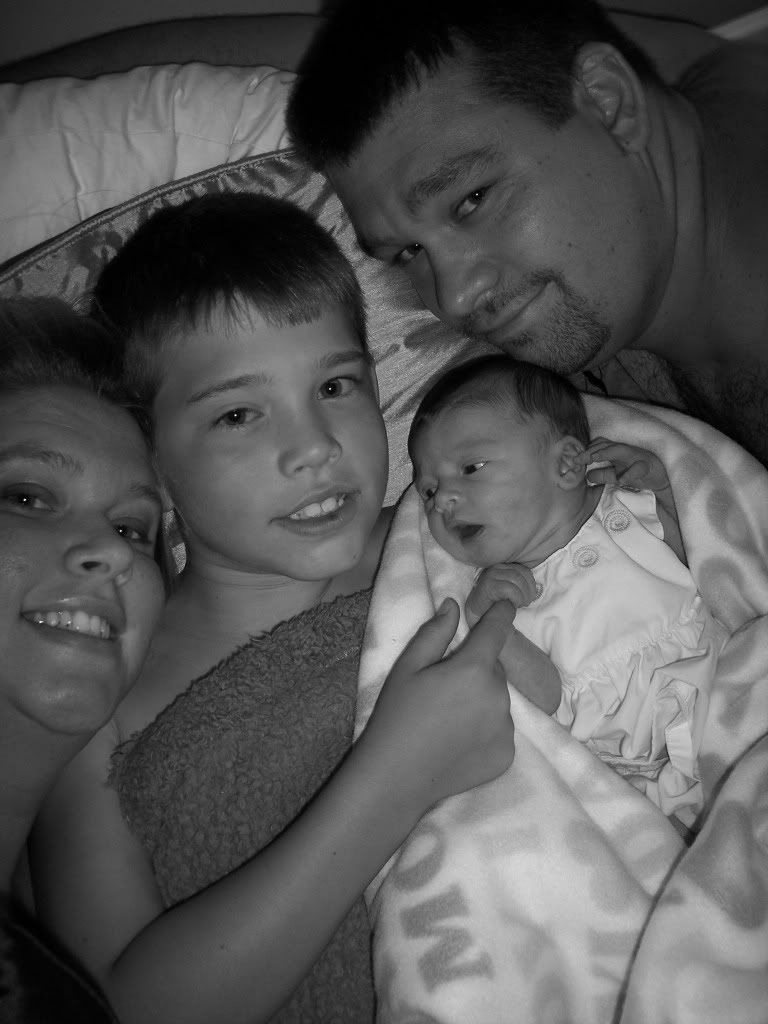 We really love to travel! Here are a few vacation pictures...
My son and I in Disney World
Here is my son in Jamaica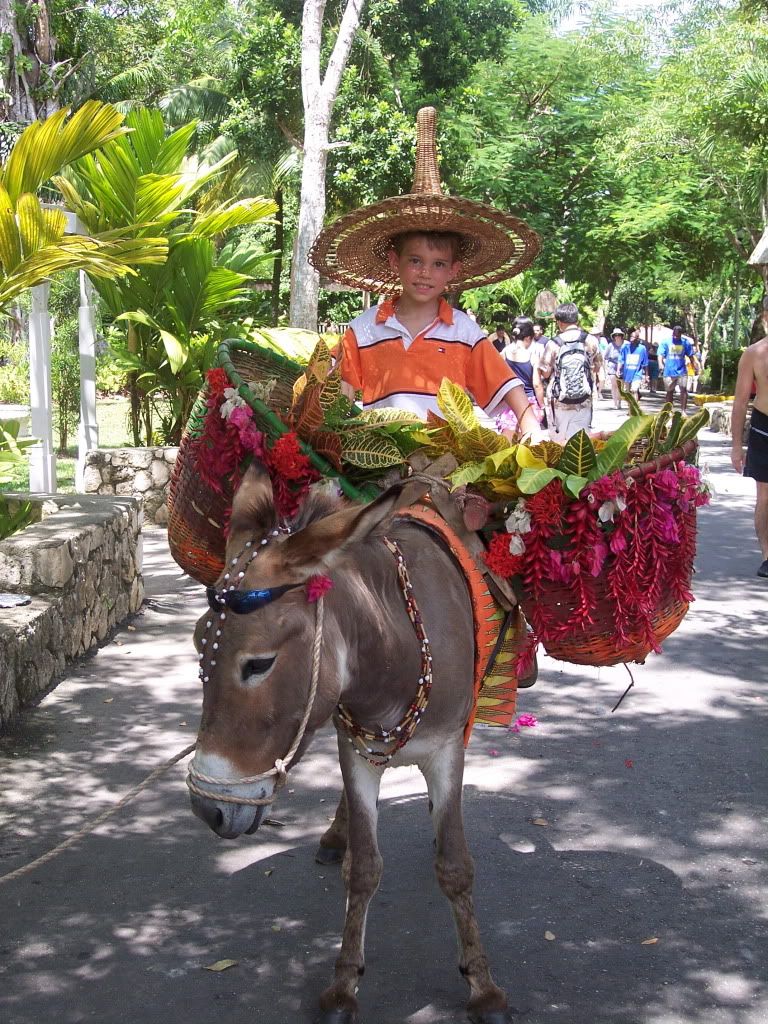 This was taken in Puerto Rico
My son on the beach in Haiti
My husband and son in Hilton Head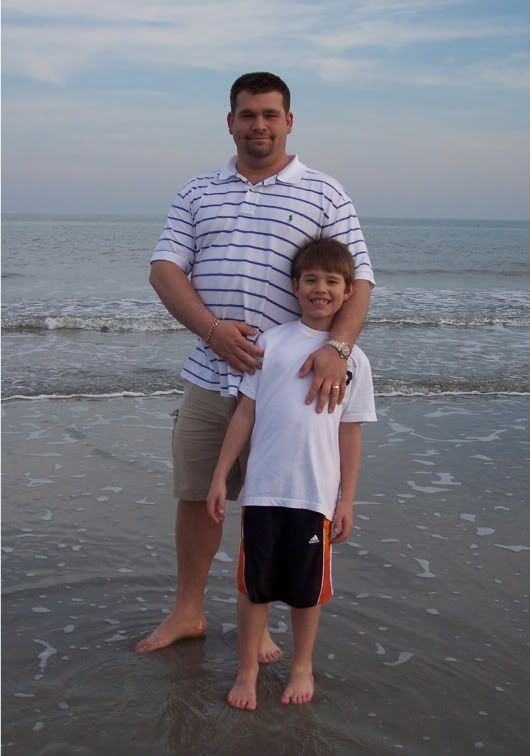 Some siggies I have won.....