About Me
HI I'm sam. I breed and train dogs and i'm also a nursing student. This is my first baby and I'm soo excited! Nervous but excited. Hubby is estatic as well. We've been together for 11 years thiscoming August and are thrilled ot bring a baby into our lives. Maybe a wedding will follow. LOL Definately not going to push for that. I like things the way they are.
My little angel finally graced us with her appearance July 11th, 2009. Emma was 9lbs 2oz and 21 inches long. Labor was long and difficult and ended with a c section.
Other than a small heart murmer, she's healthy and a gorgous little girl!!! We feel soo blessed and proud to have her in our lives.
I can't belive we created something so perfect and innoncent! Welcome home Emma Amelia Marie Meyer!!!
Feel free to visit my site anytime!
www.MeyerBlueKennels.com
August 25

hey hon hope u and emma are doing great
very blessed
I have 18 kids and live in Oceanside, California
August 4

Just stopping by to say cute baby shower cakes! :)
July 12

can't wait to see pics! congrats!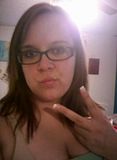 June 22

well thats good!! hopefully she will be here soon! Good luck momi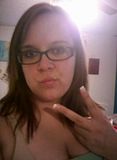 June 22

Heyy Momma... Hows everything goin?? Has the little made her apperance yet??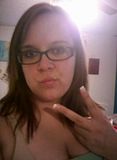 April 16

i like both of those names!!! I cant wait to meet the right guy and hav my kids!!! lol and no i bet she is going to look BEATIFUL!!!!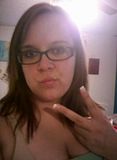 April 16

Sorry about the problems!! hope they all get worked out!! and i bet ur ready to get her out!! lol Have you picked a name out yet??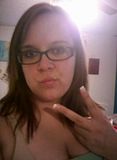 April 14

Heyy girl!! How is everything goin?? Hope its all good!!!