About Me
My name is Lena and I am a first time Mommy!! I couldnt be happier.
I had my beautiful baby g**l o* 10`06`09 weighting 6lbs 10ozand 19.8in long that dayhas by far been the best day of my life.
For my first pregnancy it was wonderful no problems and a very fast and easy labor!!
My boyfriend and I have been together for 4 years and are very excited about our baby girl we couldnt be happier to make our family complete.
I enjoy talking to poeple but tend to be very shy... so im not one to start many conversations.LOL
I joined Baby Gaga so i can meet new people that are also parents or soon to be!!!
I enjoy hearing about other families experiences during pregnancy and the early days as a parent:D!!!! Tips and Advice always welcome:!::!: Dont be afriad i dont bite!!! PTs welcome!!!








/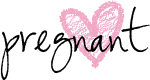 January 2

Hey there love! We have the same due date!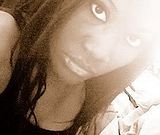 August 14

awww pretty! =) please dont be jealous cuz the last few weeks are hell lol i feel like a tickin time bomb cuz i could have her at any minute but at the same time i could even be overdue its just horrible! my next appt is tuesday so im gonna see when i can be induced cuz this is gettin rough lol
dec 26
I have 1 child and live in New Orleans, Louisiana
August 14

think u .. u have ur baby 2 b4 my bday awww lol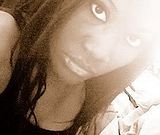 August 14

im past excited...im gettin impatient now she needs to bring her lil butt outta there so i dont have to have her evicted lol whats your baby girls name gonna be?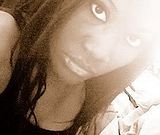 August 13

hey mama how you feelin?