About Me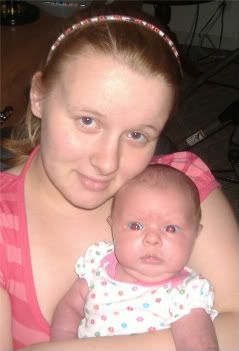 kayla marie; i'm 17 and i have a 10 month old daughter.
she is not only the center of my world, she is my world, <3
i graduated this year, and i plan on attending college a.s.a.p!
http://www.myspace.com/kaplan_babe
this would be the father of my daughter.
cristopher airon leleux<3
he is seventeen and has taken my heart!
we've been together since october 18, 2006.
and yes, we're young;
but we're wonderful parents(: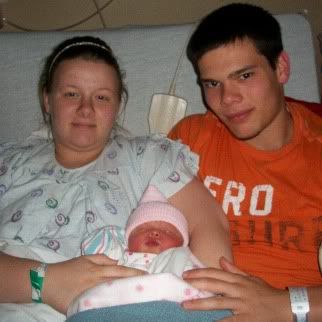 my own little familyy(: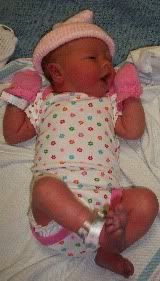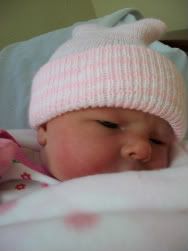 Isabella Renee' LeLeux!
born June 12 at 1:22 p.m.
7 lbs. 9oz. [19 in. long]
perfection in a little bundlee!(:
i love youuu<3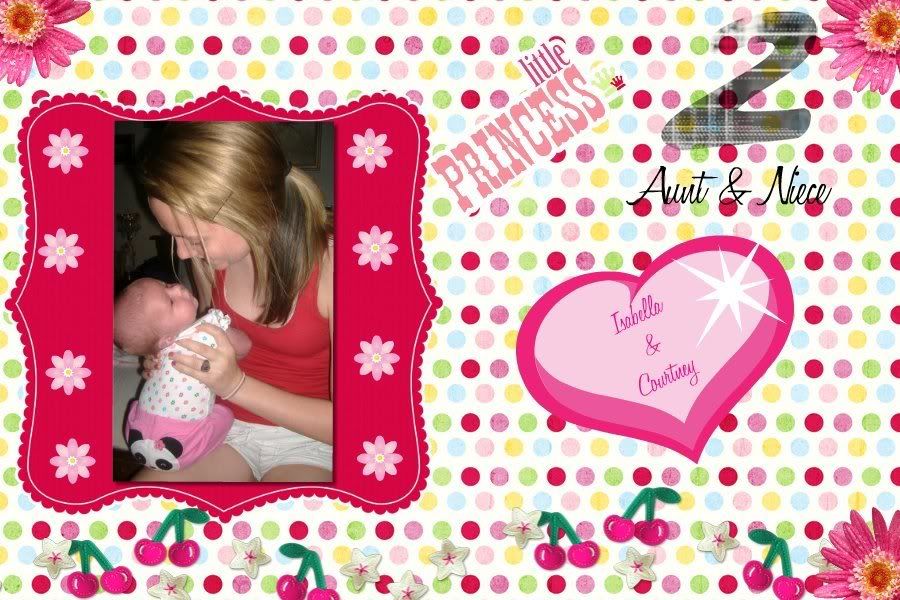 November 17

hey! how are you?! :]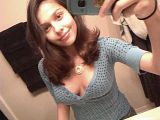 September 12

How is everything 4 u hun?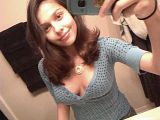 August 13

Same here my babygirls daddy spoiled her bad i cant hold her & sit down or she will scream [lol] so she enjoys sumtimes being in her swing instead of her bouncer she is so picky [lol] & she eats 4oz. every 2hrs. & my babygirl was kinda small yet long when she was born 6lb 2oz\17.5in. Btw Isabella is a very pretty name...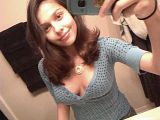 July 25

Omg really 10pounds? my babygirls is tiny about now shes over 8lbs but under 10lbs & she loves her swing so here & there i have free time [lol] & how much did ur babygirl weigh at birth & how many ounces is she drinking?
July 22

Congrats on your baby girl! She is beautiful. Cherish every moment, it goes by too fast!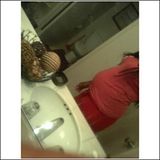 July 22

Ohh Yeah You have a new baby in the house.
July 22

thanks !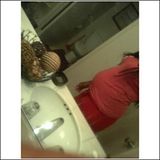 July 21

How are you?
July 21

oh thats cool. well good luck with everything.
July 21

hey hun thanks for thee parenttank(: your dahter is beautiful!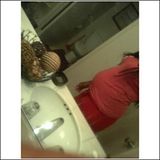 July 21

Thanks for the PT!!
July 20

when does he come back home ?