About Me
Ok so let me start by saying my name is Halley i am 25 years old and i live in Virginia. I was born and raised in San Diego. My Husband was in the Marines when we got married and currently works at FCI Butner in NC. My biggest joys are my boys. i smile everytime i think of them. Koen is 4 1/2 and thinks hes the boss and Chris is 3. they are 21 months apart. My husband and i have been married since 05 and we are a really happy couple that just like to travel and spend time with our family. Right now i am a stay at home mom and i am going to school full time to be a teacher. I breastfed both my boys and was induced both times as well. i was able to have both naturally with a midwife and both my boys were over 9 pnds at birth.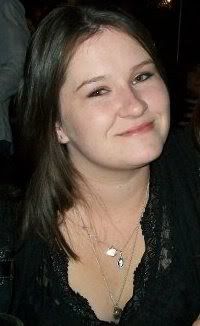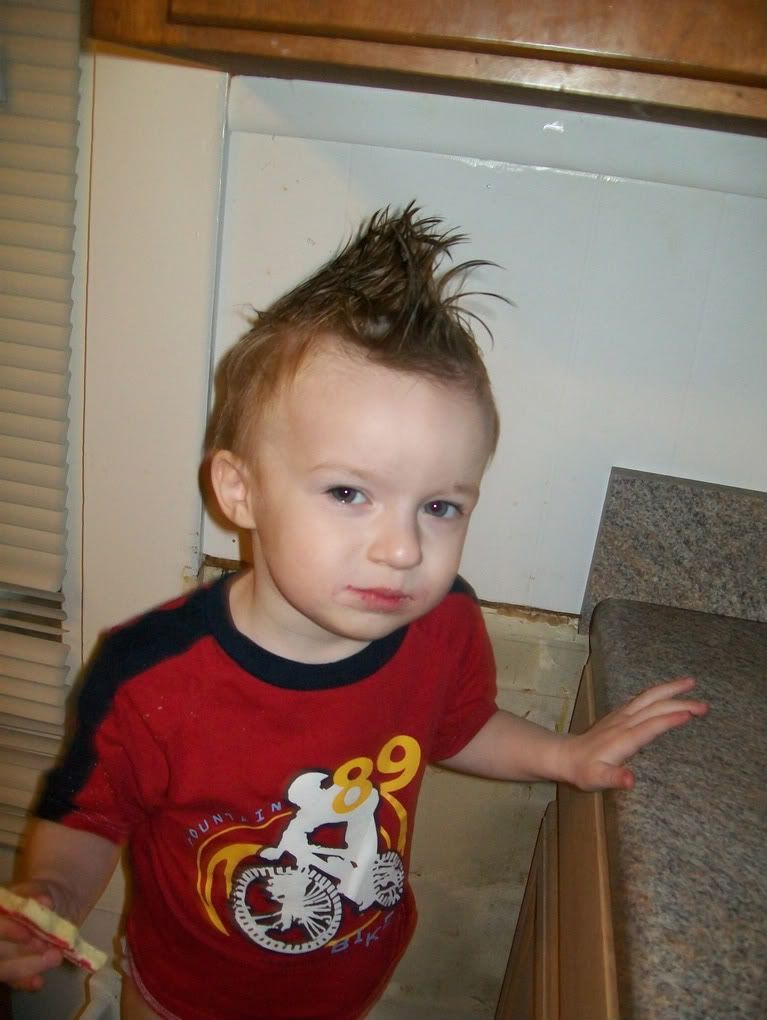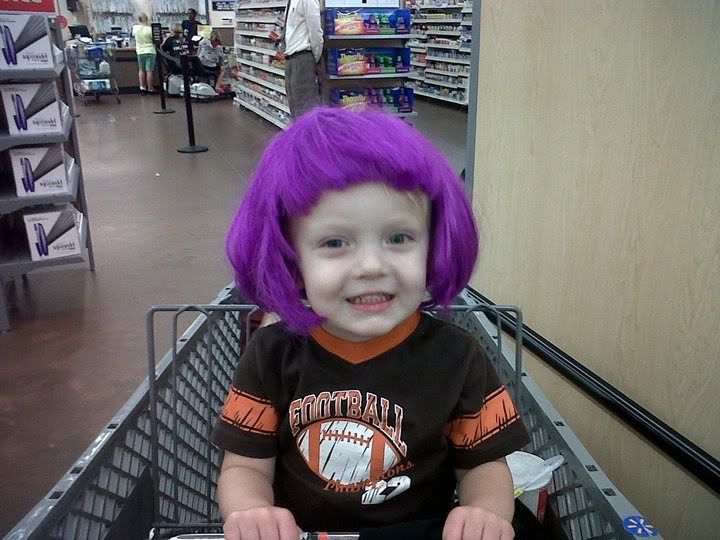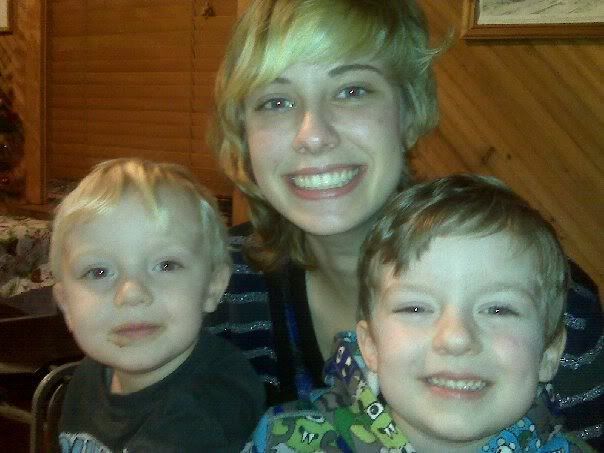 graphics for moms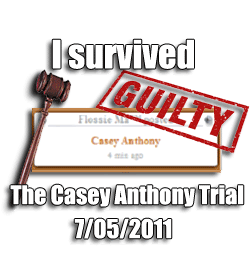 August 31

Hey just looked at the members map and saw that you are one of the few that actually live close to me. Ummm, so hi:D
June 22

We're doing pretty god! Let me ask you a question though. Yesterday, I think I over did it work. I was fine last night, but woke up this morning and (of course) had to go to the bathroom. Well, when I wiped there was a little bit of blood on the toilet paper. Have you ever had that happen to you? I freaked out and almost called out of work and went to the ER, but my hubby was like just wait and see if it gets worse. It didn't and it has been lighter each time I've been to the bathroom today.
June 20

Hi! How are you and baby doing?
June 12

Thanks! Good luck to you too!!
June 7

Hi due date buddy!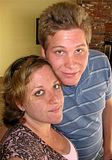 Momma Jonna
I have 2 kids and live in Newport Beach, California
March 24

<a href="http://www.youtube.com/watch?v=fA7bvOpQmWQ">http://www.youtube.com/watch?v=fA7bvOpQmWQ</a> how to make babylegs! :) Call me... Biatch!!! Like Now! :wink::wink::wink::wink:8):shock::roll::wink::twisted::!::wink: "OH YEAH!"
March 22

Want me to lie...? haha I don't care for it so much...een after 4 years haha
March 22

haha I'm very excited. Time seems to be going so slow!
March 21

Hello fellow Va mommy :)
March 21

Yup thats hubby holding the shirt lol. He can't take pictures to save his life so I asked him if he could at least hold my shirt up. :lol:
March 5

Yay June babies! Hopefully my boy isn't late lol! I don't know if I told you but I love that picture of your son with the mohawk... I think I told you that though! I totally am giving my son a mohawk when his hair is long enough :D
amor♥
I have 3 kids and live in Dayton, Ohio
March 2

Thanks mama =]