About Me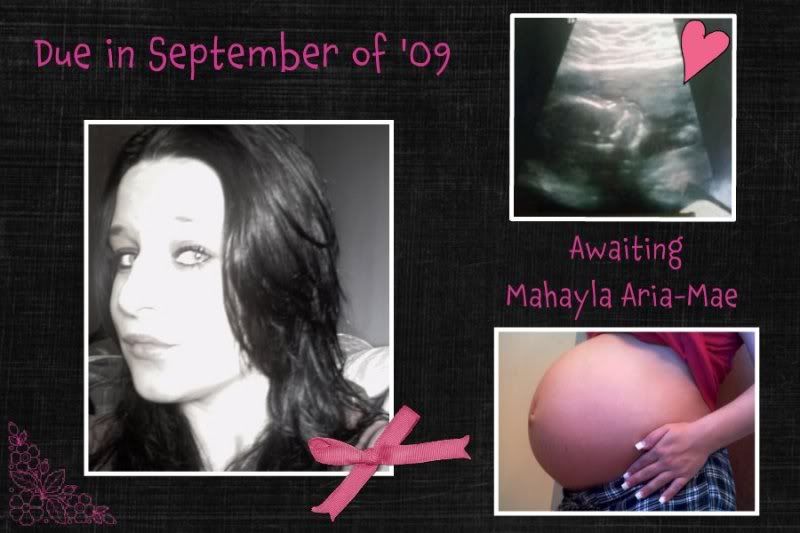 :D I'm 18 and pregnant with my first! Me and my boyfriend are excited to start our new life's with our little one!!
Beautiful Poem Author is unknown.

Mothers give the greatest gift,
that we on earth can receive.
A life to live and love to give;
the day she does conceive.
She carries me close, inside her.
Her heartbeat I do hear.
Her voice sounds like Angels singing-
The first sweet sound I hear.
Her touch is; Oh so gentle.
So secure I feel inside.
Only wondering how much longer,
in her womb I must abide.
Then the day comes,
when I no longer need to stay.
I only want to be outside-
in her arms I wish to lay.
I twist I turn,
I push I shove,
I open my eyes
and look above.
So scared I feel,
I just want to hide,
then her voice I hear,
so close by my side.
Then I see her-
The most Beautiful sight I've seen,
reaching out for me- her eyes full of tears,
yet still a happy gleam.
I snuggle and cuddle,
as close as I can.
As she kisses me gently,
and then takes me by my little hand.
I love her instantly,
as much as my small heart can bare.
Bundled up in her arms;
I grasp a strand of her soft hair.
I wrap it in my hand,
So, so very tight.
wanting to make sure that-
she is with me throughout the night.
I settle in quickly,
and slowly drift off to sleep.
As my mother carefully watches over me,
and counts each toe on my feet.
I see her in my dreams,
I feel her in my heart.
And I know this feeling will be here, in life,
even if we are apart.
So Mother, when you think of me,
know that this is true;
When I think of Undying Love,
Mother I am thinking of YOU!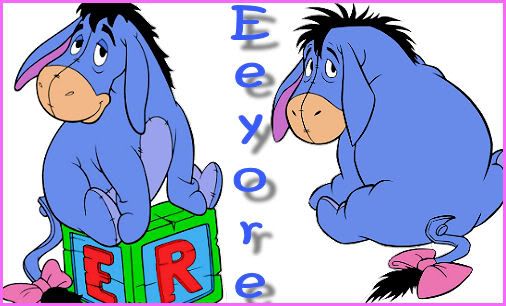 1st Trimester
1-4 weeks = 1 month - Finished
:D

5-8 weeks = 2 months - Finished
:D
9-13 weeks = 3 months - Finished
:D
2nd Trimester
:D:D:D
14-17 weeks =
4 months
-
Finished
:D
18-21 weeks =
5 months
-
Finished
:D
22-26 weeks =
6 months
-
Finished
:D
3rd Trimester

27-30 weeks =
7 months
-
Finished!
31-35 weeks = 8 months - Finished!!!
:D:D
36-40 weeks = 9 months- Started!!!!!!
:shock::D
She will be here soon!!!!!!!!!!!!!!!!!!!!!!!!!!!!!!!!!!!!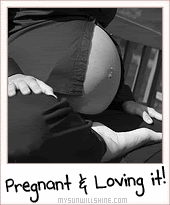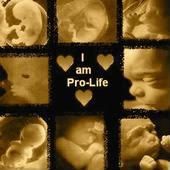 What are my beliefs? Well lets just say I'm Pro-Life b***h!!!!

"Any country that accepts abortion, is not teaching its people to love, but to use any violence to get what it wants."
-Mother Teresa
I believe in Peace!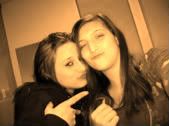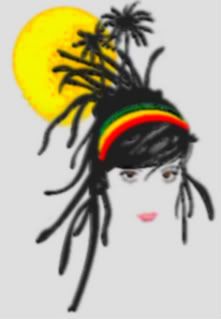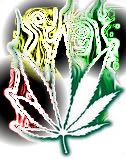 I believe in a beautiful life. One with no hate. Just love. One with no regrets. Just opportunity's. One with no fear. Just experiences. I believe in Miracles!
~ONE LOVE~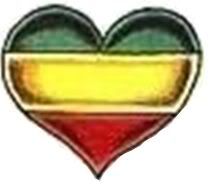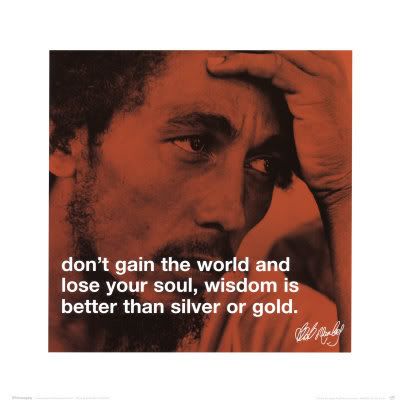 Bob Marley Quotes:
**Carleen**
I have 2 kids and live in Palmdale, California
September 19

congratulations!! she's goooorgeous! :) i hope you post a labor story! i like reading those. haha.
September 18

Congrats on da baby!

September 18

did u have ur baby yet?I aint seen u on in a minute.
September 17

getting close there mama!!
September 12

heyy girl! i*m chillen whats go0d wit you? nice to meet you i*m alison. how*s everything going?
September 10

Any sign of baby?!
omg im so sorry. that happend with my friends brother..someone texting ran a stop sign and hit him from the side... and ohhhhhh ahaahah
5555555
I live in Young America, Minnesota
September 1

okay because I have highlights and I love the contests you make so I was just curious...I'll keep a look out for if you do...Thanks
5555555
I live in Young America, Minnesota
September 1

Are you ever doing a contest for mom with hughlights?
oh damn im sorry =/ at least it wasnt anything too serious! and you finished what???? lol
if you dont mind me asking...what happend to youin that "scars contest"?