About Me
♥My Kids Are My All♥
My name is Jennifer and I am a 24 year old stay at home mom of 2 amazing kids, Sean (6) and Raylen (4). I'm not as quirky as some mommas I've seen on BG so my profile might be a little bland, but please bare with me because once you get to know me I am a great person and I'm a great listener! I have been in a relationship with my girlfriend Cynthia for 8 and a half years and though at times I want to strangle her I have to give her credit for sticking by my side through all the rough times I have put our family through.
I have been on Baby Gaga since 2007 when I found out I was pregnant with my handsome little prince.

If you would like to know anything else about me feel free to ask, I like meeting new people so if you'd like PT me.

Looking forward to meet new people.


November 1

Can't wait to see your pictures! I made her tutu and I am still working on her party chair (the one that she'll sit in while she eats her cake) and I have the picks for her cupcakes halfway done. I'll definitely send you pictures when I'm done. :D
November 1

Hey! The party planning is coming along pretty good. I only have 9 days left, but she's so excited and keeps asking who will be there! The SAHM thread died :cry: but I hope you're doing well!
~Deer Eyes~
I have 4 kids and live in Norfolk, VA, United States
October 25

They have been doing wonderful with him. All three of the older kids love him so much! They can't wait to spend time with him. I had jaw surgery because apparently I had a tooth abscess and then the abscess and infection spread to every open space in my jaw and under my tongue all the way from the right side to my left. I was so swollen that I started not being able to breathe and could hardly talk. I had to be put on a ventilator. I almost died. They were gonna tranche me. I have 3 holes in my chin that are still draining and closing on their own.
~Deer Eyes~
I have 4 kids and live in Norfolk, VA, United States
October 24

Sorry haven't really been doing much. On Friday I went into emergency jaw surgery and almost died.
June 27

Aw your kids are cute :)
oh, i can't imagine when my LO is that big. he just turned 5months today. :cry:
I'm pretty good, just put LO down for a nap and im trying to relax some.
How're you? I'm Chelsie (: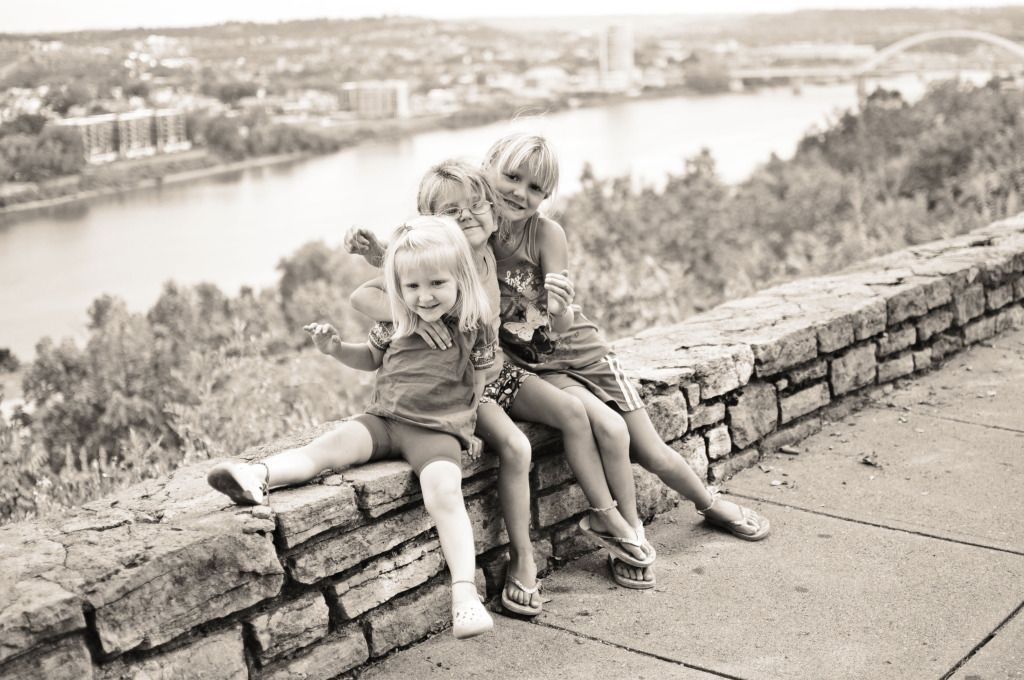 June 12

All is well :) I Have my appt. today at 1:45. They are going to check me to make sure all of these pains/pressure I've been having are not causing any dialation as of yet :) I can't believe 31 weeks today. It has gone by way to fast this time around. We just got back from Myrtle Beach, that was nice. We had a good time but the 11hr. car trip was LONG haha. How are you feeling? Are you getting excited yet? 7 weeks or less & counting!!!!