Bubblegum
842 Posts | Joined BG: Feb 26, 2009
Last Visit: 2 months ago
Age

25



Gender

Female



Status

Single



Work

nursing home and pharmacy



Location

Holland, Ohio



Interest

cars, art, animals



About Mommy:
Name: Stacey
Age: 23
Height: 5'0"
Pre-pregnancy weight: 112
About Daddy:
Name: Kenny
Age: 24
Height: 5'9"
Are you still together: As of April 23 2012, no =(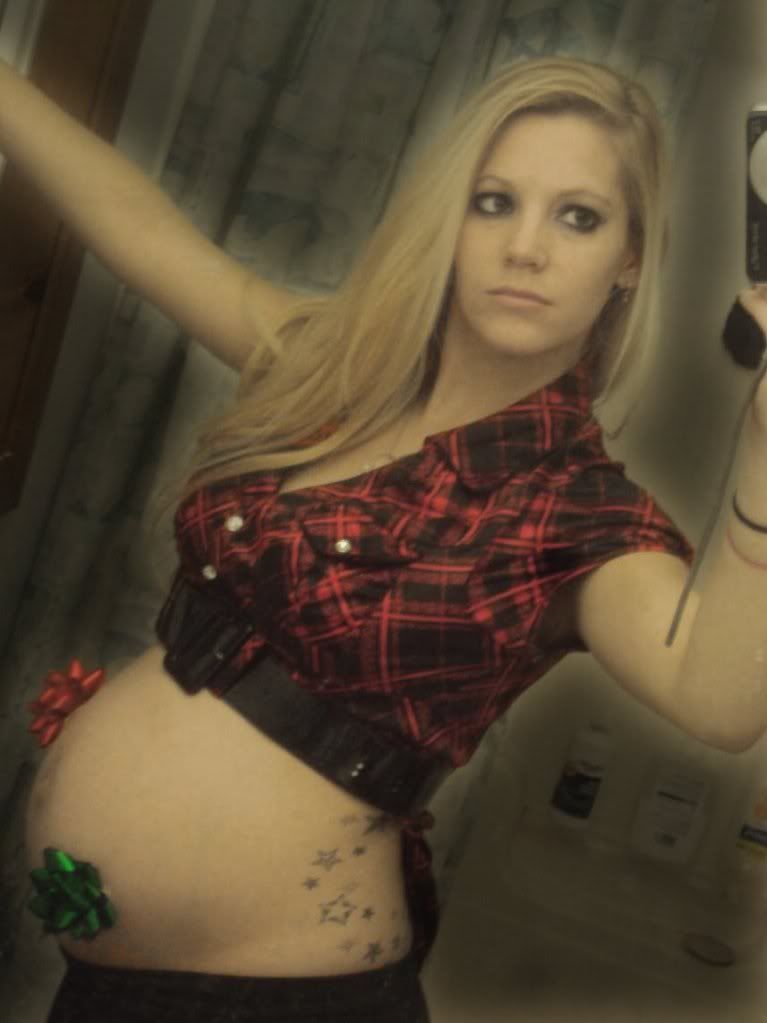 My name is Stacey. I grew up in Toledo Ohio (also where Im Currently living) . I had a beautiful baby boy Oct 7 2009, His name Is Kaden Christopher Hamlin. He was crawling at he was 5 months old and was saying full sentences around a year and a half . hes very smart. I have one angel baby, <3 june 16 2010, and the newest addition Karson Maddox Hamlin, born Feb 27 2012! he weighed exactly one pound more than big brother did and measured 1 inch longer. I love my boys!