About Me
Hello! My name is Monica and I reside deep in the heart of Texas. I'm a working, married mom of a gorgeous daughter! Momo is a ballet loving, My Little Pony obsessed, soccer hating, Daddy obsessed little rock star. She loves to play on her guitar and sing. She also loves riding her horse Molly whenever she gets the chance. She is a sweet little ball of sass and we love her more than anything.


On April 29, 2011 we found out we were expecting another child. We were so excited and ready to welcome another baby into our family. Sadly we lost the baby on Mother's Day 2011. My baby's due date was December 26, 2011. Not a day goes by that I don't think of baby Scout and wonder who they would've been.

Please boycott Simplicity products!! The death of two babies should be enough for a recall.
http://forum.baby-gaga.com/about312938.html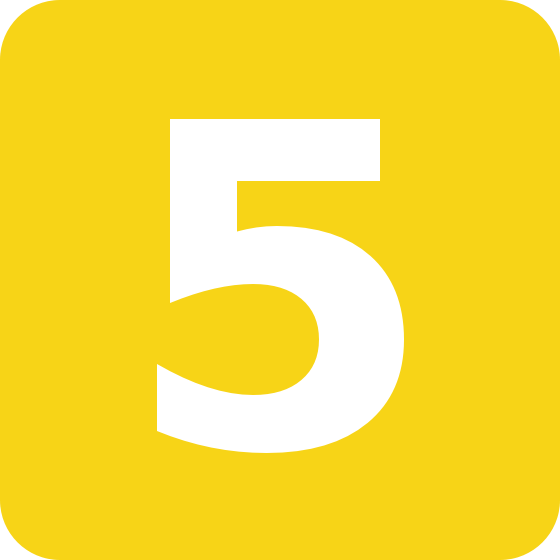 I've been a babygaga member for 5 years. Insane!