Adams Mommy
3709 Posts | Joined BG: Mar 02, 2009
Last Visit: 3 years ago
Age

27



Gender

Female



Status

Engaged



Work

Manager



Location

Brandon, Florida




Kids

1



Due

Nov 23, 2012 (boy)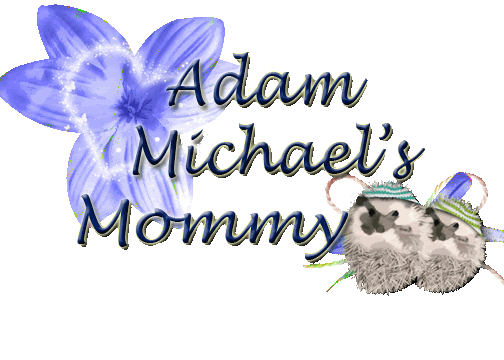 My name is Ashlee. I live in sunny Florida.I have a beautiful little boy named Adam Michael. He was born October 3,2009 at 11:34pm. He was 8lbs 7oz and 21in long. He was breech so I had him via C-section. I am currently expecting my 2nd baby. I am so excited for this pregnancy. I went through my first pregnancy pretty much solo. This time my fiance is behind me 100%. We are so excited to go through these next nine months together.
" />
" />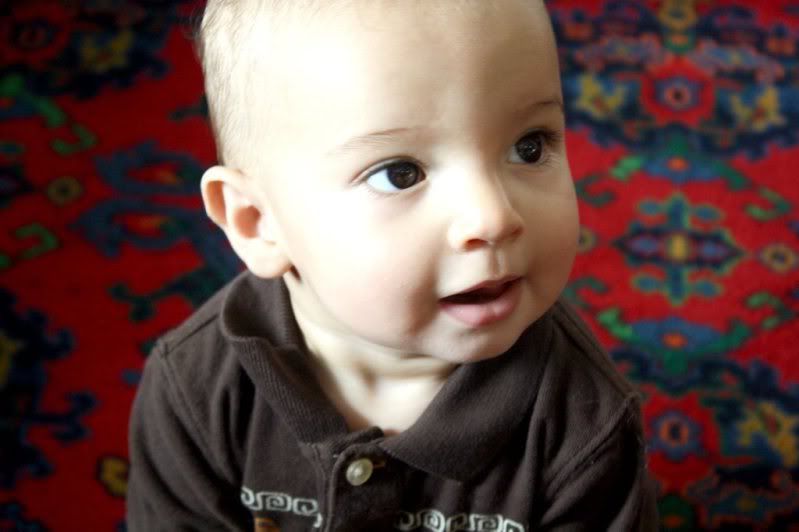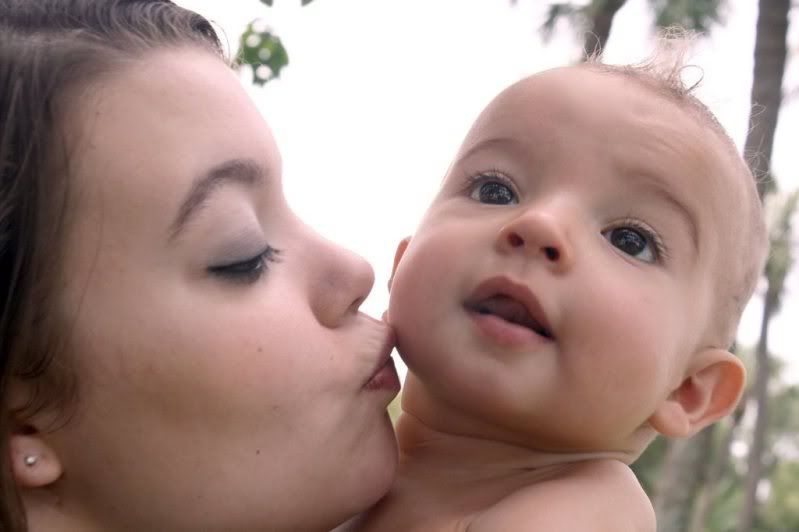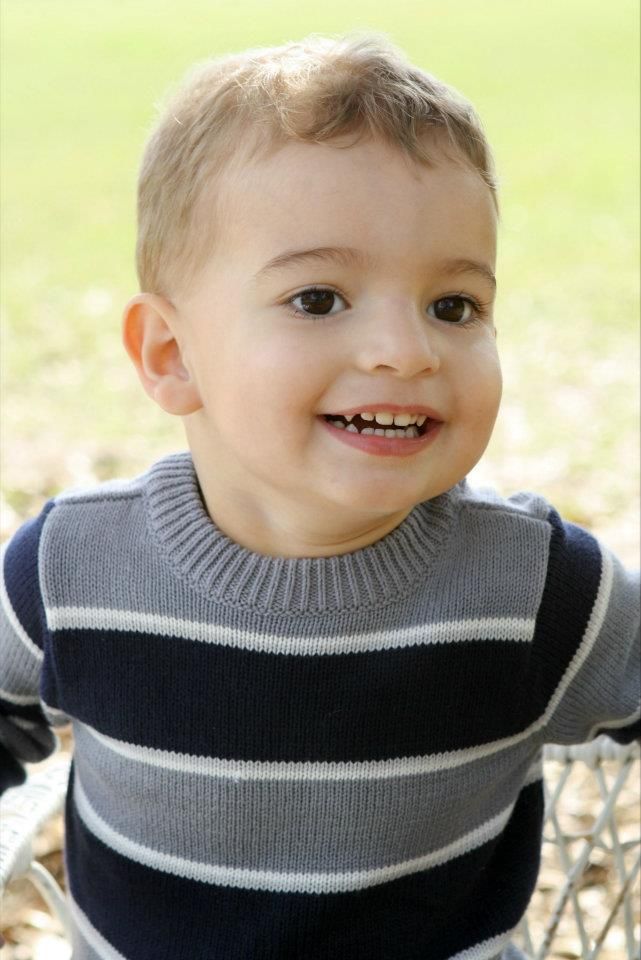 " />
I have the most amazing fiance on the planet. Our relationship is amazing. He is a great support system for not only me but also my son. Looking at our family you would never guess that he is not Adams father. We got engaged on Dec 22. We had a wedding planned for February 23, but we are expecting a new baby a few weeks before that. So we are moving the date to October. I cannot wait to be Mrs. Mills.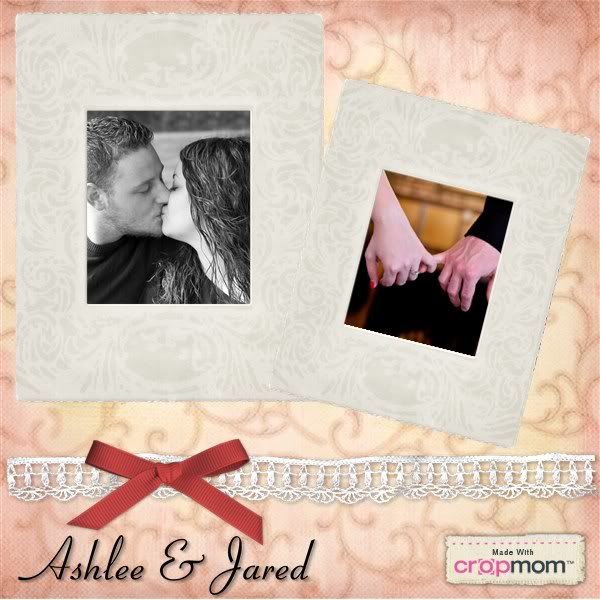 I have the most beautiful nieces. Apart from my son, they are the most important people in my life. It is amazing to watch how different all three kids are.
Gigi
Carmela
Siggys